AMD and the Mercedes-AMG Petronas Formula One (F1) Team demonstrated today how AMD EPYC processors boosted aerodynamics testing capacity, allowing the Mercedes-AMG Petronas team to win its eighth Constructors' Championship in the 2021 racing season. The team was able to obtain a 20% performance gain for computational fluid dynamics (CFD) workloads used to model and test the aerodynamic flow of their F1 car by employing AMD EPYC processors.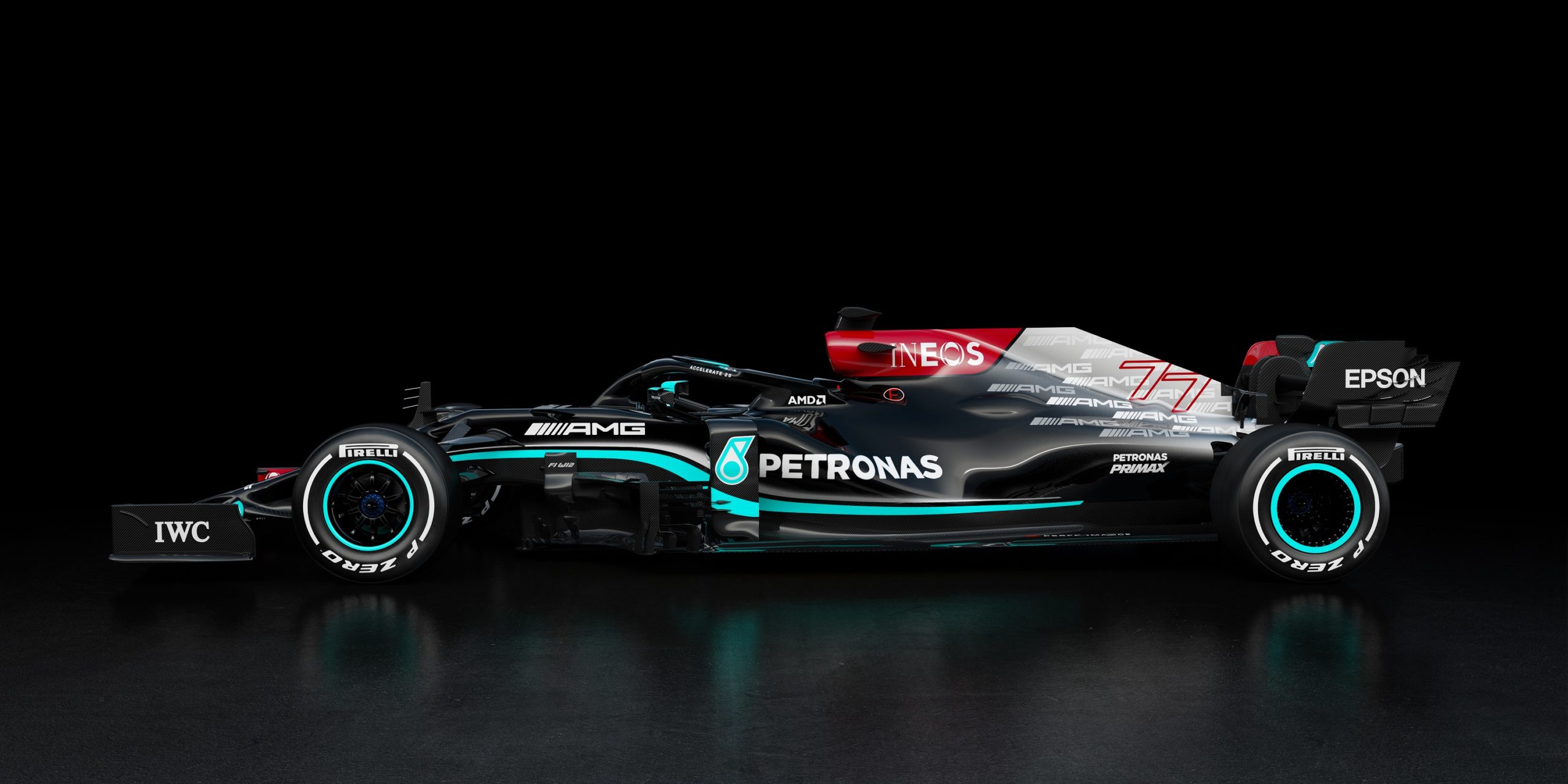 The Mercedes-AMG Petronas F1 team is pushing the boundaries of what is possible with CFD by producing revolutionary aerodynamics while delivering the price-performance required to meet Fédération Internationale de l'Automobile budget constraints (FIA). Aerodynamics workloads are among the most sophisticated and technical among F1 teams, necessitating the use of advanced processors and servers to execute the studies and benchmarks. Furthermore, in order to avoid giving teams with more resources an unfair competitive edge, the FIA has devised an elaborate structure determining how much CFD performance and wind tunnel time F1 teams are allowed to utilise.
In 2020, AMD and Mercedes-AMG Petronas Formula One Team established a multi-year agreement that combined the two businesses' love for extreme performance.