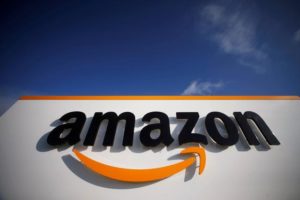 Amazon has announced an array of exciting updates to its Fire TV lineup, including innovative generative AI enhancements, improvements to the Fire TV Ambient Experience, and the introduction of the most powerful Fire TV Sticks yet. The new offerings include the all-new Fire TV Stick 4K Max, the Fire TV Stick 4K, and the Fire TV Sound bar. These innovations aim to elevate the streaming experience for users.
Generative AI for Enhanced Voice Search
Amazon is taking voice search to new heights with the introduction of generative AI for Fire TV. This advancement allows for more natural and conversational interactions when searching for content. Users can now ask Alexa nuanced and open-ended questions about genres, actors, storylines, and scenes, resulting in personalized content recommendations tailored to their preferences. This feature enables users to discover new content effortlessly, even when they are unsure about what they want to watch.
All-New Fire TV Stick 4K Max