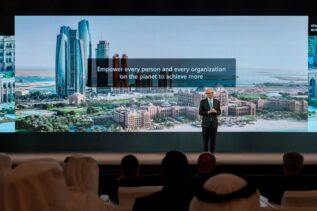 Satya Nadella, the Chairman and Chief Executive Officer of Microsoft, made a historic visit to the United Arab Emirates (UAE)...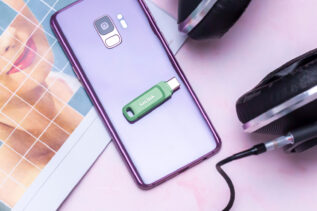 Western Digital, a leader in data storage solutions, has introduced a range of innovative products under its renowned SanDisk brand,...
In a groundbreaking collaboration, tech giant Cisco and renowned audio specialists Bang & Olufsen have unveiled the Bang & Olufsen...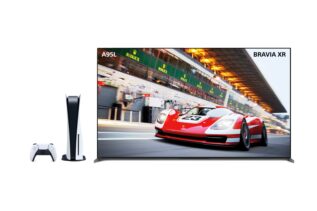 Sony Middle East and Africa has introduced the highly anticipated Sony BRAVIA A95L QD-OLED series to the region, setting a...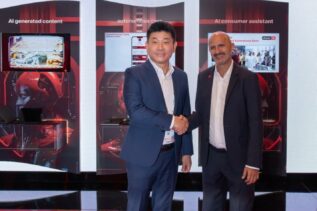 Samsung Gulf Electronics successfully wrapped up its presence at GITEX GLOBAL in Dubai on October 28, 2023, with an extended...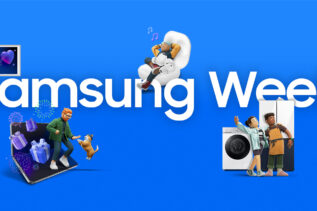 Samsung Electronics is ringing in its 54th anniversary in style with the launch of 'Samsung Week.' This special event, taking...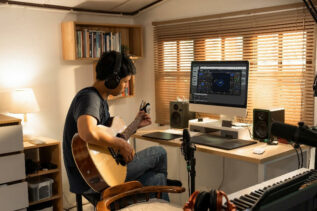 Audio and video technology, and Plugin Alliance, a leading online marketplace for analog-modeled audio plugins, proudly introduce THX Spatial Creator....