As the year 2023 unfolds, the gaming industry is poised to release a plethora of exciting new games that promise to keep gamers on the edge of their seats. With innovative gameplay, stunning graphics, and immersive storylines, these upcoming titles are expected to captivate audiences across the world. From action-packed adventures to heart-warming narratives, there's something for everyone in this year's lineup. In this blog, we'll be taking a closer look at five must-play games of 2023 that are already generating buzz in the gaming community.
Number 1. Dead Space Remake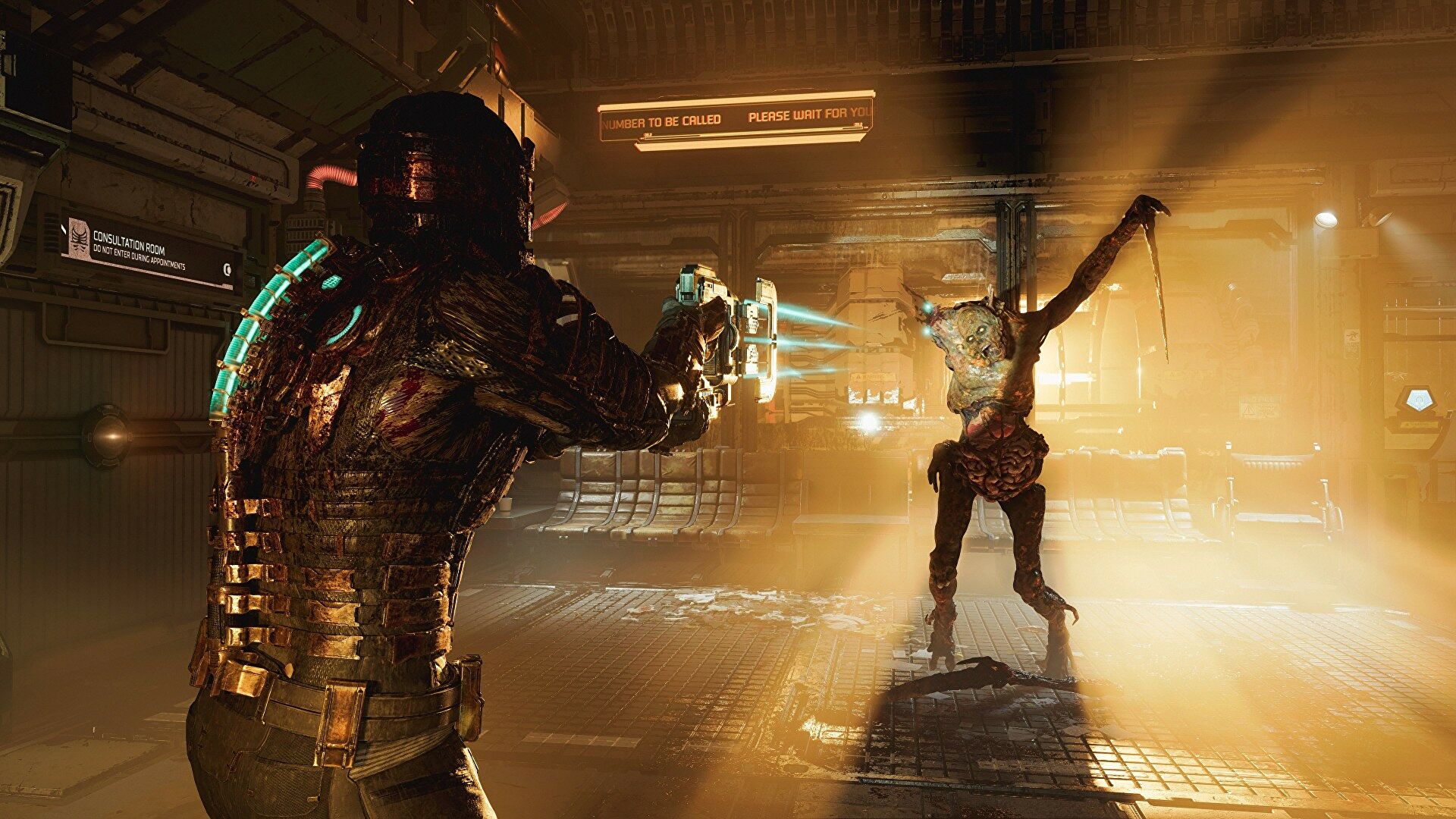 It has been a while since gamers had the opportunity to step into the shoes of Isaac Clarke. However, Motive Studio's Dead Space remake is a promising indication that the series will make a meaningful return. The game remains faithful to the 2008 original, but the story's structure has undergone significant changes to utilize Isaac's once-silent and unseen voice and face. Additionally, the zero-gravity movement has been altered to align with the sequels, and the visuals have undergone a top-to-bottom overhaul to maximize the claustrophobic atmosphere of the abandoned spaceship setting.
While the franchise's future is currently uncertain, the Dead Space remake demonstrates that the series still has life long after the closure of its original developer, Visceral Games.
Number 2. Fire Emblem Engage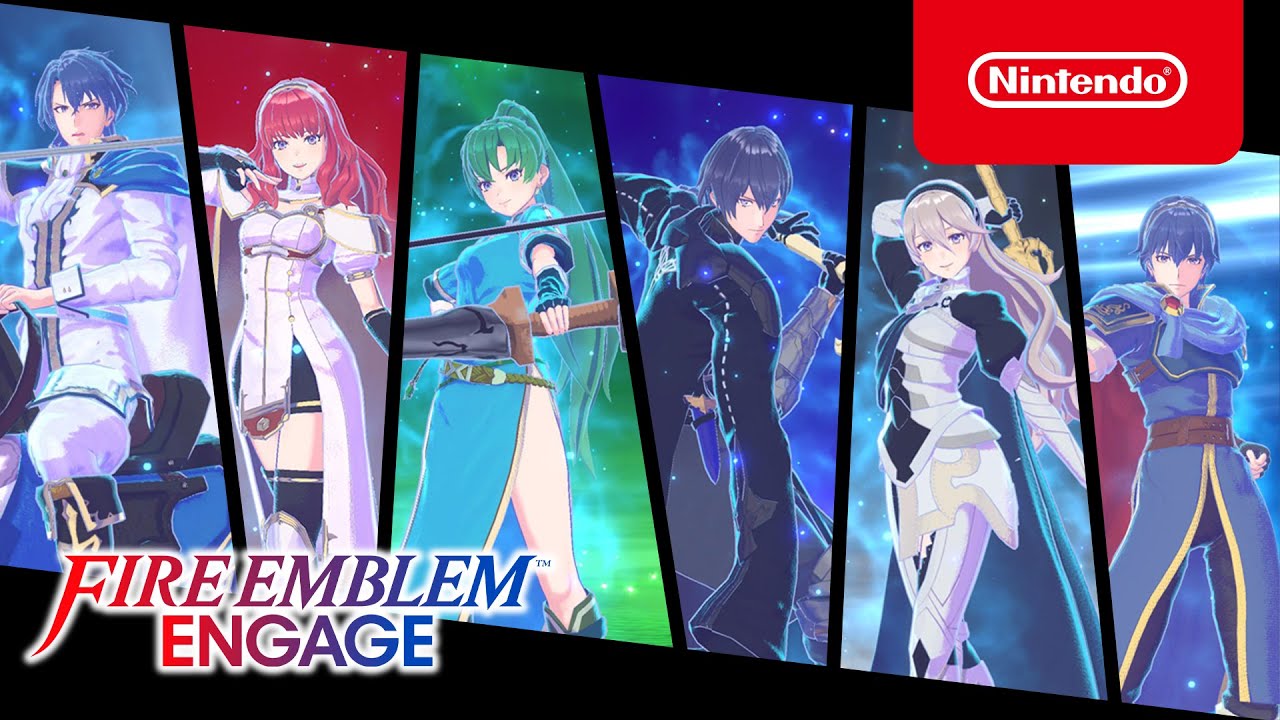 Compared to other entries in Nintendo's tactical RPG franchise, the latest installment in the Fire Emblem series has generated mixed reactions. While Fire Emblem Engage offers solid gameplay akin to anime chess, the writing and character design fail to match the high standards set by 2019's landmark entry, Three Houses. As a result, the game serves as a litmus test for players seeking different elements in the series post-Three Houses.
If you prefer the series' tactical combat at its most streamlined and efficient, then Fire Emblem Engage may be the game for you. However, if you're looking for a storyline with the same level of meaningful intricacies and character development as Three Houses, it may fall short. Despite this, Fire Emblem Engage remains one of the better games released in the early months of 2023. Time will tell if it will hold up in gamers' minds as the year progresses and game of the year ballots begin to circulate.
Number 3. Season: A Letter to the Future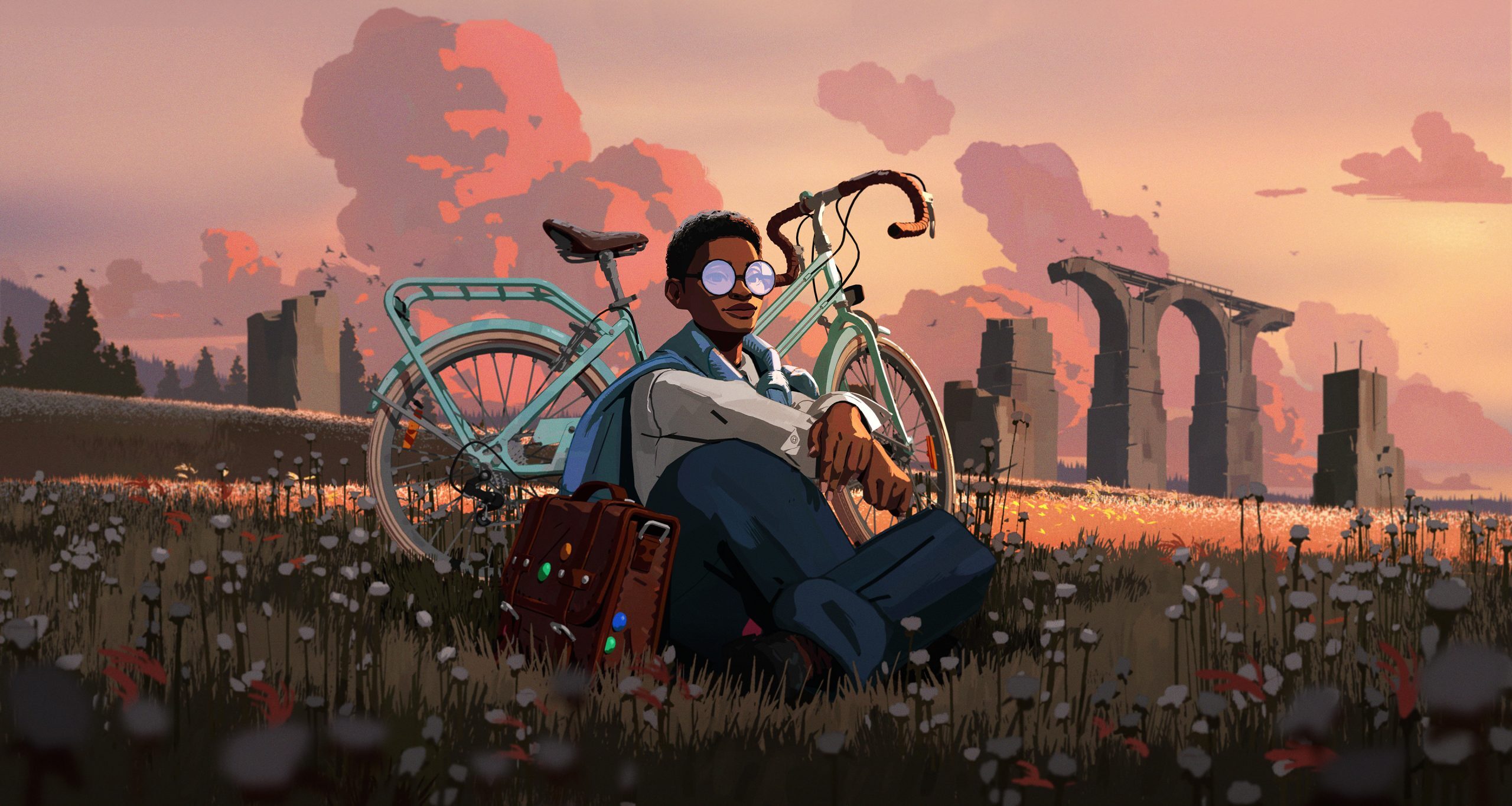 Scavengers Studio's vision of the apocalypse differs from other games, as it places less emphasis on the survival of people and more on the preservation of culture. In Season: A Letter to the Future, players follow Estelle, a young woman who leaves her village to document people's experiences before a catastrophic event destroys everything. The game's portrayal of memories as both a blessing and a burden is reflective and sincere. While it may not resonate with everyone, some gamers may appreciate this stunning and unique narrative adventure game.
Number 4. Lone Ruin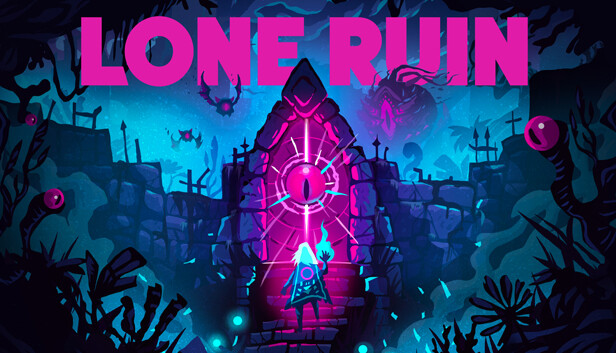 Lone Ruin is a perfect example of a game that is "short, sweet, and to the point." This roguelike draws clear inspiration from titles such as Hades and offers an isometric, action-packed experience adorned with a stunning neon blue and pink color scheme. The smooth and polished action is as enjoyable to watch as it is to play, and the game avoids overstaying its welcome. However, given the genre's inherent replayability, Lone Ruin offers plenty of content to keep players engaged. The game's fast-paced action is executed flawlessly, making it a title that players will return to time and time again.
Number 5. Metroid Prime Remastered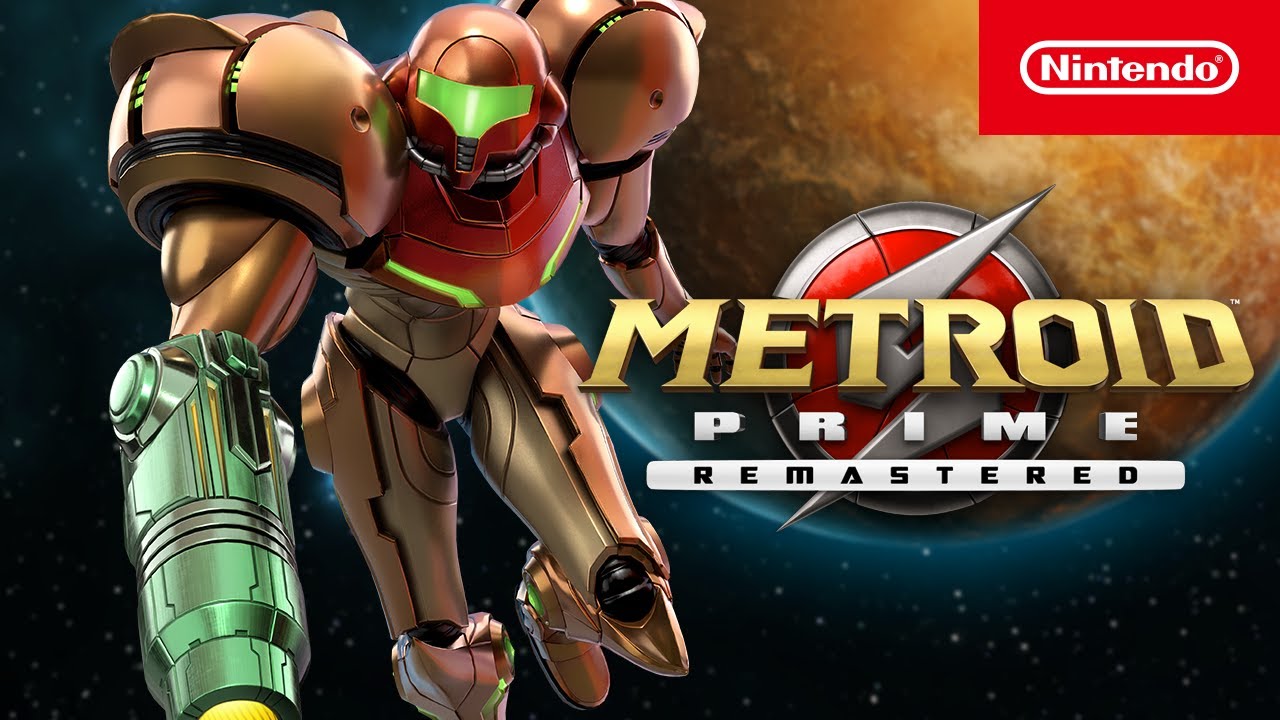 Despite the excruciating wait for Metroid Prime 4, fans can take solace in the fact that Nintendo and Retro have released a remastered version of the original GameCube game on the Switch. The updated port offers some noteworthy quality-of-life enhancements, such as alternate control schemes and accessibility options, but ultimately serves as a testament to the timelessness of the original game, which was released over 20 years ago. This remaster has reignited hopes for remastered versions of Metroid Prime 2: Echoes and Metroid Prime 3: Corruption, as it would be wonderful to see Samus' first-person adventure subseries on a modern platform.