This year, PAX East returned as an in-person gaming convention. Previously, this event was the largest gaming convention in North America, even exceeding its sister expo PAX West. While the shows have been on pause since the pandemic lockdowns of 2020, PAX East returned to Boston with a healthy turnout and a healthy selection of games.
At this year's event, guests had the opportunity to play various titles that would be released later in 2022 and early 2023. Numerous games were presented, including the next Teenage Mutant Ninja Turtles game, the strange platformer Tinykin, the Souls-like parody The Last Hero of Nostalgia, and the social satire adventure game The Last Worker.
The following are the five games that demonstrated significant promise throughout the days of PAX East 2022.
Number 1. Teenage Mutant Ninja Turtles: Shredder's Revenge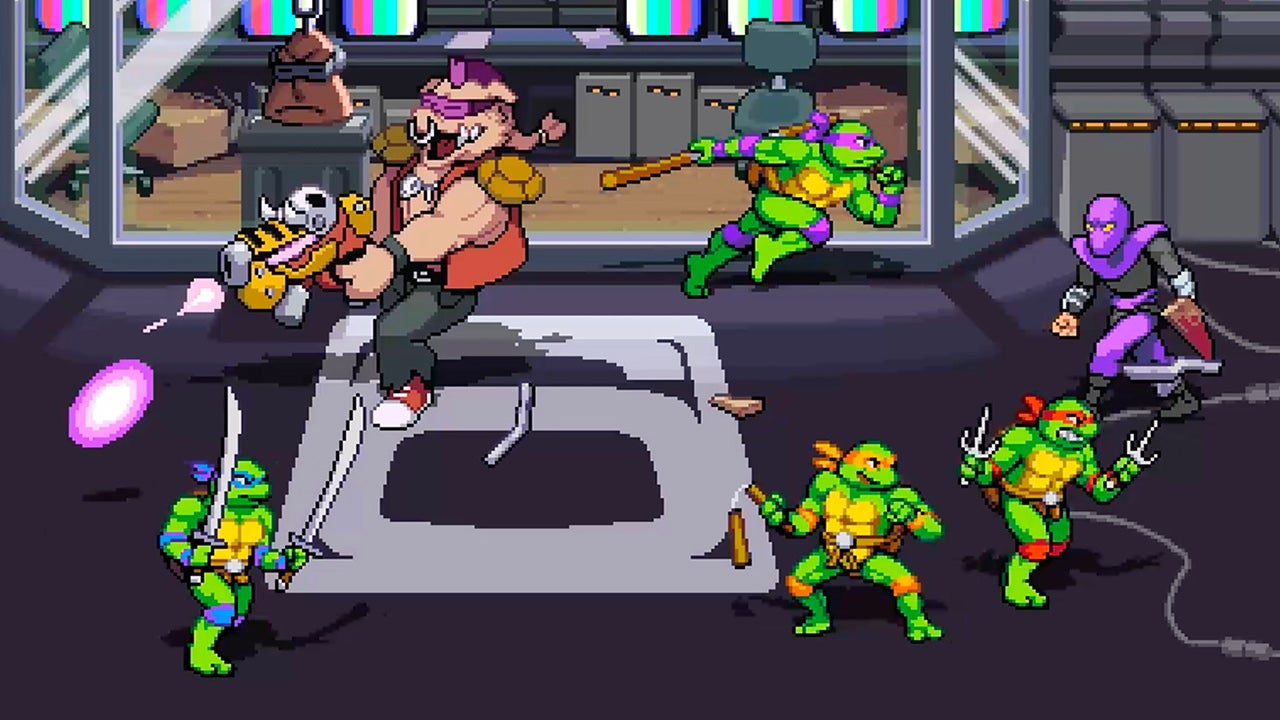 Over the last three decades, there have been a slew of games based on the popular Teenage Mutant Ninja Turtles series, but none have had the effect of arcade beat-'em-ups. With the upcoming TMNT: Shredder's Revenge, we're getting a spiritual heir to the 16-bit era's legendary beat-'em-up games.
This nostalgic game, developed by Tribute Games and DotEmu, looks magnificent and gives the satisfying thrill of barreling through Foot Clan ninjas – something the old games excelled at. However, it also incorporates some sleek modern touches into the gameplay, providing you and your squad with additional abilities and defence against Shredder's minions. The attendees had a terrific time playing this game, which demonstrates just how good TMNT games can be.
Number 2. The Last Oricru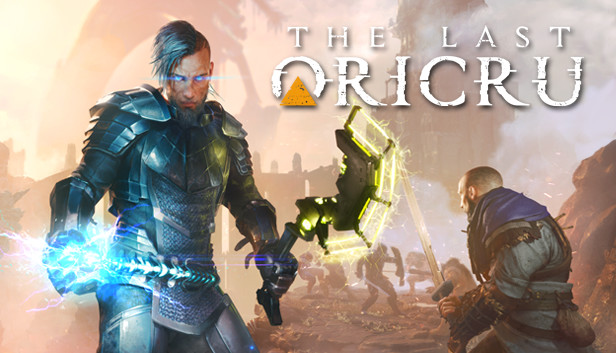 One particular annoyance with Souls games is their very complicated approach to co-op multiplayer. There is generally a reason for this, but simply put, adding another player to a game is not simple. That is one of the issues that The Last Oricru, another sci-fi Souls-like game, is attempting to address — via couch co-op.
On a foreign world, you must choose a side in an increasingly vicious war. However, you will not be fighting alone. One of the primary protagonist's abilities is the ability to summon a hologram copy that another player can control. Along with online play, split-screen co-op is supported, allowing you and a friend to work together to overcome difficult obstacles and severe defeats.
Number 3. Moonscars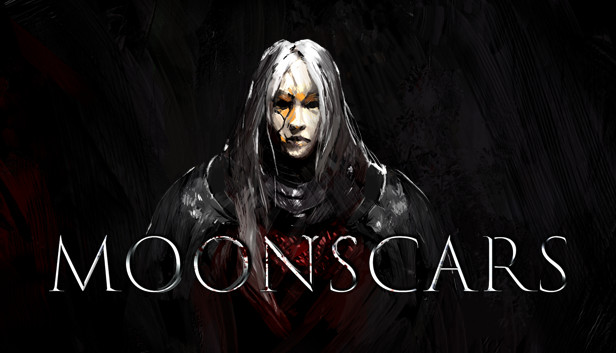 Black Mermaid's Moonscars is a stunningly dark 2D action game that blew us away.
Set in a slowly collapsing fantasy world, you take on the role of a revived clay warrior tasked with locating an elusive sculptor who can reveal what has happened to the world—and the significance of the protagonist's existence. As you discover more of the world, you'll get new abilities. However, doing so will entail leaving a piece of yourself behind, which will eventually take on a life of its own and seek vengeance.
Although the scenery and plot take place on a desolate planet, we couldn't help but love Moonscars' wonderfully realistic 2D animation. The sights are simply breathtaking in action, which made exploring and engaging in combat a joy. The action gameplay may be fairly difficult, and as in another Souls-style game, each death teaches you something, and learning from your setbacks can pave the path for wonderful moments of success. If you enjoy 2D action games with a strong emphasis on atmosphere, Moonscars is a game to keep an eye on.
Number 4. No Place for Bravery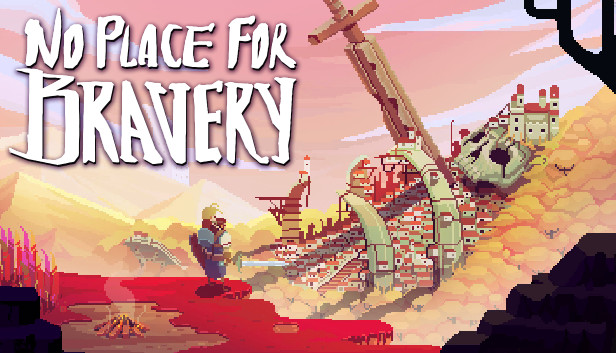 No Place for Bravery, a 2D action-adventure game, has been in development for some time and is finally set to release later this year. What has kept the game on players' radars is not only the lush and colourful fantasy world to explore, but also the game's emphasis on combat and strategy, which gives it a distinct flavour from other 2D action games.
The plot is inspired by Norse mythology and the classic manga Lone Wolf and Cub. It follows a veteran warrior named Thorn who is haunted by the abduction of his daughter. Thorn starts on a mission to find her after learning clues about her whereabouts, but he'll also have to keep his crippled son safe along the road.
Number 5. Dome Keeper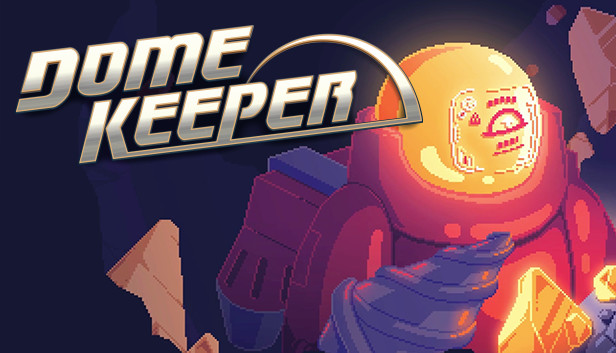 Dome Keeper is a game that requires you to multitask. As implied by the title, your primary objective is to secure the dome. To accomplish so, though, you'll need to arm your infrastructure and defences with materials mined from the depths below. As you delve into the ground and explore the caves underneath, uncovering resources and long-lost alien relics, a time will come when you must return to the surface to defend your dome from invading hostile lifeforms.
It's a really straightforward notion, but believe us when we say that things can get quite difficult in Dome Keeper. It combines tower defence gameplay with exploration in a Metroid-style game. These are two diametrically opposite gameplay types, yet they combine to create a fascinating and engaging experience that motivated us to continue venturing deeper into the universe to protect our stronghold. It might be frustrating as the game progresses, but we've always felt satisfied with surviving another round. Dome Keeper is an excellent pick-up-and-play action base builder, and with the addition of more worlds planned for later this year, this roguelike mining game has the potential to be a terrific bit-sized action game.