The Zoom video conferencing app is getting new users every day, and as such is, is getting even more robust in its infrastructure. With most countries on lockdown, and working from home now an almost mandatory situation, video conferencing apps have become very critical to the company's progress, and it is imperative that the conference goes about without a hitch. But like all software in the market, zoom also has a few cases where the conference may suddenly quit on you. This can be very frustrating, but fortunately, there are workarounds. In this tutorial, we will talk about known issues that can cause Zoom video conferencing to shut down, and how you can fix them.
Internet Connectivity issues –
The most common reason for Zoom video conferencing to shut down is a sudden loss of internet connectivity. Zoom is a cloud-based video conferencing app, and as such, requires a stable connection to the internet for proper functionality. However, if you are facing sporadic internet outages, the video conference will quit due to loss of connectivity. Here are some workarounds you can try if you are facing internet connectivity issues.
First, check your internet bandwidth, and try to perform a speed test to determine upload and download speed.
If your router allows a wired connection, try to switch to a wired internet connection.
This may sound trivial, but you can try to bring your laptop or device, closer to the Wifi Router or Mesh device.
Update your Router firmware. Head to the manufacturer's website and check if there are updates for your router model.
If there is a signal shortage, try to install a Wifi Extender or a Wifi Mesh, for better internet coverage in your workplace or home.
Use a higher-powered/long-range WiFi such as Amped Wireless router or adapter to increase the WiFi signal on your PC or Mac.
Update your OS –
Many times, apps misbehave if there is a pending software update to the mobile/computer operating system. Check if this is the case and ensure that your device is running the latest build of its operating system.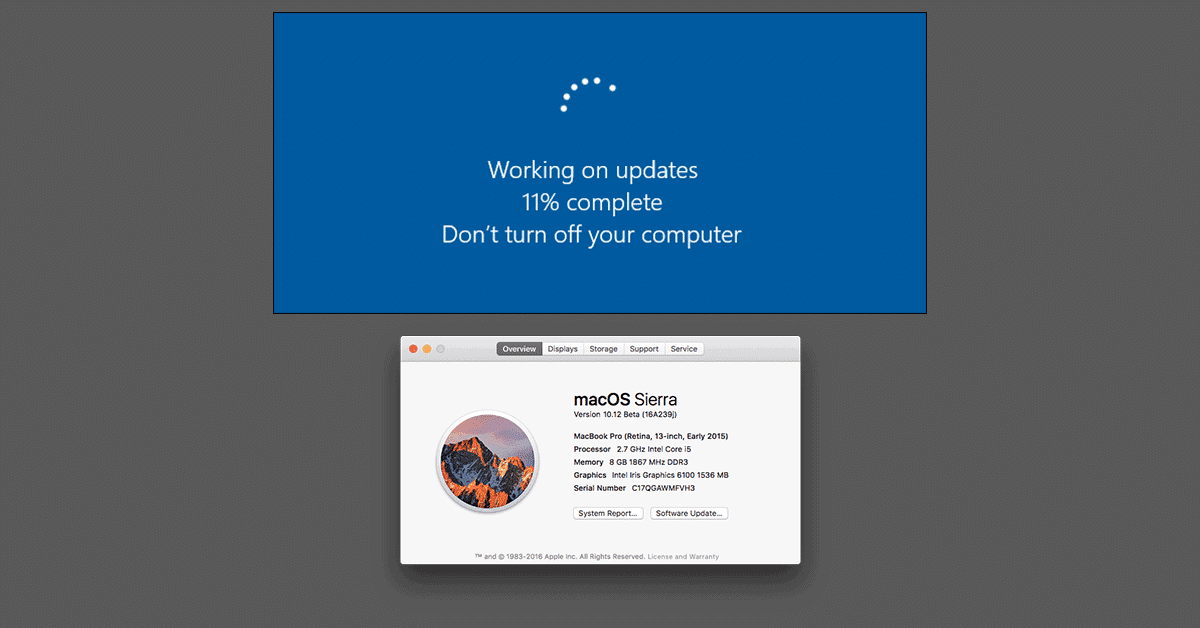 Check for Updates on the Zoom app –
Another reason that the Zoom video conference may be shutting down is a pending update to the Zoom video conferencing app. Head to the Zoom app preferences and check for an update. If there is a pending update, make sure you install it and then restart the app.

Make sure your device drivers are updated –
If you are using the Zoom video conferencing app on a Windows Device, make sure the drivers for the microphone and webcam are up to date. Head to the device manager and right-click on the microphone and webcam devices and check for updates to the driver. Finally, if none of these solutions/workarounds work out for you, uninstall the zoom video conferencing app and reinstall it. If you are have not used the Zoom video conferencing app for your collaborations or meetings, then we highly recommend that you do as there is nothing quite like it in the market. Here are the download links to get the Zoom app on your devices – Zoom for Android –
Click Here
Zoom for iOS –
Click Here