When it comes to having a presence online, one of the best ways to gain that much-needed exposure on the internet is through communities. Discord was launched to allow gamers to form communities and socialize, but due to the pandemic, the application started getting used by another bracket of users, including writers, artists, educators, designers, and much more.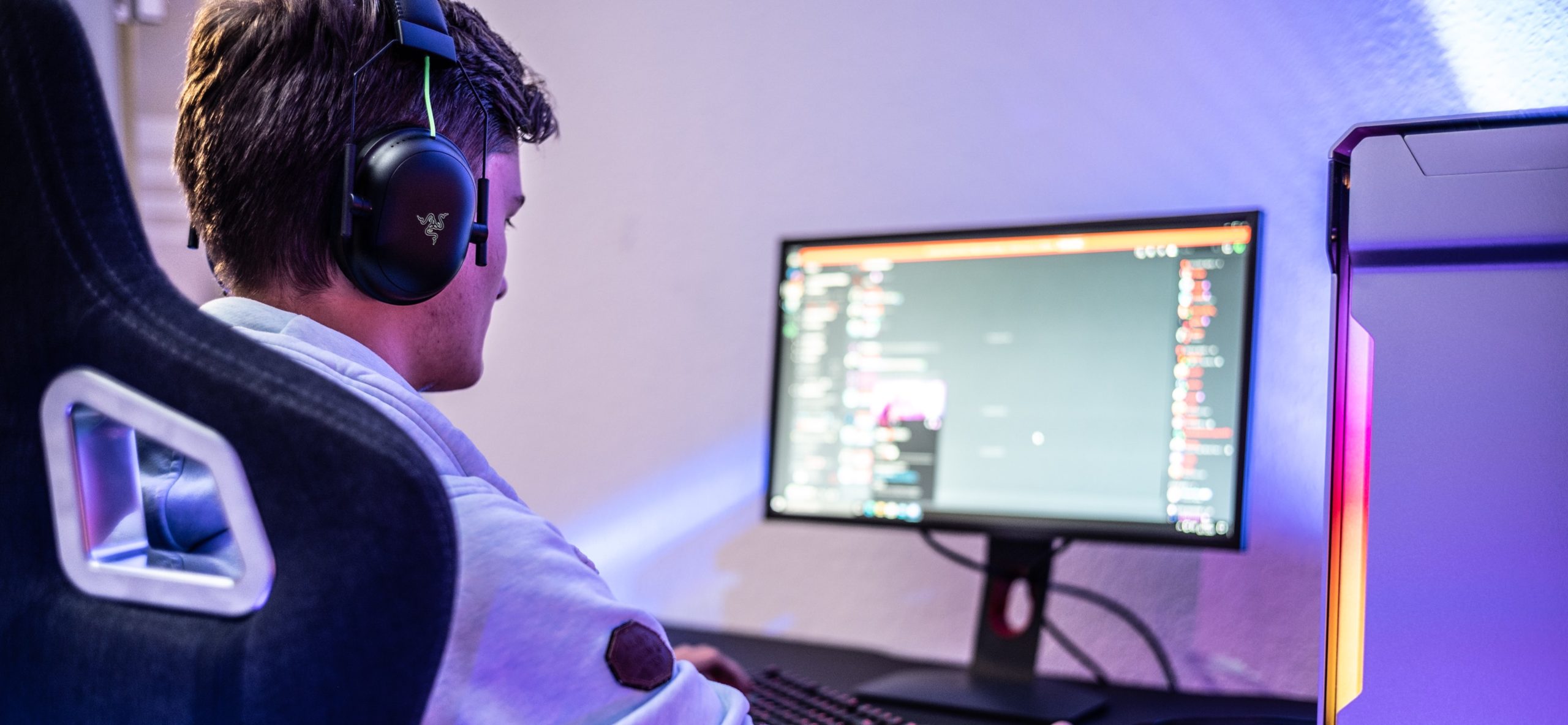 In this article, we will capture everything you need to know about Discord.
The Discord app works well on PCs and smart devices, making it a truly well-rounded platform. This means that no matter where you are, you can always jump onto the Discord app or web version and catch up on all the action.
Discord was not always popular or relevant in the market. Initially, the platform was limited to gamers who wanted to create communities in order to coordinate gaming sessions or even discuss upcoming games or other gaming-related topics. The pandemic ushered in a whole new bracket of users from all backgrounds, and currently, the humble chat platform boasts over 250 million active users.
Once you create your account on Discord, you have the option to either join an existing server using an invite link or create your own server and then share the invite link with the users you want to invite onto it. None of this is paid.
When it comes to the comparison with its nearest rival, Skype, what makes Discord stand out, is the fact that you can actually run the game and have the Discord app come in as an overlay, allowing you to enjoy a gaming session and have a live chat with your community simultaneously.
Along with compatible apps for iOS and Android, along with the web version of the platform, You can also currently use Discord on Xbox One, though only to see what Xbox games your Discord friends are playing. Unfortunately, you can't chat on a Discord server from your Xbox. Discord is slated to arrive on PlayStation in some form now that Sony has made a minority investment in the chat platform, but it's yet unclear how it will work or whether we can expect cross-console Discord chat in the near future.
When you create a Discord server, you also have the option to create branches within the main server and you can also set access levels to certain users to certain branches, making it a bit more organized and deep, compared to other platforms.
Finally, we have bots. Discord does not have an official list of bots, but there is a way to install them through various sources.
Overall, Discord is by far, our favorite chat application, and through our time using it, we really got used to the platform and the whole server concept. If you are looking for an application that allows you to socialize with a large group of people, and do some multi-tasking alongside, then Discord is the app for you.