The Android operating system works on one core element and that is your Google account. Signing in to your Google account is the first thing you do when you are setting up a new android smartphone. Even down the line, when you want to add google accounts to your device, you have to do it by signing into the account in question. However, there are some cases wherein the sign-in feature refuses to work on your Android device. This will prevent you from signing into a Google account and thereby, you will not be able to add it to your Android smartphone.
In this article, we will tell you some of the known reasons why you are not able to sign in to your Google Account.
Number 1 – Wifi Issues
The most common reason for you not being able to sign in to your Google account is Wifi issues. If you are suffering from a Wifi outage or there is a problem with the WiFi hardware at home or the workplace, you will not be able to sign in to your Google Account as you need uninterrupted internet connectivity to log into a Google account or access Google services.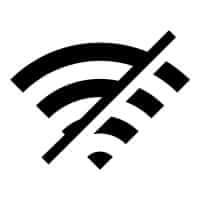 Number 2 – Problems on Google's end
While Google does have some of the most reliable servers in the world, but sometimes, they too experience outages or maintenance issues. In such cases, singing into Google accounts can be a bit of a hit and miss. In such cases, all you can do is wait for 24 hours or for an official notification from Google about the status of the outage.
Number 3 – Invalid Credentials
The final issue that can lead to you getting locked out of your account or unable to sign in to your account is invalid credentials. If you do not remember the login credentials or mistype them a couple of times, you get locked out of your Google Account for a certain duration of time. During this phase, you are prevented from logging in again into the account.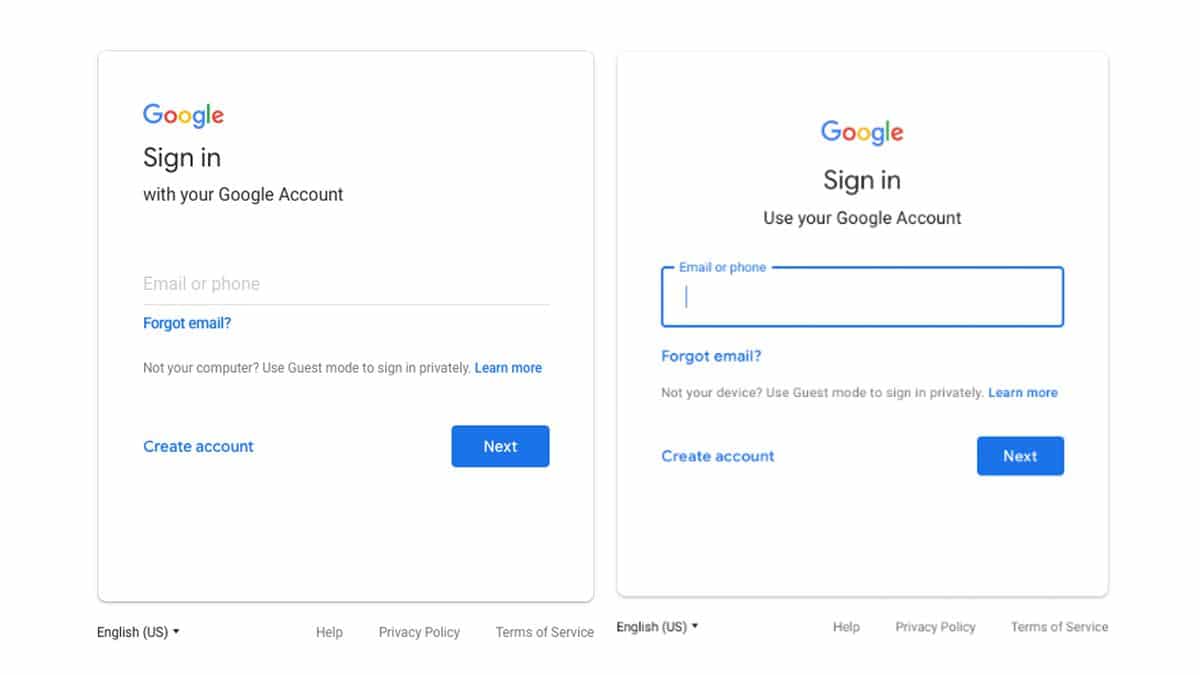 Whatever the reason may be, the problem is never a permanent state of affairs and it only takes a step or two, to get back to normal and access Google services or sign in to your Google Account.