One of the most important parts of our lives today is messaging. We send thousands of messages every day to our family, friends, and even colleagues. These messages can be simple greetings or even contain confidential data or media. Recently, the digital world was plagued with security issues, with news coming in that many popular social media platforms had resorted to some shady activity and as a result, the seemingly private information of users was no longer safe. To counter this breach of data, the concept of end to end encryption was introduced.
However, even with these security protocols, there are some apps that do not adhere to these norms and sell user data anyways. If you are tired of this ambiguity, you should go for the Signal messaging app.
In this article, we are going to talk about the owners of the Signal Messaging app.
The Signal messaging app is an open-source, end to end encrypted messenger that is powerful enough to replace your mainstream alternatives. It has been developed by the Signal Foundation and Signal Messenger LLC. However, it has a long and storied history which we will go through in this article.
Signal is the successor to separately released messaging clients – RedPhone (encrypted voice calling) and TextSecure (encrypted texting), which were developed by Moxie Marlinspike and Stuart Anderson, under the brand name Whisper Systems, in 2010.
In November of 2011, Twitter acquired Whisper Systems and soon released TextSecure as free and open-source software. While RedPhone was initially taken down by Twitter, it was eventually made public in 2012. Marlinspike ended up leaving Twitter and started a company called Open Whisper Systems to continue the development f the RedPhone and TextSecure platforms.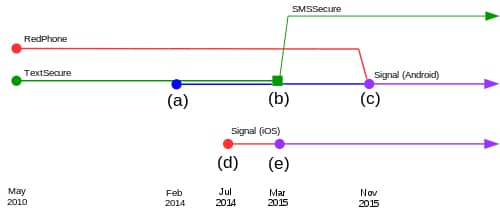 In February of 2014, Open Whisper Systems unveiled its brand new TextSecure protocol (soon to be called the Signal protocol). This new protocol added in the end to end encryption as a default feature for chats and calls.
In November 2015, RedPhone and TextSecure were merged into one package called Signal. Initially, it was only launched for the Android OS. This was followed up with a Signal Messaging client for the Chrome browser. The compatibility was limited to pairing with just the Android version of Signal.

In 2016, Open Whisper Systems announced that the Chrome version of Signal could now be paired with the iOS version as well. However, in 2017, the Chrome version of Signal was taken down and was replaced with stand-alone clients for Windows, Mac, and Linux.
On February 21, 2018, Marlinspike and Whatsapp Co-Founder Brian Acton announced the formation of the Signal Foundation as a 501(c)(3) non profit entity. The foundation was started with an initial $50 million in funding from Acton, who had left WhatsApp's parent company Facebook in September 2017.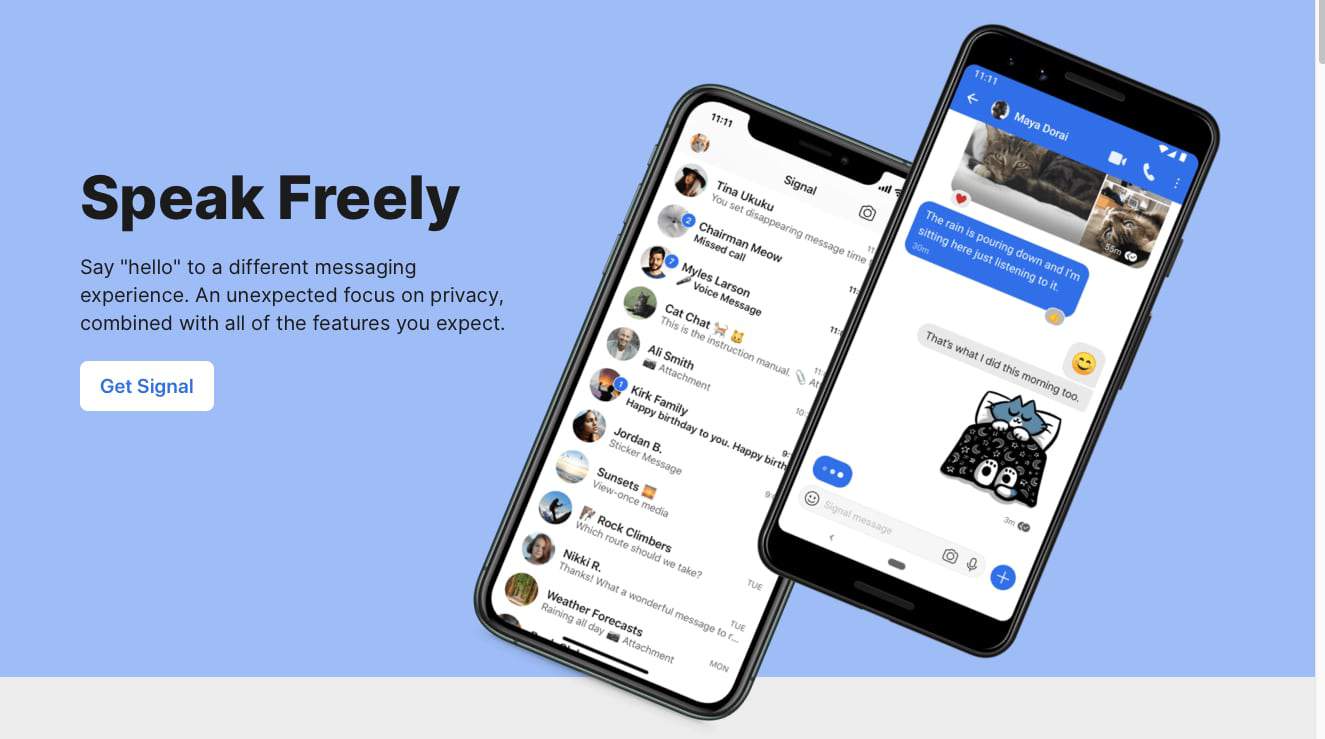 To date, Acton remains the Executive chairman and Marlinspike remains the CEO of Signal Messenger.
The Signal Messaging app is now available on all major platforms for smartphone, tablets, and desktops. If you want to try out the Signal Messaging app, you can download your copy from the links given below.
Signal for Android – Click Here
Signal for iOS – Click Here
Signal for PC – Click Here