When it comes to OTT platforms, the first name that comes to mind is Netflix. For those of you who have not heard of it, Netflix is an American video streaming service that started off as a regular DVD renting service back in 1997. Today, Netflix commands the lion's share of possession in the streaming market followed closely by the likes of Amazon Prime Video and Disney+ Hotstar.
After getting a good run as a DVD rental service, Netflix introduced Video streaming and on-demand video services in 2007. The company had its first expansion to Canada in 2010 followed by a rapid expansion to Latin America. They entered the content production business in 2013 when they debuted their first original series 'House of Cards' which was very well received and is streamed by users even today. In January 2016, it expanded to an additional 130 countries and then operated in 190 countries.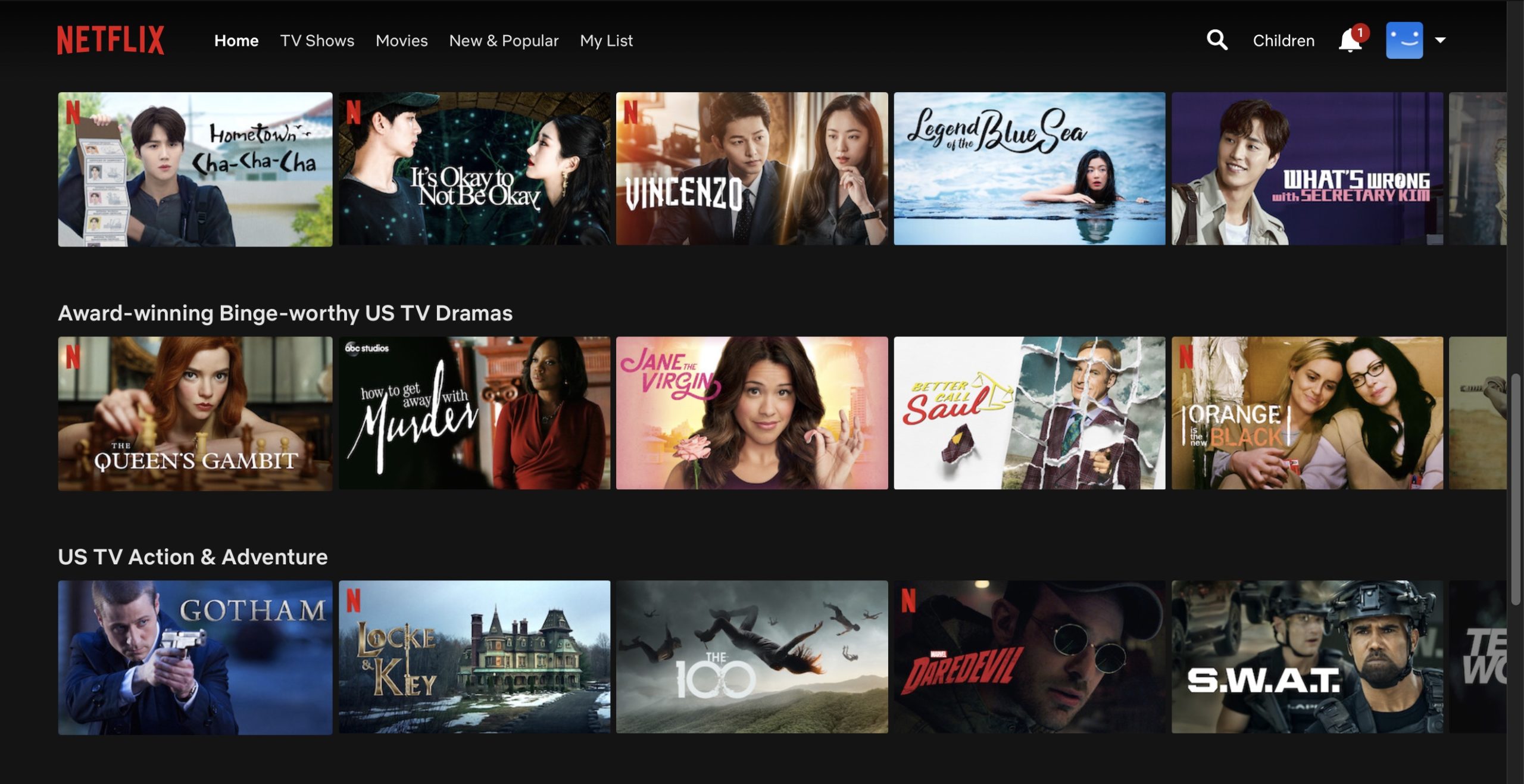 Netflix is now available as a built-in or downloadable application on most smart devices today, including Smart TVs, smartphones, laptops, and more. The app is free to download but in order to enjoy the content on offer, you will have to subscribe to one of the available plans.
Who is the CEO of Netflix?
Let's take a brief look at the beginnings of Netflix. As mentioned earlier, Netflix was started in 1997 as a DVD rental service by Reed Hastings and Marc Randolph, in Scotts Valley, California. The DVD rental service was quickly eliminated as the company sought to focus more on the media streaming service.
Currently, Netflix is headquartered in Los Gatos, California, in Santa Clara County, with the two CEOs, Hastings and Ted Sarandos, with the roles split between Los Gatos and Los Angeles, respectively. The company is seen as part of the Silicon Valley high-tech world. It also operates international offices in Asia, Europe, and Latin America including in Canada, France, Brazil, Netherlands, India, Japan, South Korea, and the United Kingdom.
The company has set up production hubs in Los Angeles, Albuquerque, London, Madrid, Vancouver and Toronto. What is impressive is the fact that compared to other distributors, Netflix pays more for TV shows up front, but keeps more upside on big hits.
Download Netflix
If you are someone who has a Netflix membership and want to enjoy Netflix on your smartphone (Android or iOS), then the links for the same are given below –
Netflix for Android – Click Here
Netflix for iOS – Click Here