Youtube is home to the largest repository of video content on the internet, and with hundreds of hours of content being uploaded on the platform every day, there is no way that anyone else could overtake this mammoth. In order to contribute to the Youtube platform, the only thing you need is a google account, something you can easily create, and if you have a Gmail account, then the same is also your overall Google account.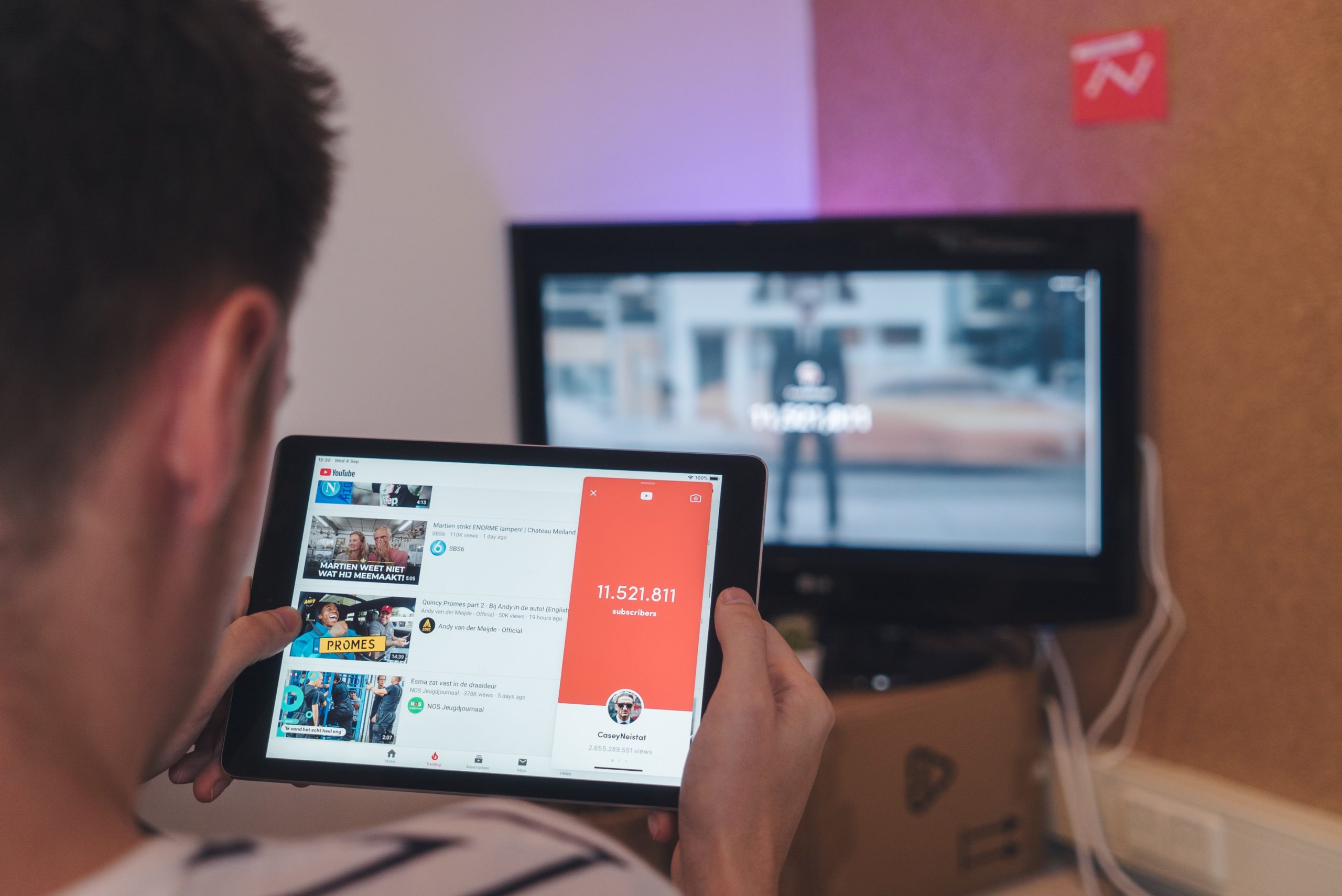 When you log in to Youtube using your Google account, you automatically get a channel that you can name, add an image, and even put in a description for the same, depending on the context and the kind of content you want to upload. Once done, you can start uploading your videos onto Youtube and if you are lucky, the algorithm will help push the video so that people can watch it and enjoy it.
Now, people like your content, and they want to ensure that they stay connected to your channel in order to watch future uploads, then there is an option for the viewers to subscribe to the channel. Over the years, the number of subscribers you have on your channel has become an informal indicator of how popular your channel is on the platform, and today, a channel with more subscribers tends to get a lot more interaction as compared to smaller channels that may actually be better content creators overall.
So, the question you may want to have answered is  –
In this mad race of subscriptions, who has the highest number so far?
Well, as of September 2021, the Indian Music label, T-Series has clocked in the highest number of subscribers at 200 million, a number that is considered almost god-like and even unheard of, in the community.

If you love Indian music and want to stay updated with the latest releases and even some evergreen classics, you can check out their channel on Youtube and even subscribe to it to stay up to date.
If you love Youtube and want to use the same on your smartphone, you can download the app for your iOS or Android smartphone using the links below –
Youtube for iOS – Click Here
Youtube for Android – Click Here