When it comes to messaging apps, one of the major requirements these days, is encrypted conversations. After the rather shocking and rather embarrassing data leak that facebook suffered a few years back, users have become a lot more concerned and aware about the importance of privacy online, which has, in turn, led to popular messaging apps introducing end to end encryption in order to retain their user base.
Popular apps like Whatsapp and Signal have now taken a steep lead in the online messaging app race, but one of the rather underdog apps out there is Telegram. Yes, this app has been in the market for a while now, but its popularity has only just started to soar. Telegram does offer a level of security and protection to its users. However, while end-to-end encryption is offered by default for every chat on WhatsApp and Signal, it is only provided for secret chats on Telegram. Telegram's secret chat option can also only be held between two people and group chats are excluded.
Normal and group chats in Telegram rely on a standard encrypted cloud storage system based on server-client encryption – called MTProto encryption. However, when content is stored in the Cloud, it can be accessible across devices and this can be seen as a potential security risk for the data.
If you have been using the Telegram app, but don't find it useful enough, then you always have the option of deleting your Telegram account, and in this tutorial, we will guide you on how you can get that done.
Deleting your Telegram Account
Step 1. Open the Telegram application on your smartphone.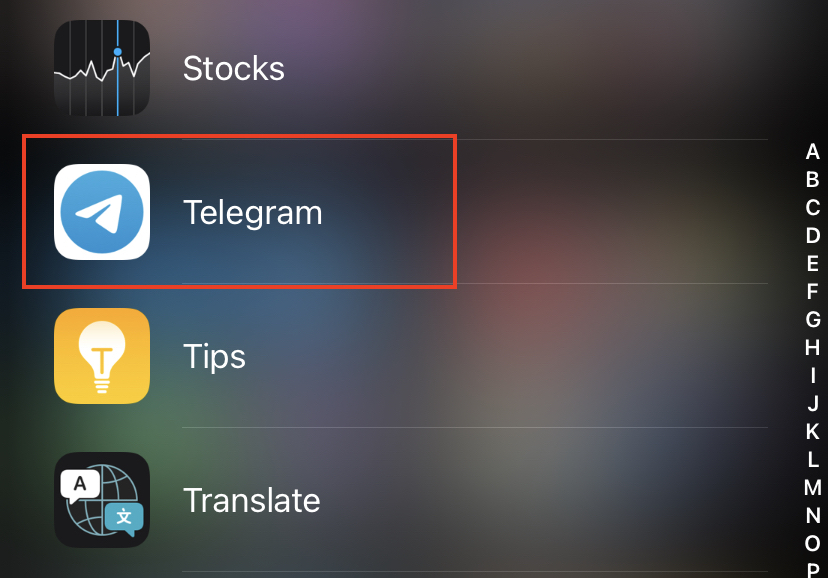 Step 2. Tap on the 'Settings' button at the bottom of the screen. This will open the settings menu for your Telegram account.

Step 3. In the settings menu, tap on the Privacy and Security option.
Step 4. Scroll through the list and tap on the 'If Away for' option under the automatically delete my account tab.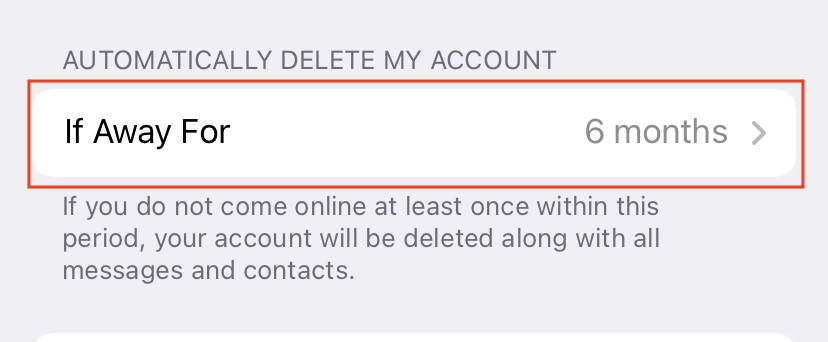 Step 5. From the drop-down menu, select the 1-month option.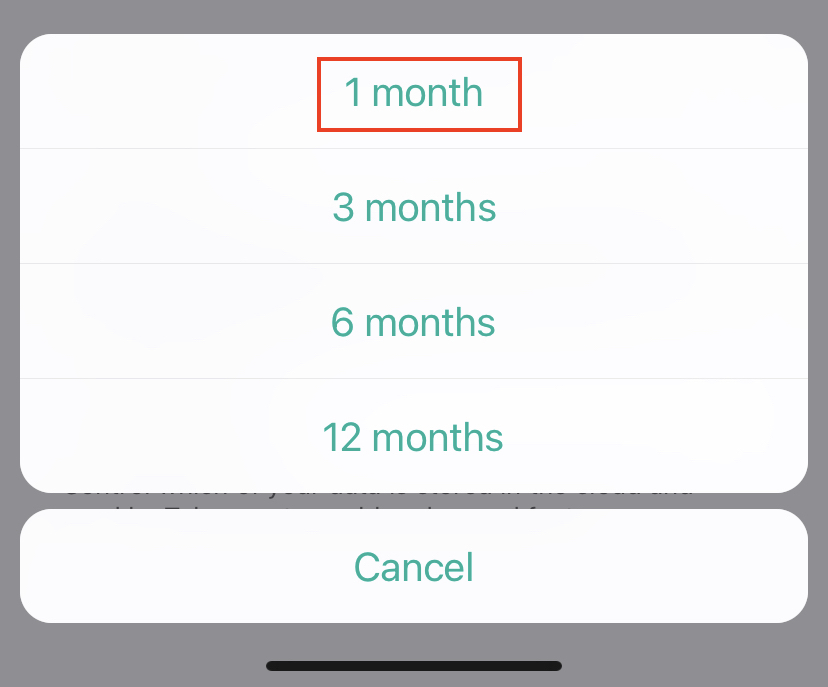 Once this is done, you can go ahead and delete the app and after one month of inactivity, your account will be deleted. Unfortunately, there is no option to instantly delete your account for some reason and hopefully, Telegram obliges us all with it soon enough.