In the past few years, when the world was under lockdown, people found themselves working from home, and what this did led them to explore other interests as well. Something similar happened to us as well, and what we decided to do was learn a new language. Now, offline classes were obviously closed, but what we discovered was that there are apps on the Android and Apple App Store, that is actually capable of teaching you new languages to a conversational level and sometimes even deeper. We decided to give these apps a swing and soon enough, we found ourselves spending hours every day, completing the exercises and getting better at new languages.
Today, with the world slowly opening up to offline education, we still use these apps and in this article, we are going to talk about 3 such apps, that can help you start learning a new language.
Number 1. Pimsleur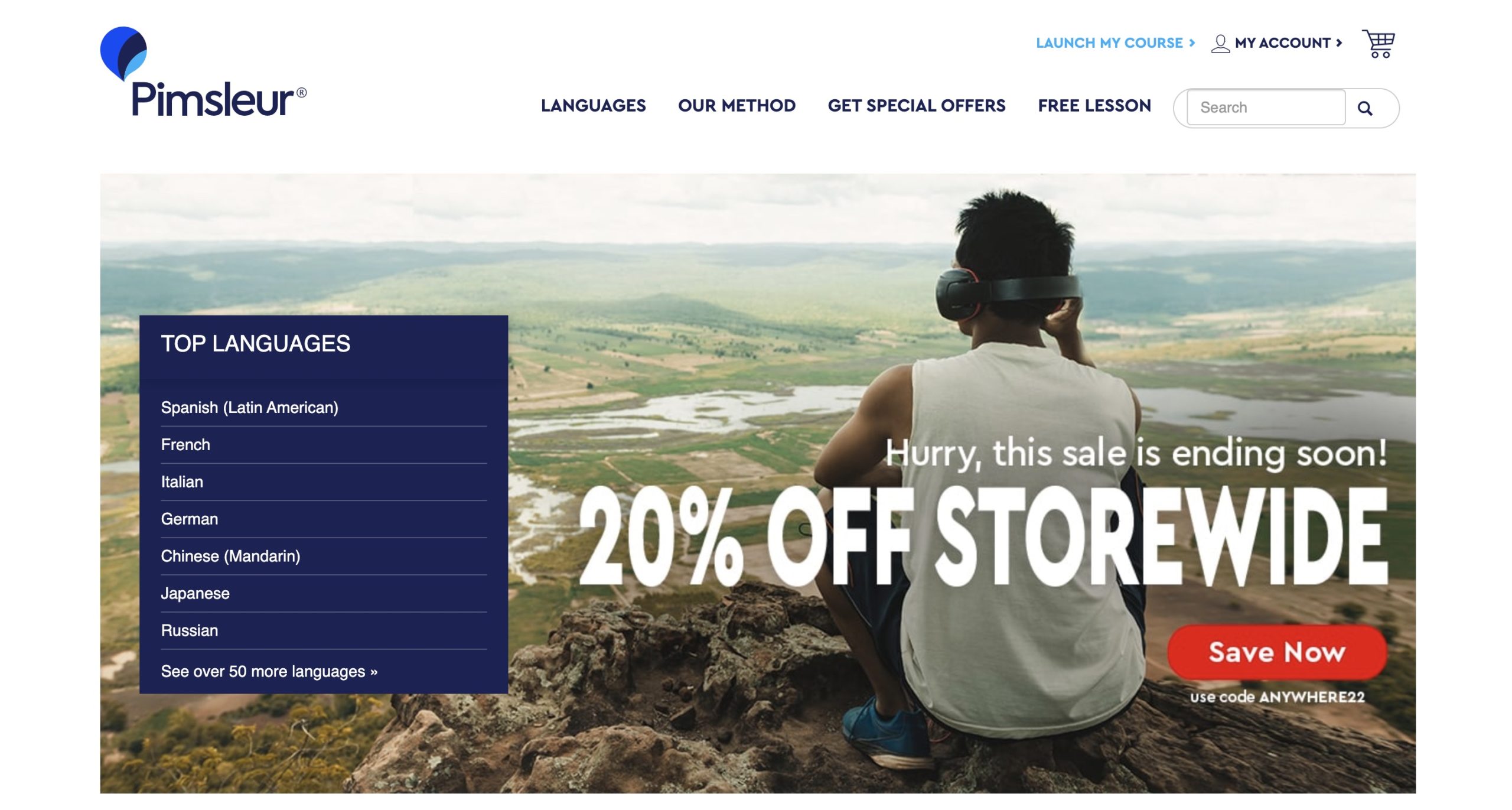 Pimsleur is a course that is nearly entirely audio-based. You listen to a 30-minute audio track every day. The track casts you in several characters — a tourist asking for directions, a consumer buying beer at a restaurant, a shopper bargaining over a price, a worker booking lunch with a colleague — and has you engage in a simulated dialogue with that character. When your fictitious conversation partner talks to you in the target language, you react in that language, and a native speaker says the proper answer, which you repeat a few times after them. The (English-speaking) narrator will occasionally provide new words and phrases for you to learn, which you will also repeat several times. The simulated chats become more complicated as you learn more phrases.
When it comes to pronunciation, Pimsleur is by far the best tool we've used. The program forces you to repeatedly repeat words and phrases after a native speaker. While this can be tedious, it is really beneficial for improving your pronunciation.