The electric reincarnation of Scout, the famous off-road SUV brand, began this week with the appointment of Scott Keogh as CEO of Volkswagen's new spinoff firm.
VW acquired the Scout brand through a 2020 combination of Traton, its commercial trucking subsidiary, and Navistar, which the German manufacturer had already purchased a portion of in 2016. It was claimed in May that VW Group is willing to invest $1 billion in the new Scout brand and has set a goal of selling a quarter million electric off-roaders under the name yearly beginning in 2026.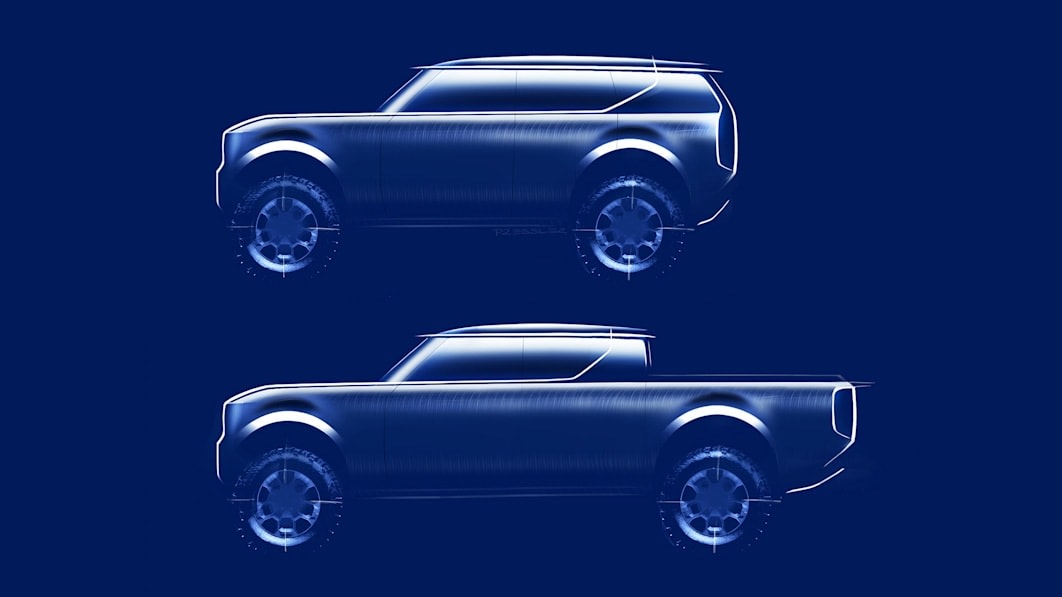 VW thinks Scout will be the answer to doubling its 5% US market share of electric vehicles; the company encountered a snag this year when it sold out of all of its EV offers for 2022, including the ID.4 and Audi E-trons. Scout previously created an off-road SUV to compete with Jeep in the 1960s and is now reincarnated as a firm that can thrive independently of VW (and possibly go public itself) in order to compete with electric SUVs and trucks, which remain a popular category in the US.
It remains to be seen whether Scout will design boxy retro-looking SUVs like the indefinitely delayed Bollinger B1 / B2 and Hummer EV, or whether it will follow in the footsteps of other midsize and compact SUVs with well-worn nameplates like the Ford Mustang Mach-E and the new Chevy Blazer. One thing is certain: the company is believed to be working on cars suitable for camping, off-roading, or use at work, implying that Ford's F-150 Lightning and Rivian R1T electric pickups are prime targets.