Demystifying the vast array of Usenet providers can be a daunting task, considering the multitude of options available. The quest to find a reliable service that meets your Usenet needs can often leave users feeling overwhelmed and unsure where to turn. To alleviate this burden, we have conducted extensive evaluations and testing on the top Usenet providers currently on the market. This comprehensive guide aims to assist you in identifying the best Usenet providers that offer exceptional service, impressive retention rates, reliable completion, high-speed connections, and valuable additional features like Usenet search and VPN.
In our rigorous testing process, one crucial criterion that we prioritize is retention. The retention period refers to the length of time that articles and posts remain accessible on the Usenet servers. A higher retention rate equates to a larger archive of posts, leading to improved search results and higher completion rates. The best Usenet providers that we have selected for this guide boast retention periods of over 14.7+ years in both binary and text newsgroups. Moreover, these providers continually add more retention to their archives on a daily basis, ensuring access to an ever-expanding collection of Usenet posts.
By considering retention as a primary factor, we have narrowed down the options to those providers who have demonstrated a commitment to maintaining extensive archives of Usenet content. This selection ensures that users can access a vast range of discussions, files, and resources from the past and present, catering to diverse interests and needs.
In addition to retention, we have evaluated various other factors such as service reliability, download speeds, completion rates, and customer support to ascertain the overall quality and value of each Usenet provider. The providers featured in this guide have excelled in these aspects, offering robust and reliable services that meet the demanding requirements of Usenet enthusiasts.
Furthermore, we have taken into account the availability of additional features like Usenet search and VPN services. Usenet search functionality simplifies the process of finding specific articles or files within the vast Usenet network, enhancing the overall user experience. VPN integration, on the other hand, provides an added layer of security and privacy, allowing users to browse and download content with peace of mind.
By presenting a curated list of the best Usenet providers, we aim to assist you in making an informed decision based on your specific needs and preferences. Whether you are a seasoned Usenet user or just embarking on your Usenet journey, this guide will equip you with the necessary information to choose a reliable provider that ensures seamless and efficient access to the world of Usenet.
Please continue reading to discover the top Usenet providers of 2023, their key features, and how they can enhance your Usenet experience.
Number 1: Newshosting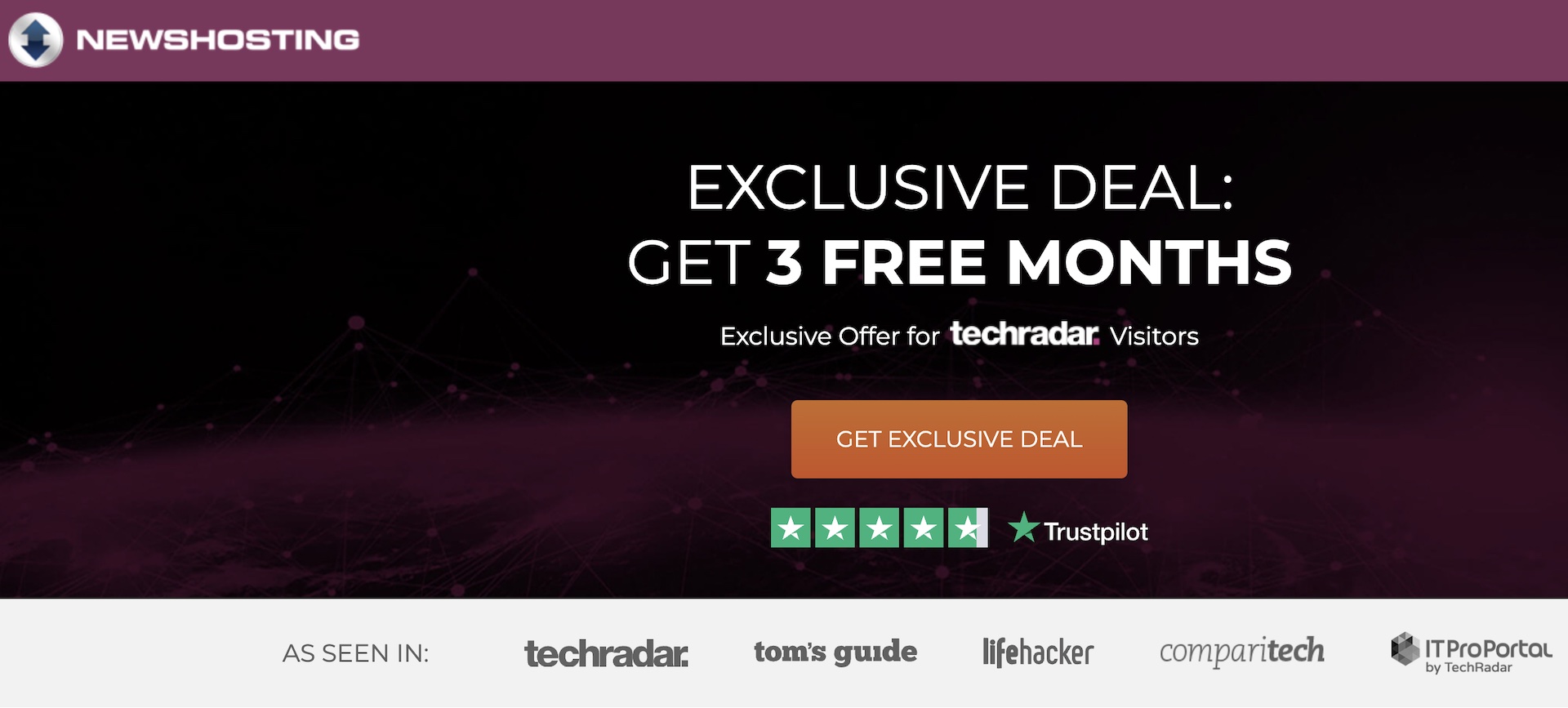 Newshosting stands out as the top Usenet provider, according to our experts' evaluation. It offers exceptional quality with blazing-fast speeds, extensive retention, and the most comprehensive archive of Usenet posts. With an impressive retention period of 5,395+ days and access to over 120,000 binary and text newsgroups, Newshosting boasts the largest Usenet archive available. Moreover, the retention continues to expand daily with the influx of new posts, ensuring that users can find even the oldest or less popular articles.
Unlike other providers that store files temporarily, Newshosting preserves every file posted to Usenet, regardless of its age or popularity. This commitment to archiving makes it the go-to option for users seeking access to a wide range of articles and resources.
Newshosting operates multiple server farms in the United States and Europe, ensuring fast speeds and reliable access worldwide. All plans include unlimited downloads and a high-quality newsreader application that features Usenet search and file preview capabilities. Additionally, users benefit from enhanced online security with a free VPN offering fast speeds and premium features such as auto-connect, split tunneling, multiple protocols including WireGuard, an internet kill switch, and an ad blocker.
During our speed tests, Newshosting emerged as the fastest provider, thanks to its premium connections with major ISP networks worldwide. Many other Usenet providers rely on cheaper bandwidth, which can result in congestion, particularly during peak traffic periods.