Smartphone technology has come a long way and the latest mid-range models offer top-notch features and performance, rivaling those of high-end smartphones. The market is overflowing with options, making it difficult to choose the right one. Whether you're in the market for a new phone or just curious about what's new, we've got you covered. Our list of the top mid-range smartphones for 2023 is compiled after thorough research and testing, and offers a range of options for all budget ranges. From impressive cameras and longer battery life to fast processing and large displays, these mid-range smartphones offer uncompromised performance without breaking the bank.
Number 1. Pixel 6a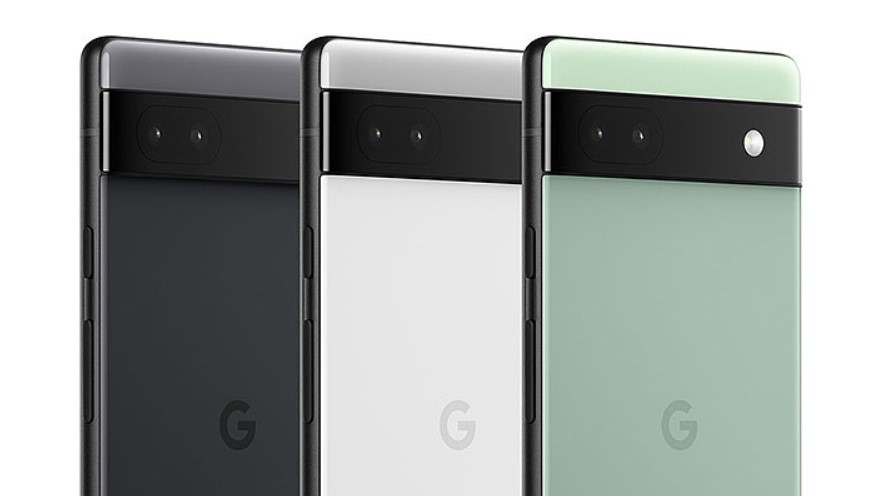 There are several reasons to consider the Google Pixel 6a as your next smartphone. Firstly, it boasts some of the best cameras available at its price point. While it may not have as many lenses as some of its competitors, Google's expertise in computational photography ensures that the images captured by the 6a are comparable to those taken by phones that cost significantly more. Nighttime photography is particularly impressive, thanks in part to the Night Sight feature, which brightens up low light environments and enhances detail.
Additionally, the Google Pixel 6a offers impressive battery life and performance, thanks to its large battery and efficient chipset. In our battery tests, it lasted just over 19 hours and the Tensor chipset allows it to run similarly to the more expensive Pixel 6 and 6 Pro handsets. For those who prefer to keep their smartphone for an extended period of time, Google plans to provide software updates for the 6a for the next five years.