Sure, it's nice to browse the internet and utilize the search engine. However, you could be at potential risk of exposing your data to other parties.
Every day, we hear of data breaches on the internet. These threats could expose your online personal data. But then should we stop browsing? No! When there are simple solutions ranging from using the best iPhone VPNs to antivirus apps.
Here are a few tips to help shield your online presence and data against prying eyes;
VPN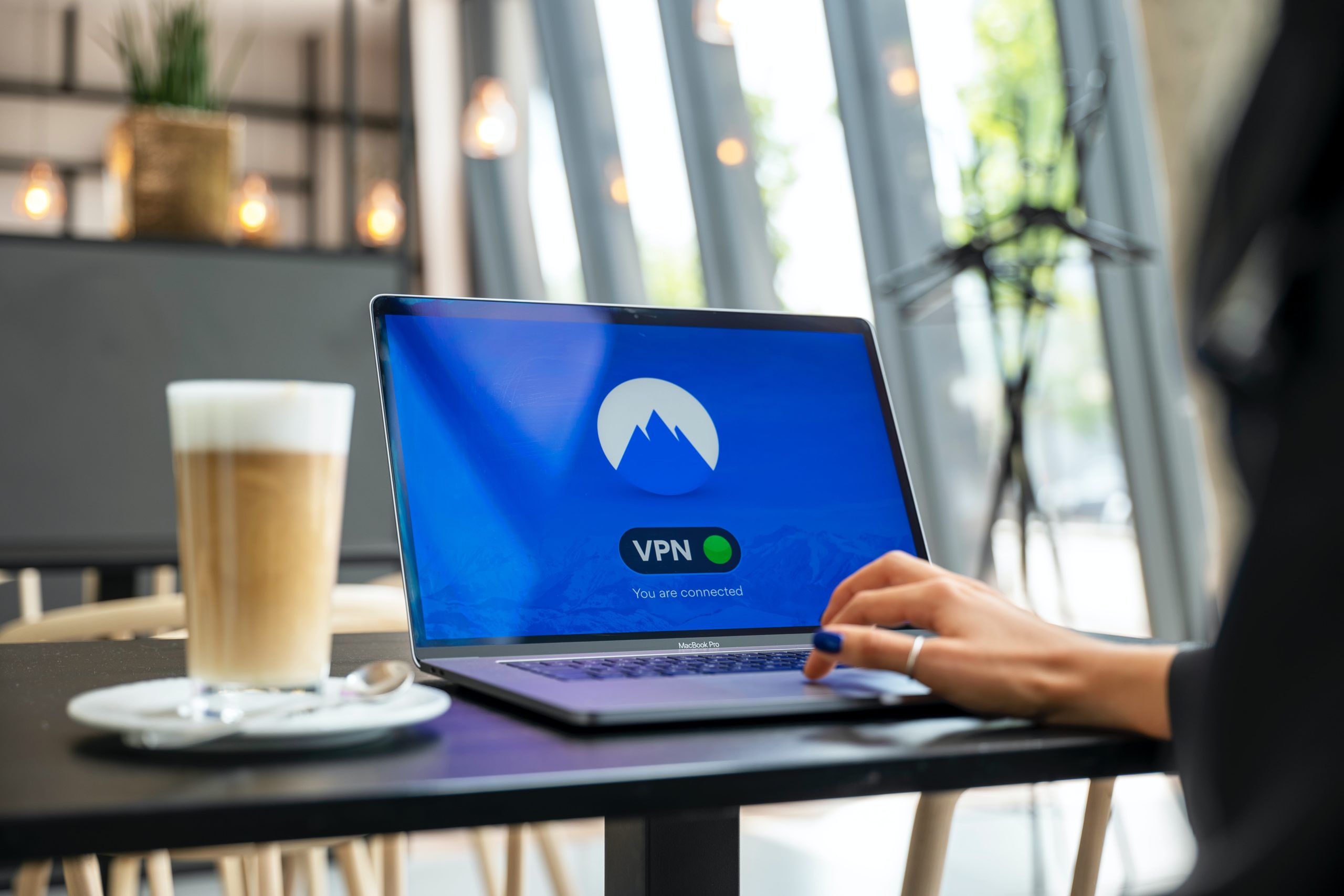 The most efficient way to protect your browsing is by downloading a VPN application. A virtual private network provides you with a myriad of options to browse from any location in the world. It's even better than an incognito mode while browsing. 
VPN prevents data breaches and encloses your online history from sites that may likely transfer your data. The technology works by hiding your IP address on the web. 
While using VPN, you can gain an online presence while being invisible. It prevents data and network restrictions posed by the local area network from regulating every user's data consumption. You can surf the web all day without data throttling taking place. 
Strong Password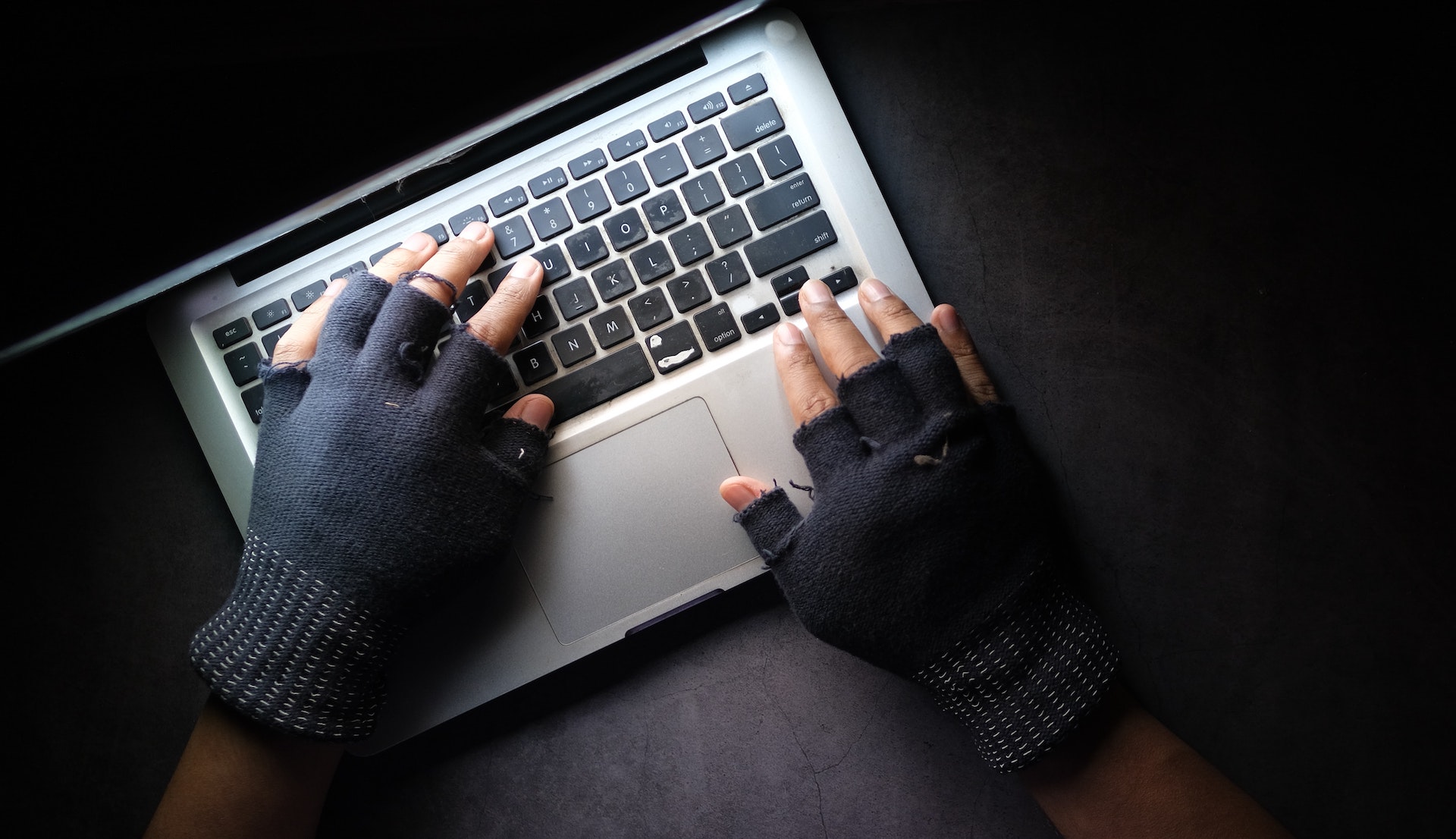 Most times, creating a password is important before accessing apps and websites. When creating passwords, you're given suggestions on safeguarding your account. 
When thinking of creating a password, think beyond mere words, numbers, and events. Believe it or not, cybercriminals have gotten smarter over the years. Choose a combination of numbers, symbols, and upper and lowercase alphabets. 
It is also important to switch passwords for different websites and applications. That way, cybercriminals won't be able to track your steps. 
Choose different unique passwords for different applications. Download a password manager tool that will help you sort out your passwords in case you tend to forget. 
Watch out for insecure links
When surfing the net, certain pop-ups appear as an ad or link redirecting you to another website. Though some are secured networks, most pose a threat to your online data. 
They can intrude on your data history and penetrate your phone's barrier. Such action leads to certain bugs and viruses gaining access to your phone from a mere link online. 
Cybercriminals and links from the dark web carry bugs and scams, as they pose as legitimate sites. Certain things distinguish a counterfeit site from a real website. Some include spelling errors, wrong IP addresses, and email addresses. Always look out for these clues to prevent insecure links. Minimize the way you click on redirecting links. 
Install Antivirus Softwares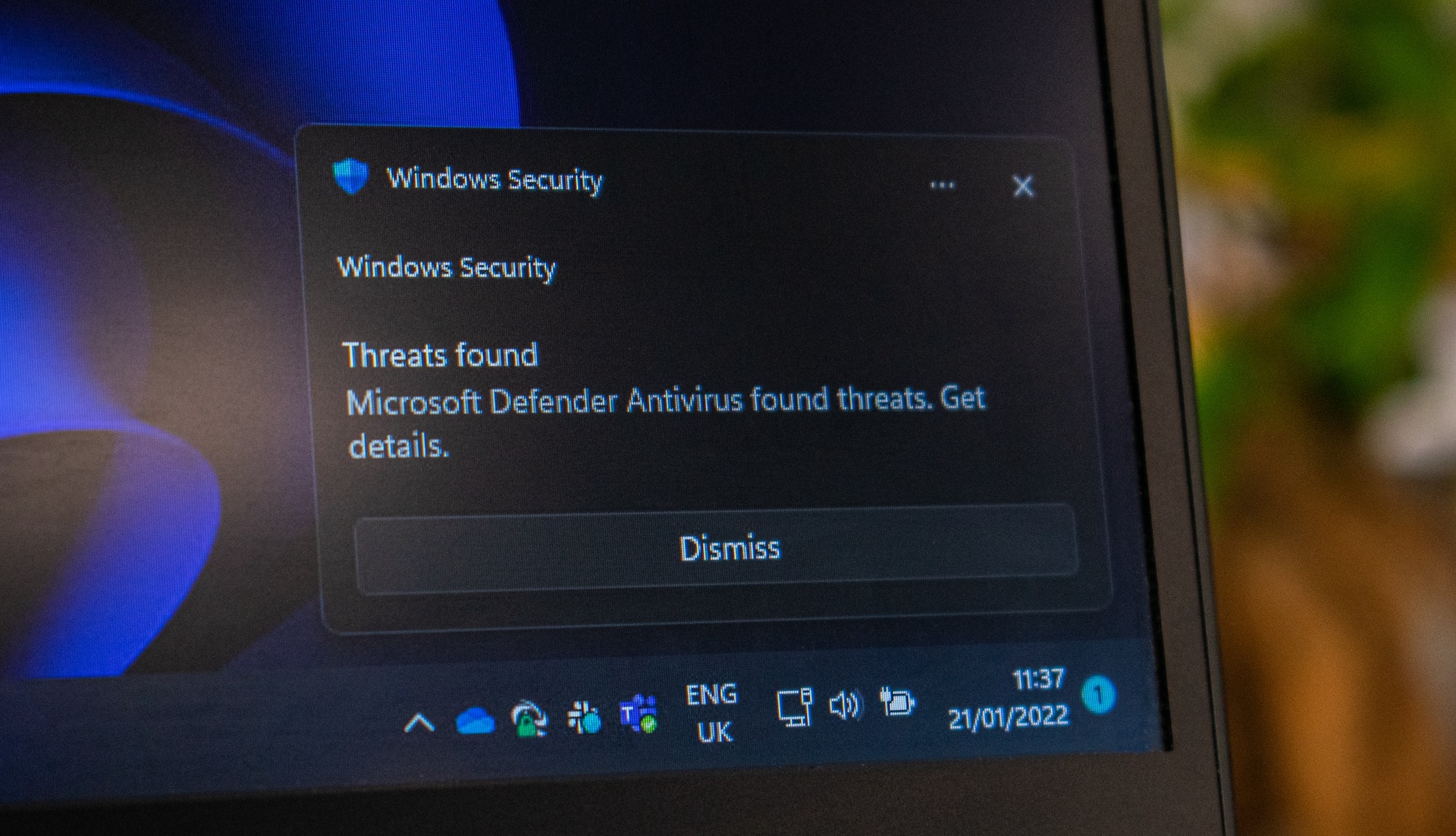 Installing software to protect your online history prevents your phone data from getting breached. It acts as a firewall to prevent cyber threats and damages, especially those that can easily damage the internal hardware of your device. 
To prevent falling victim to cyber-attacks, install durable and efficient anti-virus software. There are thousands of such software to select from. However, be extra careful when downloading an antivirus app because some are viruses posing as antivirus. 
Only use a secured WIFI network.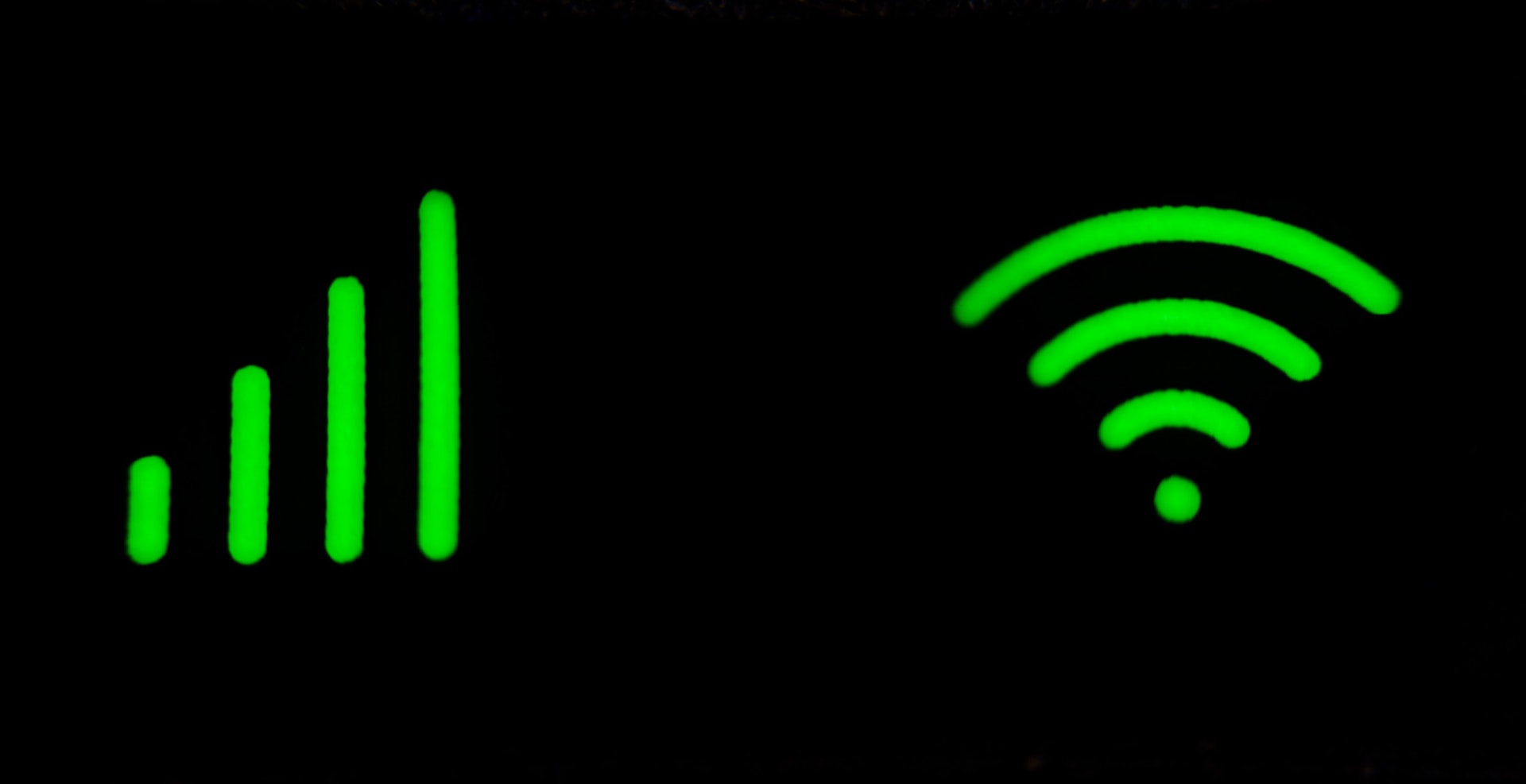 We all love to use WiFi while browsing or downloading online. Most public WiFi has few security measures to protect your online data. Due to this reason, those using the same network have access to your online data. 
Always use a secured WiFi network with a strong password.