In today's world, laptops are an essential tool for both personal and professional use. However, finding a high-quality laptop that fits within a tight budget can be a challenge. Fortunately, 2023 has seen the release of several excellent budget-friendly Windows laptops that offer great features and performance for their price. From sleek designs and fast processors to large displays and long battery life, these laptops offer everything you need for daily use. Whether you're a student, freelancer, or just need a secondary computer, this list of top budget-friendly Windows laptops of 2023 has got you covered.
Number 1. Lenovo IdeaPad Flex 5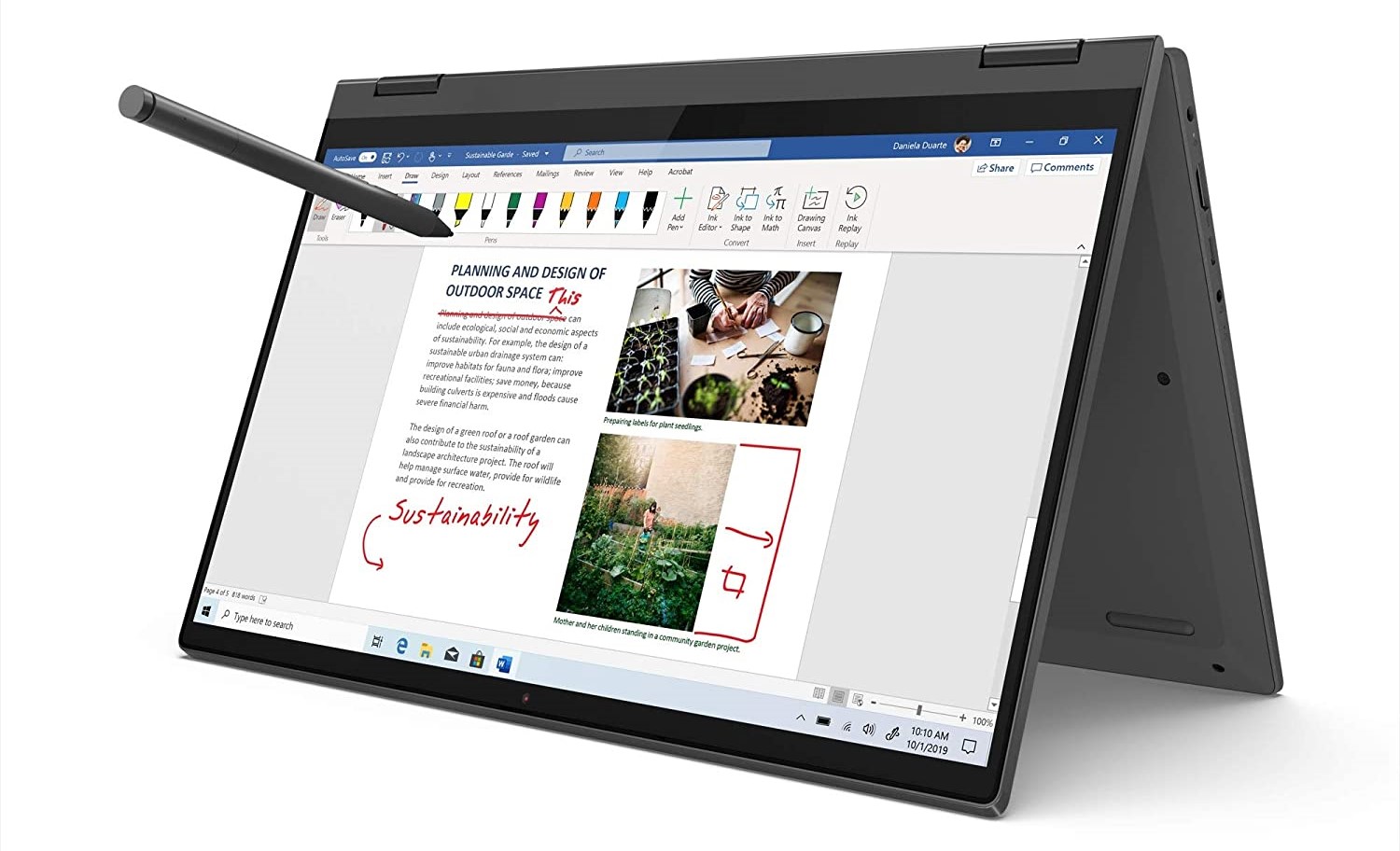 The Lenovo Flex 5 14 is a highly portable and budget-friendly laptop that offers long-lasting battery life, making it a top choice for those who are constantly on the go. Equipped with an AMD Ryzen 3 4300 processor, 4GB of RAM, and a 128GB SSD, this laptop boasts a 14-inch 1080p IPS display and a USB-C connection for future-proofing. The keys on the keyboard offer a satisfying typing experience with a rounded-bottom shape similar to Lenovo's ThinkPad machines, and are not loud.
Despite its budget price point, the Flex 5 14 is durable and features a convertible design for added flexibility. With a battery life of approximately 16.5 hours, it beats the competition in this aspect and is a clear winner for those seeking a laptop that lasts all day.
Number 2. Acer Aspire 5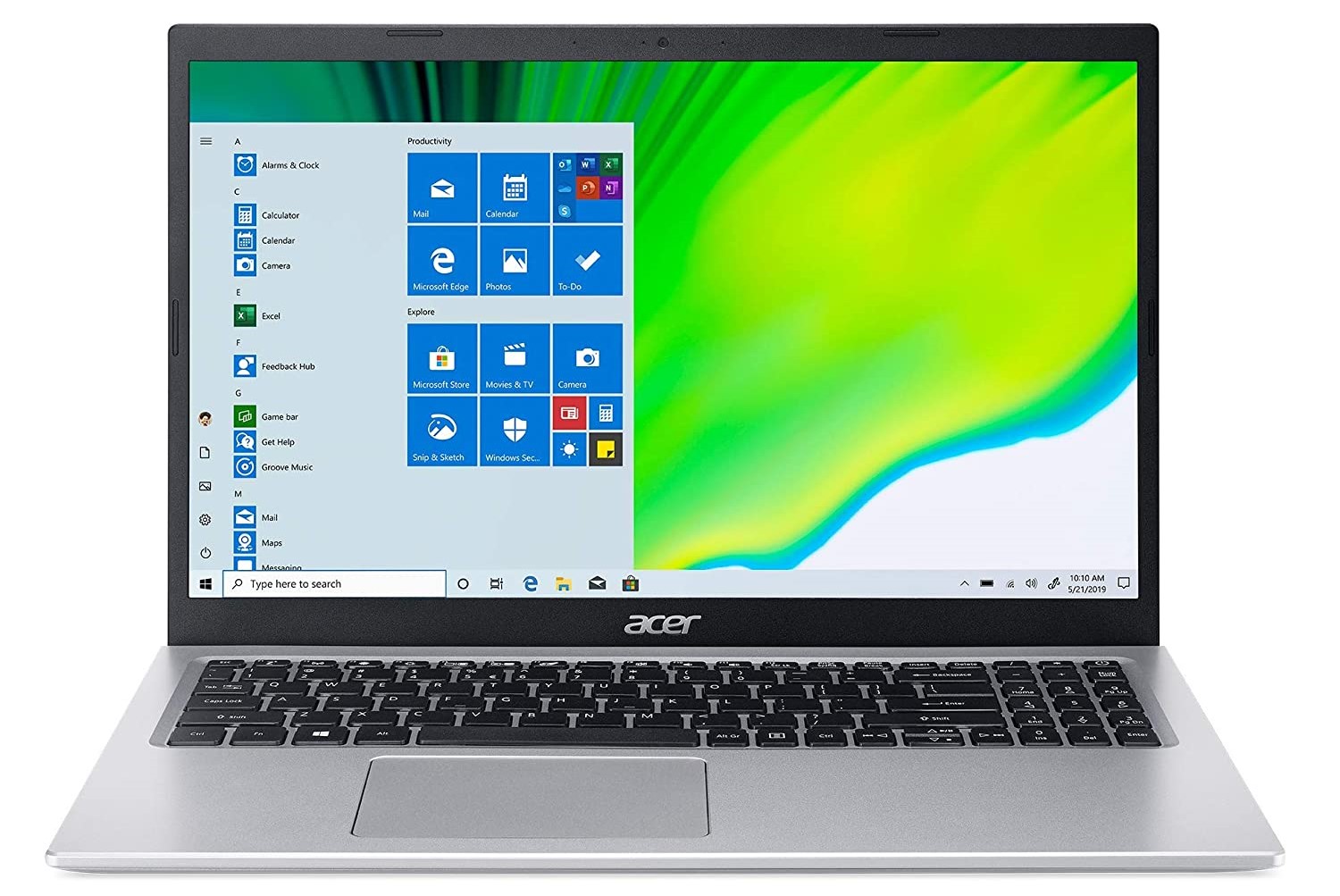 The Acer Aspire 5 series has been a trusted choice for budget-conscious consumers for some time. The latest model, the A514-54-395V, boasts a 14-inch 1080p display and is powered by an 11th-gen Intel Core i3 processor, 8GB of RAM, and 256GB of storage. Compared to its predecessor, the A514-54-395V features a 14-inch screen instead of a 15-inch one, and lacks a full number pad on its keyboard. However, it has an aluminum top cover that adds a premium feel, and has been updated with a comfortable keyboard and an additional USB-C port.
The latest Aspire 5 also now supports WiFi 6, has various other ports, and offers an improved battery life of 10 hours compared to its previous model.
Number 3. Surface Laptop Go 2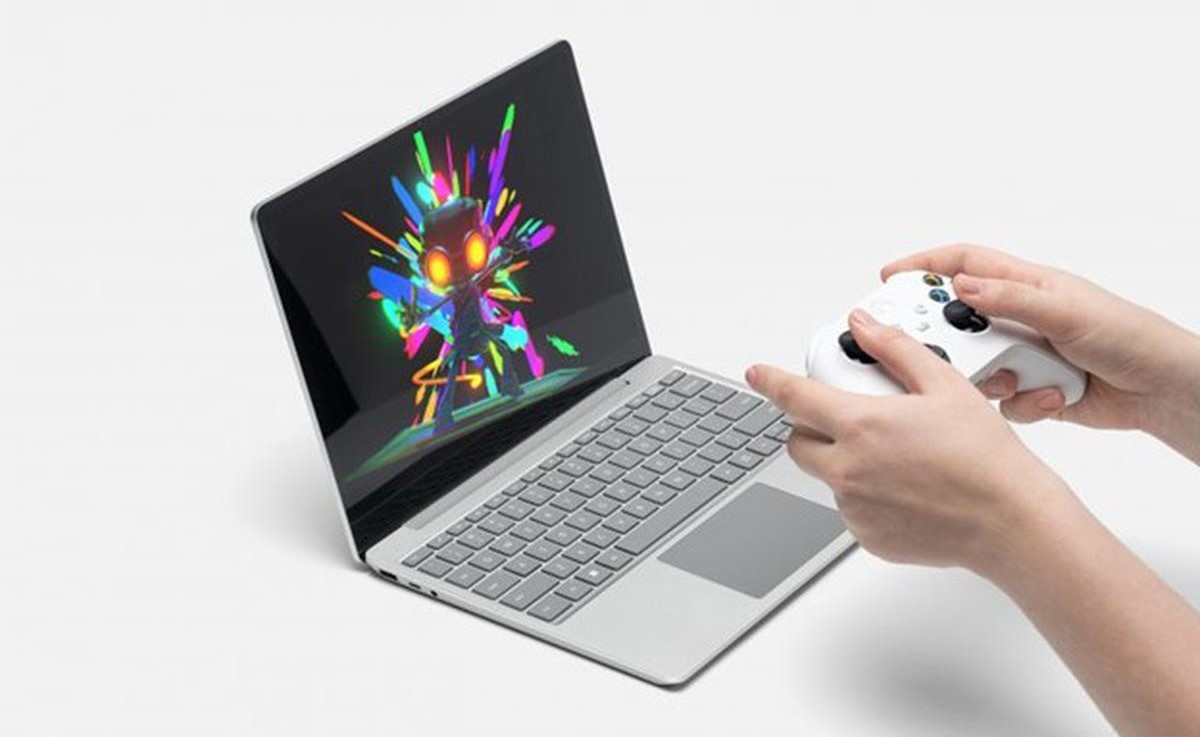 The Microsoft Surface Laptop Go 2 is worth mentioning, despite its starting price of $600. If you are a fan of the Surface Go line, it is a good option to consider. The Laptop Go 2 boasts a sleek minimalist design with thin bezels around the display and a lightweight 2.5-pound frame. Its 12.4-inch PixelSense touchscreen has 1,536 x 1,024 resolution, offering crisp visuals despite not being an FHD panel. The laptop also features a 720p webcam, a comfortable keyboard (without backlight), and a selection of ports including a USB-A connection, a USB-C socket, a headphone jack, and a power slot.
One of the highlights of the Laptop Go 2 is that even the base model comes with an 11th-gen Intel Core i5 processor, offering snappy performance. Its battery life also impresses, lasting nearly 15 hours in tests, and the improved thermal system results in minimal fan noise.
However, there are two drawbacks to the Laptop Go 2 – the higher starting price and the base model's 4GB of RAM. For $600, you'll get a machine with a Core i5 processor, 4GB of RAM, and a 128GB SSD. While these specs are not terrible, it is recommended to opt for at least 8GB of RAM for smoother multitasking and a better overall experience. To get that amount of memory in the Laptop Go 2, you'll have to spend $700, which is still more affordable than flagship notebooks but not as cheap as the other laptop options.