Role-playing games, commonly known as RPGs, have been a staple in the world of gaming for decades. The genre allows players to immerse themselves in a world of adventure, combat, and character development. However, for newcomers to the genre, it can be overwhelming to decide where to begin. With so many titles to choose from, it can be challenging to determine which game will be the perfect starting point. In this blog post, we'll be highlighting the top five RPG games that are perfect for beginners to the genre. From classic titles to modern masterpieces, this list has something for everyone looking to dive into the exciting world of RPGs.
Number 1. Final Fantasy 7 Remake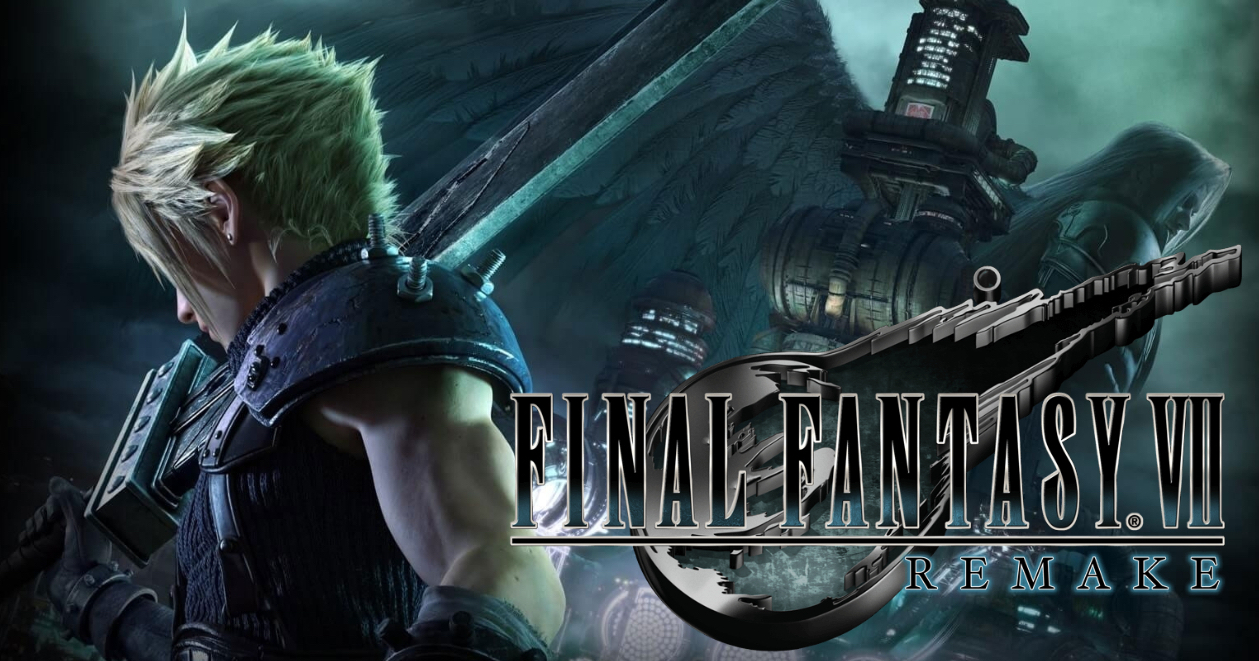 Final Fantasy 7 Remake is a game that has been praised by many players and critics alike for its engaging gameplay, immersive storyline, and stunning graphics. While it is a remake of the classic Final Fantasy 7 game from 1997, the updated version includes new features that make it an excellent choice for those new to the RPG genre.
The game's storyline follows Cloud Strife, a mercenary hired to work with the eco-terrorist group AVALANCHE as they attempt to stop the Shinra Corporation from draining the planet's energy. The story is easy to follow, and the characters are well-developed, making it easy for players to immerse themselves in the game's world.
The combat system is a hybrid of real-time and turn-based mechanics, which allows players to make strategic decisions while keeping the action flowing. The game's difficulty modes cater to players of all skill levels, making it an excellent choice for beginners who want to ease into the genre.
With its updated graphics and user-friendly gameplay, Final Fantasy 7 Remake is a must-play for anyone new to RPGs who wants to experience an epic adventure.