With the advent of technology, music streaming services have become the heartbeat of our musical journeys. Gone are the days of bulky CD collections and limited song choices. Today, we embark on a melodic adventure, exploring the top five music streaming services that cater to your every auditory whim.
Whether you're a fan of chart-topping hits, underground gems, or timeless classics, these platforms offer an all-encompassing library that will make your ears rejoice. Discover the perfect soundtrack for your morning commute, an energizing playlist for your workout sessions, or a soothing melody to wind down after a long day.
So, without further ado, let's take a look at the Top 5 Music Streaming services of 2023 –
Number 1. Apple Music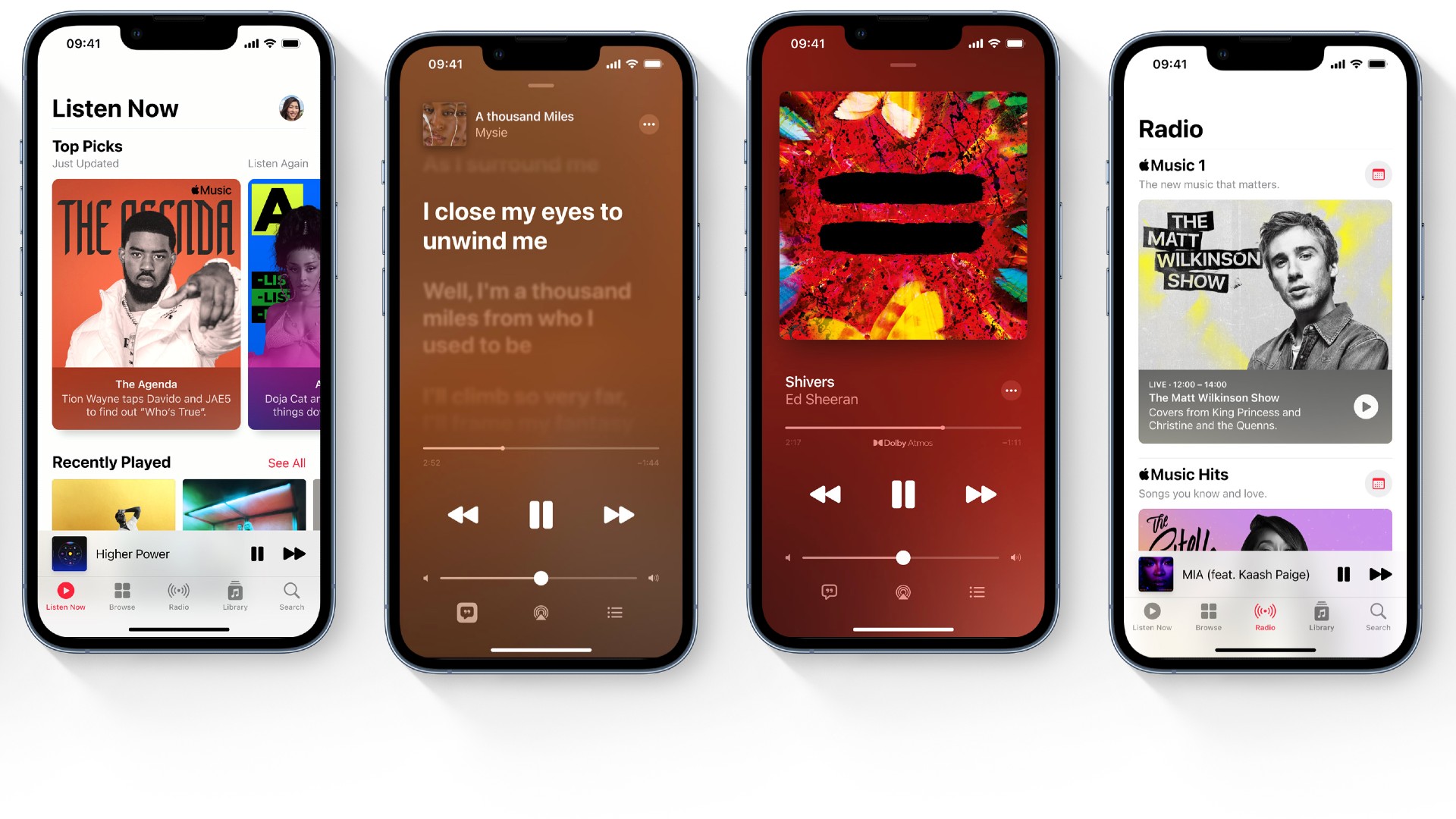 Apple Music is a streaming service that offers a catalog of over 90 million songs, including exclusive releases and remixes. It also offers a variety of curated playlists, original programming, and live radio stations.
Apple Music was launched in 2015 as a competitor to Spotify, the leading music streaming service. It quickly gained popularity, and now has over 72 million subscribers worldwide.
One of the key features of Apple Music is its integration with other Apple products. For example, users can easily start listening to a song on their iPhone and then continue listening to it on their Mac or Apple TV. Apple Music also offers a number of features that are exclusive to Apple devices, such as the ability to create and share custom playlists with friends.
In terms of pricing, Apple Music offers a free trial for new users, after which it costs $9.99 per month for individual plans and $14.99 per month for family plans (up to 6 users). There is also a student plan that costs $4.99 per month.