Are you ready to be scared out of your wits? Do you have the courage to delve into the dark and twisted worlds of horror games? If you're looking for a spine-chilling gaming experience on your Xbox, you're in luck. The console boasts a vast library of horror games that will have you on the edge of your seat. From jump scares to psychological horror, Xbox has it all. But with so many games to choose from, how do you know which ones are worth your time? Fear not, as we've compiled a list of the top 5 horror games to play on your Xbox.
Number 1. Resident Evil 2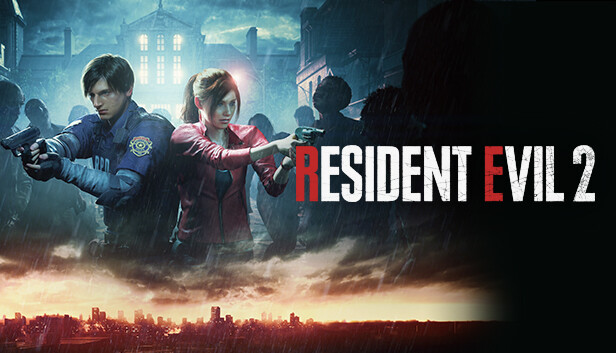 The original Resident Evil 2 has been etched into the annals of horror gaming history as one of the most iconic titles ever. In 2019, Capcom unleashed a complete remake of the game for the Xbox Series X/S, which remains faithful to the original storyline. The game still follows the journey of Leon Kennedy and Claire Redfield as they battle their way through the zombie-infested streets of Racoon City.
However, the developers have ramped up the game's visuals, gameplay mechanics, and camera angles, resulting in a more immersive and chilling experience. The most notable addition is the terrifying presence of Mr. X, who now relentlessly hunts the player throughout the game, making each playthrough a nerve-wracking ordeal. The Police Station, where much of the game takes place, has been revamped to give players a more atmospheric and realistic setting to explore.
Number 2. Dead by Daylight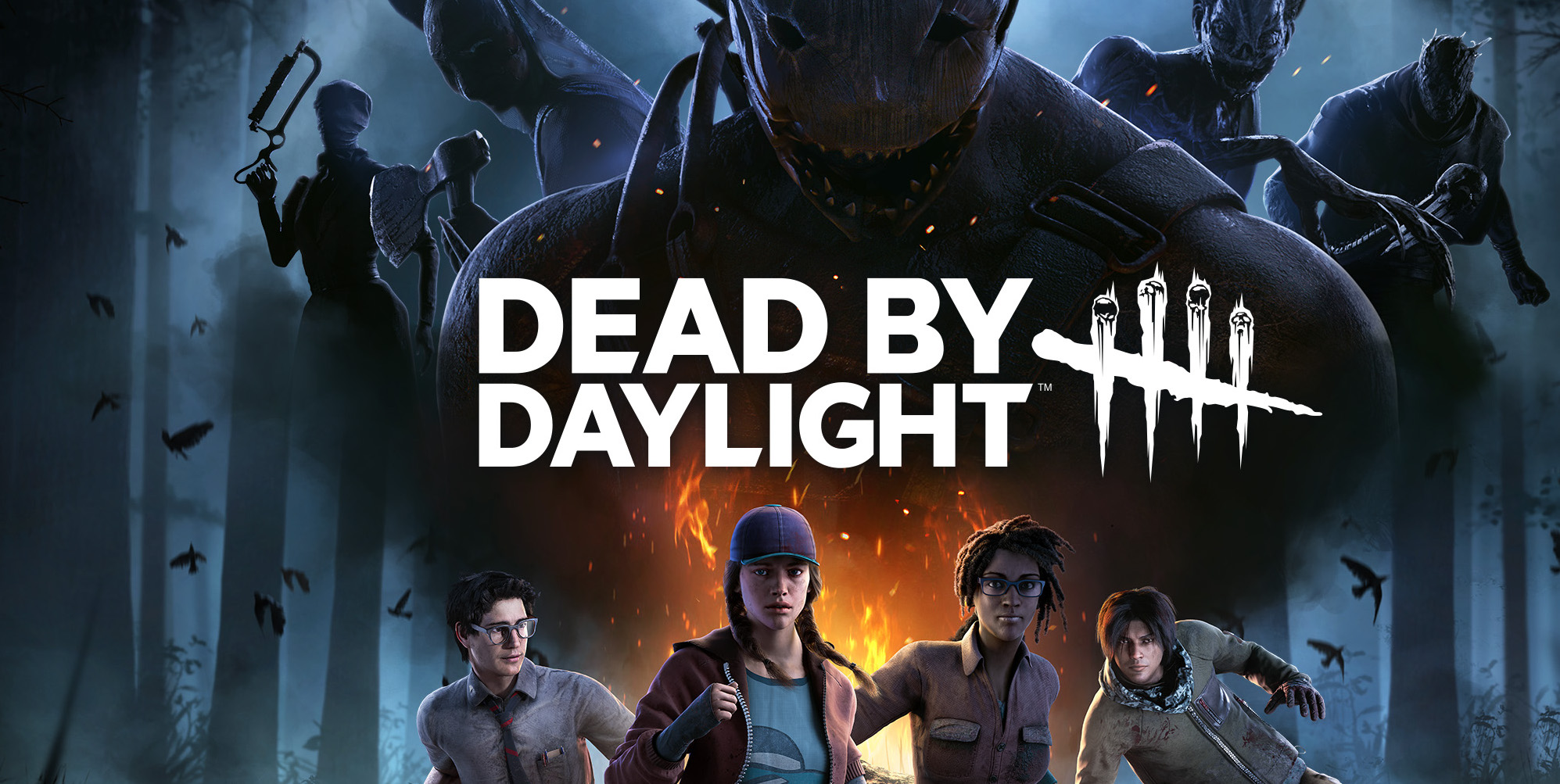 While many of the most spine-chilling video games are solitary journeys, Dead By Daylight shatters that notion by proving that multiplayer games can be just as bloodcurdling. This online asymmetrical multiplayer title pits one player as a merciless killer against a group of survivors who are doing everything in their power to stay alive.
The killer's objective is to live up to their ghastly reputation by slaying every human in sight. Meanwhile, the survivors must activate generators and flee the area to evade the killer's grasp. It may seem like a straightforward concept, but the game's allure lies in the array of different killers players can choose to embody.
Dead By Daylight brings an entirely new level of terror to the multiplayer gaming scene, proving that playing with others can be just as hair-raising as playing alone. The game's combination of survival and horror elements creates a unique and thrilling experience that will keep players coming back for more.
Number 3. Resident Evil Village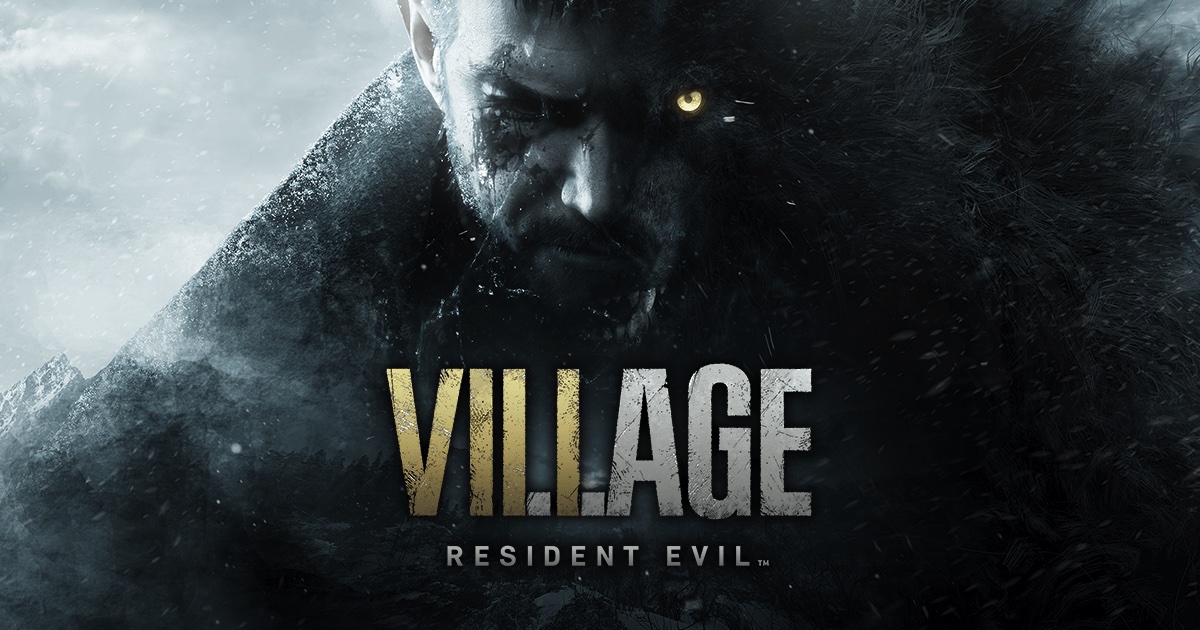 Resident Evil Village, the eighth installment in the beloved and influential series, cements its position as the reigning champion of mainstream horror gaming. The game throws protagonist Ethan Winters, who previously survived the horrors of Resident Evil 7: Biohazard, into another perilous situation as he embarks on a mission to rescue his missing daughter, Rosemary.
Unlike any other game in the series, Resident Evil Village takes place in a starkly different environment – a Victorian-style land that's home to creatures of mythical legend. Despite the internet's fascination with the game's imposing villain Lady Dimitrescu, her presence in the game is far from benign.
With its gripping storyline and unique setting, Resident Evil Village is a testament to the series' enduring legacy. The game's fantastical creatures and formidable antagonist make for a truly unforgettable gaming experience, proving once again that Resident Evil is a master of the horror genre.
Number 4. The Medium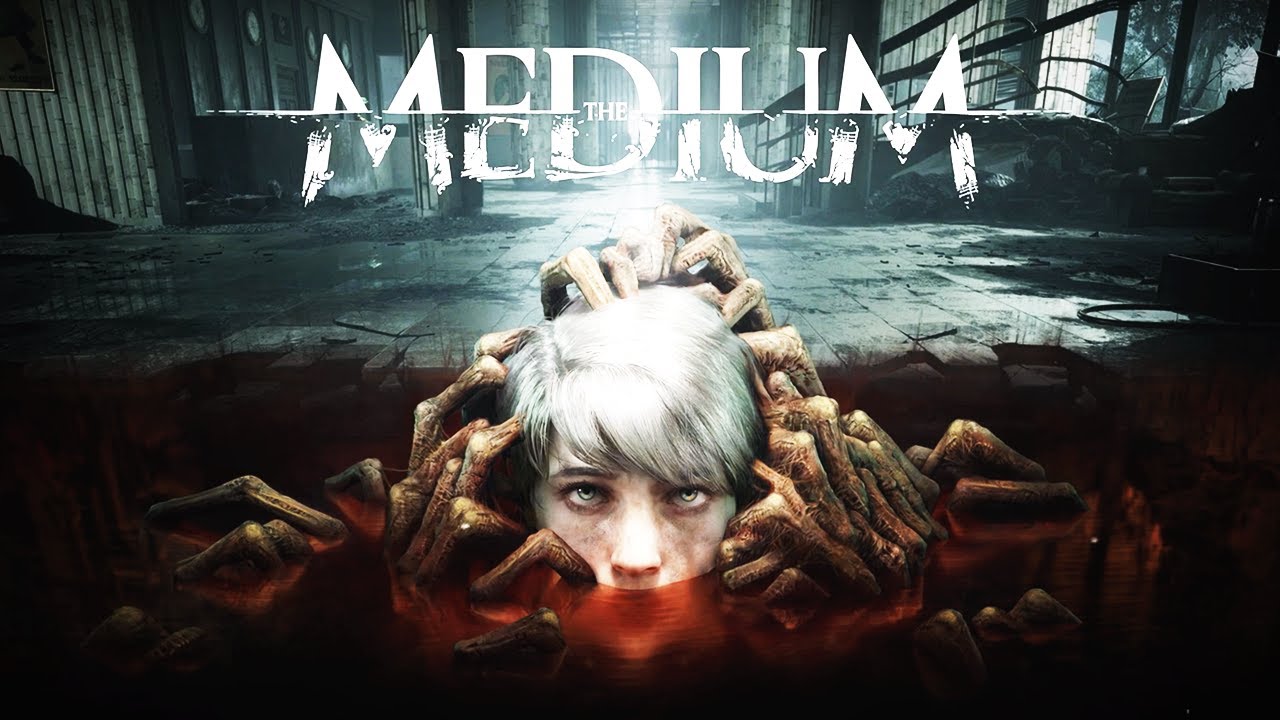 The Medium is undeniably one of the most unsettling games available on the Xbox Series X/S, offering a unique and unparalleled gaming experience. While the influence of the third-person Silent Hill series is evident in its methodical pacing, The Medium is an innovative game in its own right. The story takes place in 1990s Poland and centers around Marianne, a woman with the ability to communicate with spirits.
As the protagonist, Marianne embarks on a mission to unravel the meaning behind a disturbing vision involving the murder of a young girl. The gameplay combines traditional elements of horror exploration with a dynamic twist of puzzles, requiring players to manipulate split-screen gameplay in order to progress and outwit enemies. Overall, The Medium is an exceptional game that blends eerie storytelling with innovative gameplay.
Number 5. Simulacra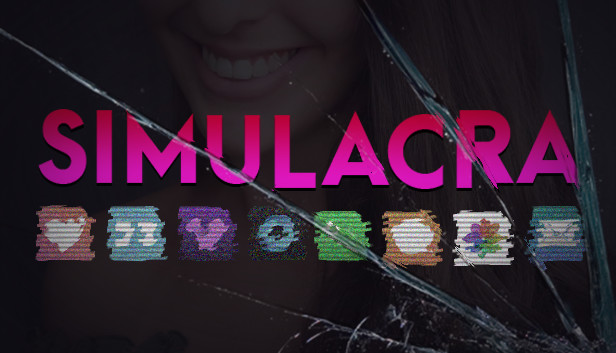 The most terrifying type of horror is when mundane household items become ominous, and Simulacra exemplifies this concept perfectly. Playing this unique game may make you hesitant to use your own mobile phone, fearing that a demonic AI created by a cult may begin to haunt you. The gameplay involves interacting with a smartphone interface, which you have found as a lost item.
As you delve deeper into the phone's contents, initially discovering it belongs to a woman named Anna, the storyline takes a sinister turn. With well-timed jump-scares, a well-crafted pace, and believable dialogue from various characters, Simulacra is an absolute must-play for horror fans who crave the unexpected.