Formula One is a sport that has been dominated by some of the greatest drivers in history. From Juan Manuel Fangio to Michael Schumacher, there have been many drivers who have left a lasting impact on the sport. However, one of the most important factors that define a driver's legacy in Formula One is their win percentage. Winning is the ultimate goal of every driver, and those who have consistently managed to come out on top are revered as legends. In this blog post, we'll be looking at the top 5 Formula One drivers with the highest win percentage. These are the drivers who have had the most success in terms of wins, and who have truly made their mark on the sport. So, let's dive in and see who comes out on top!
Number 5. Michael Schumacher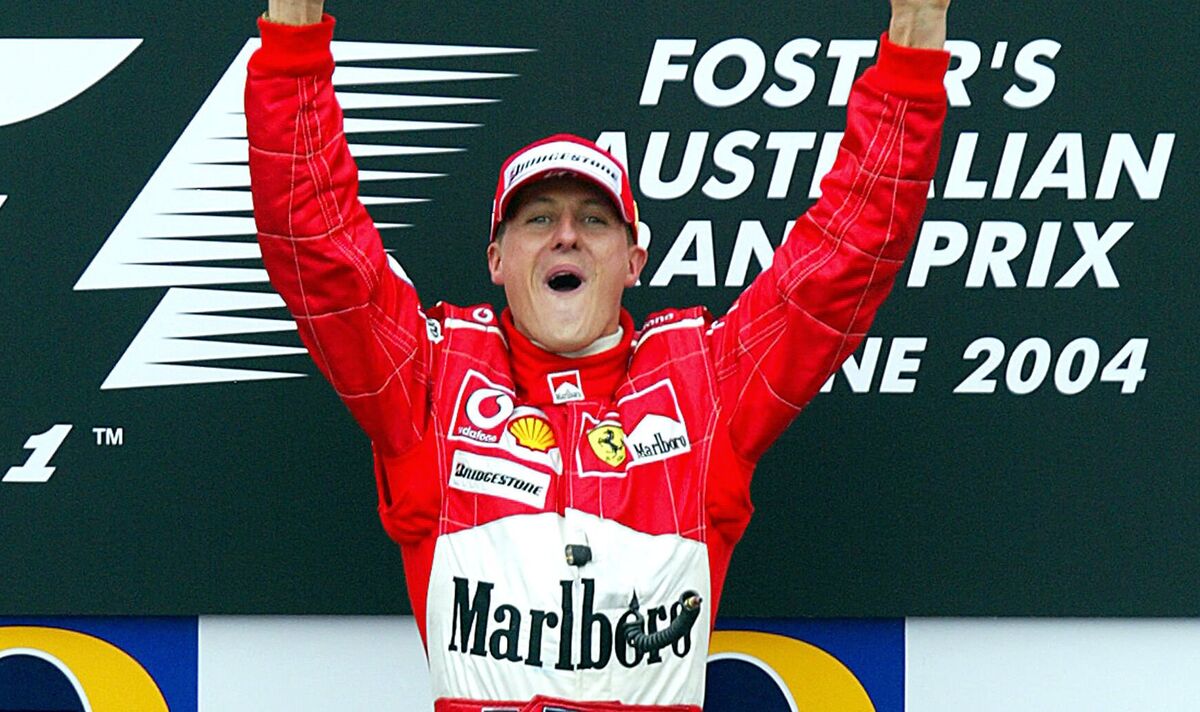 When Michael Schumacher returned to Formula 1 in 2010 after a three-year break, he wasn't concerned about his previous statistics. He had already accomplished so much in the sport.
However, if you exclude the 58 winless Grands Prix he raced for Mercedes during his comeback, Schumacher's victory rate would have been an astonishing 36.55 percent. Schumacher had already earned 19 F1 wins and two championships with Benetton before joining Ferrari. His legendary partnership with the Scuderia led to five World titles and rewrote the record books of his era. Schumacher retired again in 2012 and a year later, he was involved in a skiing accident. Since then, his health status has been kept private, and he hasn't been seen in public.