The Formula One calendar is constantly evolving, with new tracks being added and old ones being removed each year. While the sport has explored new destinations in recent times, many fans still long for the return of some classic circuits that have been left off the calendar for one reason or another. In this article, we'll explore five tracks that Formula One should consider bringing back to the calendar, based on their historic significance, fan appeal, and racing challenges they provide.
Number 1. Hockenheim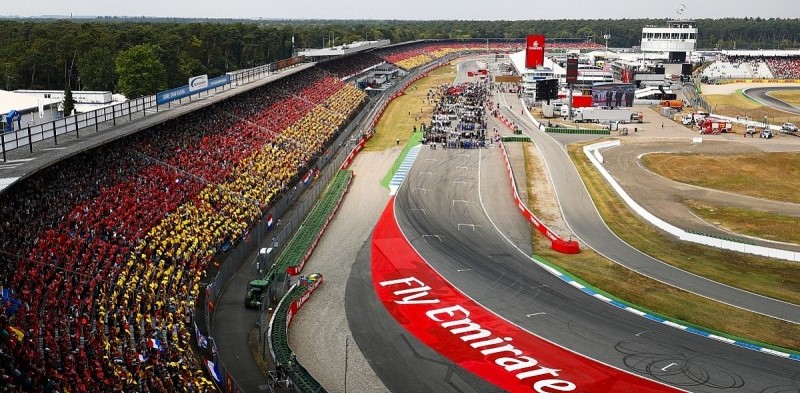 There is little optimism now that there is only one German driver on the grid after the German Grand Prix struggled to attract the public's attention during Sebastian Vettel's heyday and when Nico Rosberg was winning a World Championship for Mercedes.
Since the start of the hybrid era in Formula One, Hockenheim has hosted the last four German Grands Prix, but hasn't staged a race since 2019. (won by Max Verstappen and best remembered for the slippery run-off area at final corner).
Even though the track no longer extends into the neighbouring woodland, it nevertheless has many of the original's characteristics and features. The Turn 6 hairpin offers possibilities for close racing as drivers race back into the illustrious stadium complex.
Number 2. Fuji