As a college student, having a reliable and efficient laptop is essential for completing coursework, conducting research, and even attending virtual classes. With so many options on the market, it can be challenging to narrow down the choices and find a laptop that meets all your needs. Whether you're a business major or an art student, there are certain features that are critical for a good college laptop, such as battery life, processing power, and portability. In this blog, we'll take a look at the top 3 laptops to buy if you are a college student, including their key features and benefits, to help you make an informed decision and find the perfect device to support your academic journey.
Number 1. MacBook Air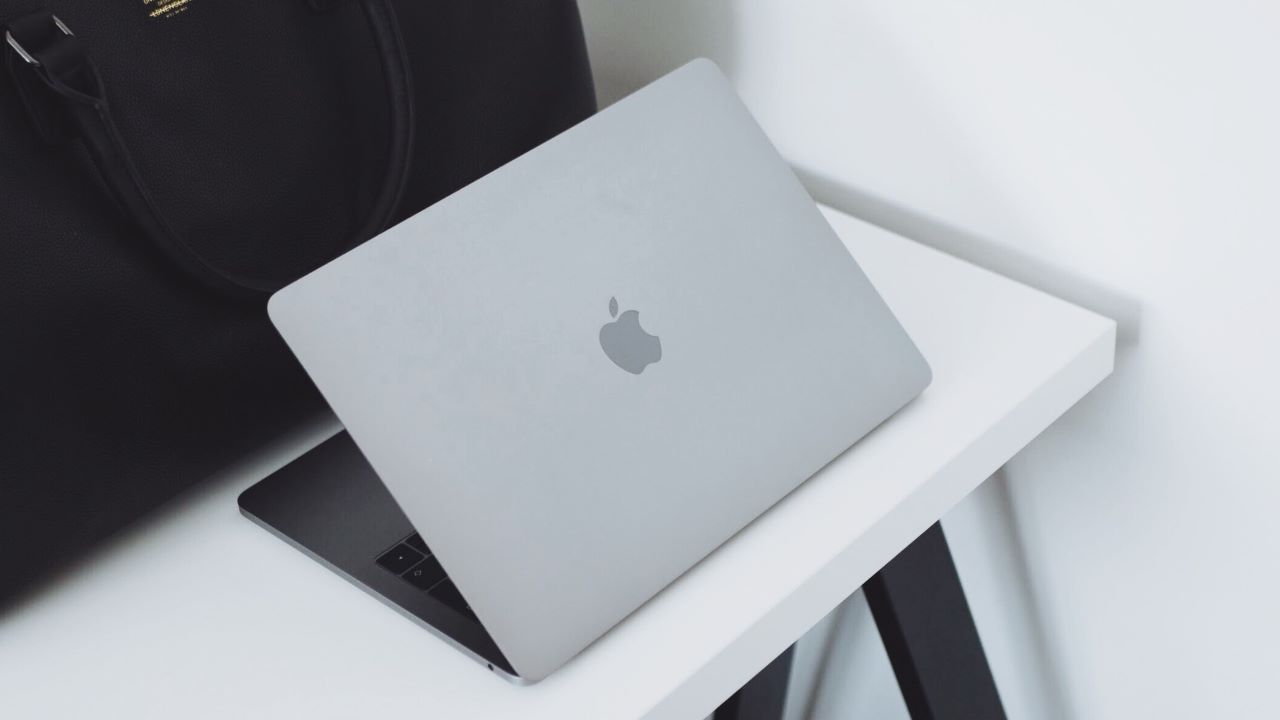 When it comes to finding a powerful, lightweight laptop for college, it's hard to overlook Apple's MacBook Air lineup. In fact, this year you have two great options to choose from – the latest M2-powered MacBook Air and the M1 MacBook Air. The M2 variant has earned an impressive score of 96 from experts, thanks to its lightning-fast performance, stunning 13.6-inch Liquid Retina display, and ultra-slim design that's even sleeker than its predecessor, the M1 model. However, its hefty price tag of at least $1,199 may be a deterrent for some users. On the other hand, the M1 MacBook Air may be an older model but it still outperforms many PCs while maintaining a fanless design. It boasts a great keyboard, long battery life, and a beautiful Retina display, though it does come with a less impressive 720p webcam. Nevertheless, it may still be a better option for those who don't need the latest camera technology and are comfortable with wireless connectivity, making it an attractive deal.
Number 2. Razer Blade 15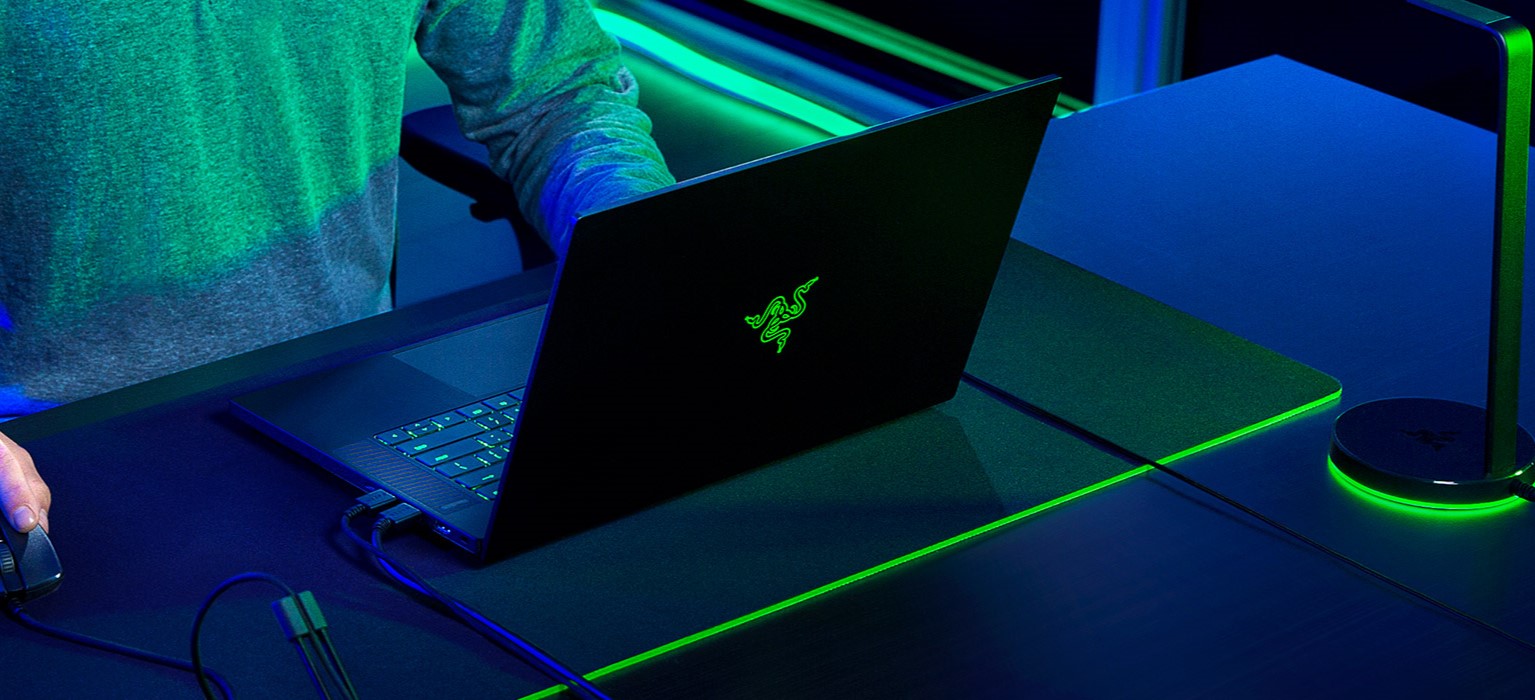 For many students, a laptop isn't just a tool for work, but also a means for entertainment. If you're a gamer in need of a machine that can handle your virtual adventures, you'll want to look for a laptop with a responsive screen and plenty of ports to connect your accessories. For those who want to learn more about what to look for in a gaming laptop, be sure to check out our guide. Our top pick for gaming laptops is the Razer Blade 15, which comes with a hefty price tag of $2,500, but is well worth the investment for serious gamers. This laptop features an Intel Core i7 processor and an NVIDIA RTX 3070 graphics card, as well as a 15-inch quad HD screen with a refresh rate of 240Hz. Razer consistently updates the Blade series with the latest hardware advancements, making it one of the most polished gaming laptops around. For those on a budget, the ASUS ROG Zephyrus G14 is a solid option, even if it did get a price bump in 2022. It's a portable gaming laptop with an excellent display, spacious trackpad, and plenty of ports.
Number 3. Lenovo Flex 5 Chromebook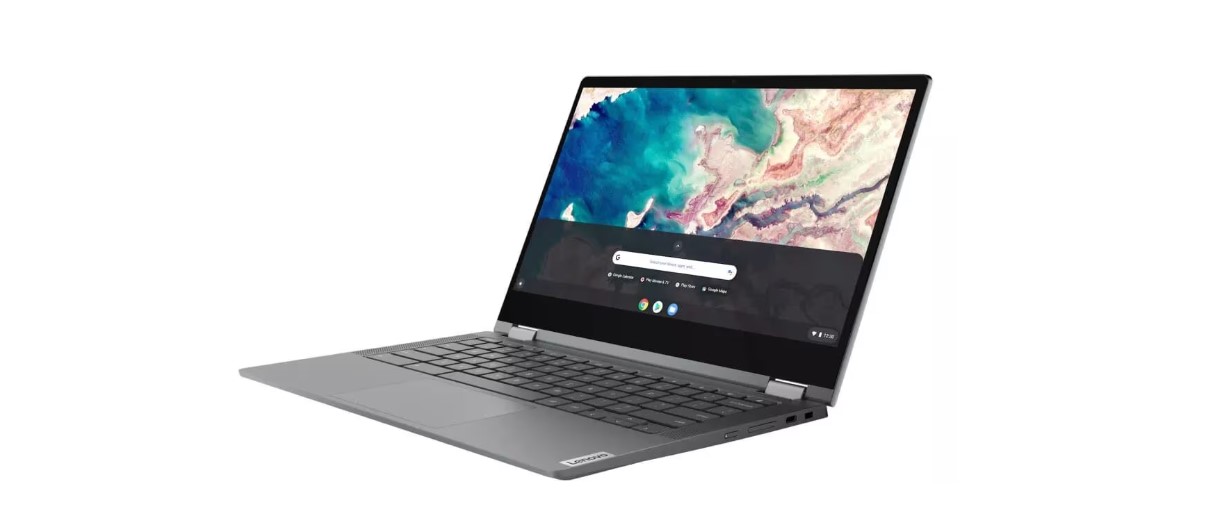 For college students whose schoolwork can be done through web-based apps, a Chromebook is a budget-friendly option to consider. They may not have the fancy looks or high-end specs of other laptops, but they offer longer battery life and affordable prices. Our top pick for Chromebooks is the Lenovo Flex 5 Chromebook, which has received rave reviews from Chrome OS expert Nathan Ingraham.
This laptop offers a 13-inch Full HD touchscreen display, an excellent keyboard, and a 10th-generation Intel Core i3 processor. Although it only has 4GB of RAM and 64GB of storage, the Flex 5 still performs well in our testing. With a USB-A port, two USB-C ports, an eight-hour battery life, and a 360-degree hinge, it's easy to use the Flex 5 as a tablet, especially with the added support for Android apps on Chrome OS.
Even though the Flex 5 has been on the market for almost two years, it's still a reliable device that won't break the bank, priced at around $400.