When it comes to having a presence online, one of the best ways to gain that much-needed exposure on the internet is through communities. Discord was launched to allow gamers to form communities and socialize, but due to the pandemic, the application started getting used by another bracket of users, including writers, artists, educators, designers, and much more.
Along with compatible apps for iOS and Android, along with the web version of the platform, You can also currently use Discord on Xbox One, though only to see what Xbox games your Discord friends are playing. Unfortunately, you can't chat on a Discord server from your Xbox. Discord is slated to arrive on PlayStation in some form now that Sony has made a minority investment in the chat platform, but it's yet unclear how it will work or whether we can expect cross-console Discord chat in the near future.
When it comes to going live on the Discord platform, the only way to achieve it currently, is while gaming. Yes, that's correct. Discord only allows you to go live if it knows that you are playing a game. This does not come as surprise as Discord was predominantly made for gamers to stream live and connect with their subscribers. So, if you are a gamer and you want to know how you can go live on Discord, follow along –
Step 1. Open up the Discord application on your computer and select the server where you want to go live.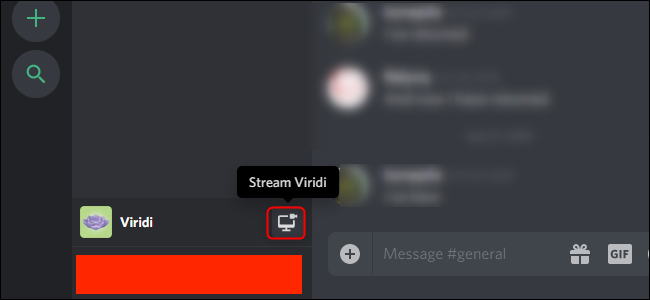 Step 2. Now, with Discord open, start up your game and if the game is recognised by Discord, you will automatically see an option to go live with the gameplay. Simply click on the button and you are good to go.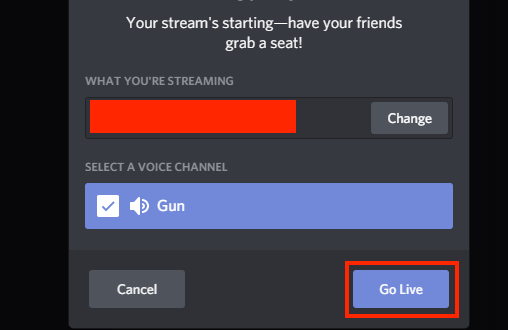 Step 3. In the Go Live menu, select "Change" if Discord didn't automatically recognize the game you want to stream. Check the voice channel you want to stream to and click "Go Live".
Once the stream starts, you will see a small window previewing the stream and you can click on the cog in order to make changes to the stream settings and quality.
If you want to stream with 60 FPS and 1080 or better stream quality, you'll need to sign up for Discord Nitro, the service's paid premium service. It costs $9.99 per month.
Overall, Discord is by far, our favorite chat application, and through our time using it, we really got used to the platform and the whole server concept. If you are looking for an application that allows you to socialize with a large group of people, and do some multi-tasking alongside, then Discord is the app for you.