A unique string of digits provided to each device that can connect to the internet is known as an IP (internet protocol) address. This includes your phone, laptop, desktop computer, gaming consoles, and other electronic devices.
In this section, we'll explain what your IP address is and how to discover it on your Windows laptop. But first, let's take a quick look at what exactly an IP Address is and what it signifies.
To connect to the internet, all devices use a public IP address, and to connect to your local network, they use a private IP address. While each device has its private IP address, they also utilize the public address provided to the router on your network. Your internet service provider (ISP) normally assigns a single public IP address to your router, which implies that all of your network devices should have the same public address.
If you want to connect your device to your network's router, set up a printer, or create a server, you'll need its private IP address. Because this address is only used in your local network, these numbers are repeated in other networks, making it impossible for malicious actors to track you down.
When you attempt to connect to your home network while you're away, your public IP address is often utilized. Your public IP address might expose information about your internet service provider as well as your approximate location. Because hackers might abuse your public IP address, it's not a good idea to disclose it to anybody you don't know.
However, concealing your public IP address is impossible since your ISP utilizes it to link your devices to the different sites and services you visit over the internet. This is why some individuals surf the web using a virtual private network (VPN), which hides your IP address by passing your online activity via a secure VPN server. A VPN may let you access region-blocked material and mask your browser behavior from your ISP in addition to disguising your IP address and approximate location.
Finally, when you look at information about your IP address, you may discover that you have both an IPv4 and an IPv6 address. When compared to IPv4, an IPv6 address comprises a larger string of digits and characters and enables the establishment of more unique IP addresses. Both addresses continue to identify your device; however, IPv6 is not yet completely supported by all devices and networks.
While your device normally gets the IP address it needs when configuring a server or connecting to an external device, knowing how to locate it is still a good idea.
Now, in order to find the IP Address of your Windows Laptop, this is what you have to do.
Step 1. Open the Settings app on your Windows Laptop.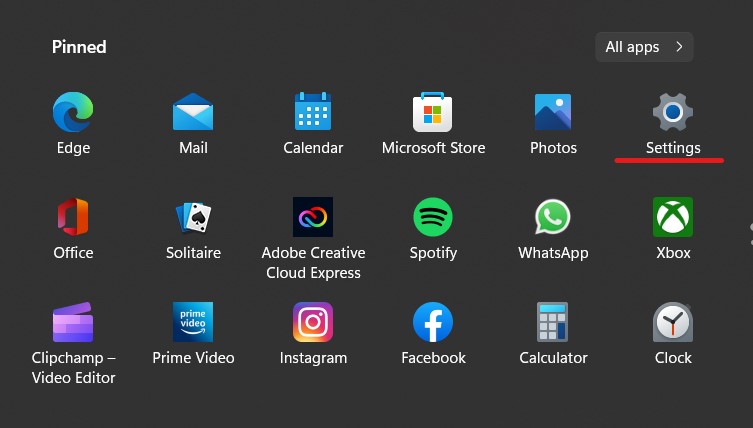 Step 2. In the settings menu, click on the Network and Internet tab.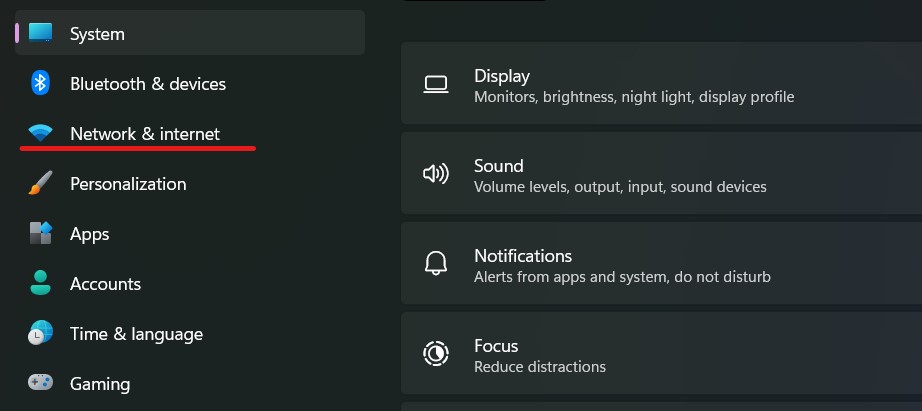 Step 3. Click on the properties option next to your current connection name.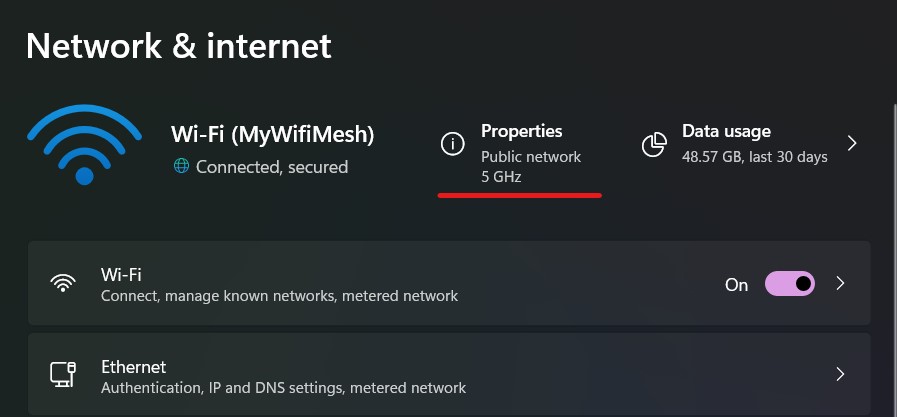 Step 4. Scroll through this window, and you will see the IP address of your device.