Extensions are little apps that allow you to personalize your browser experience. They allow users to customize Chrome's functionality and behavior to meet their specific needs and tastes. They're made with HTML, JavaScript, and CSS, among other web technologies.
An extension must have a single, well-defined, and easy-to-understand goal. A single extension can have several components and a wide range of capabilities as long as they all work together to achieve a similar goal. The Chrome browser has a built-in web store where registered developers can create innovative extensions that enhance the productivity of the browser.
However, there are some extensions that you might find on other websites and they may offer something that you truly want to see within the Chrome bundle, and while it was not easy to install such third-party extensions in the past, there is a neat little trick that you can use to get the job done today.
In this tutorial, we will show you how to install third-party extensions on Google Chrome.
Step 1. Browse the internet and download the extension file that you want to install on the Chrome browser. The file is generally a ZIP file, so make sure you extract the folder and save it somewhere you can easily browse.
Step 2. Open the Chrome browser on your PC.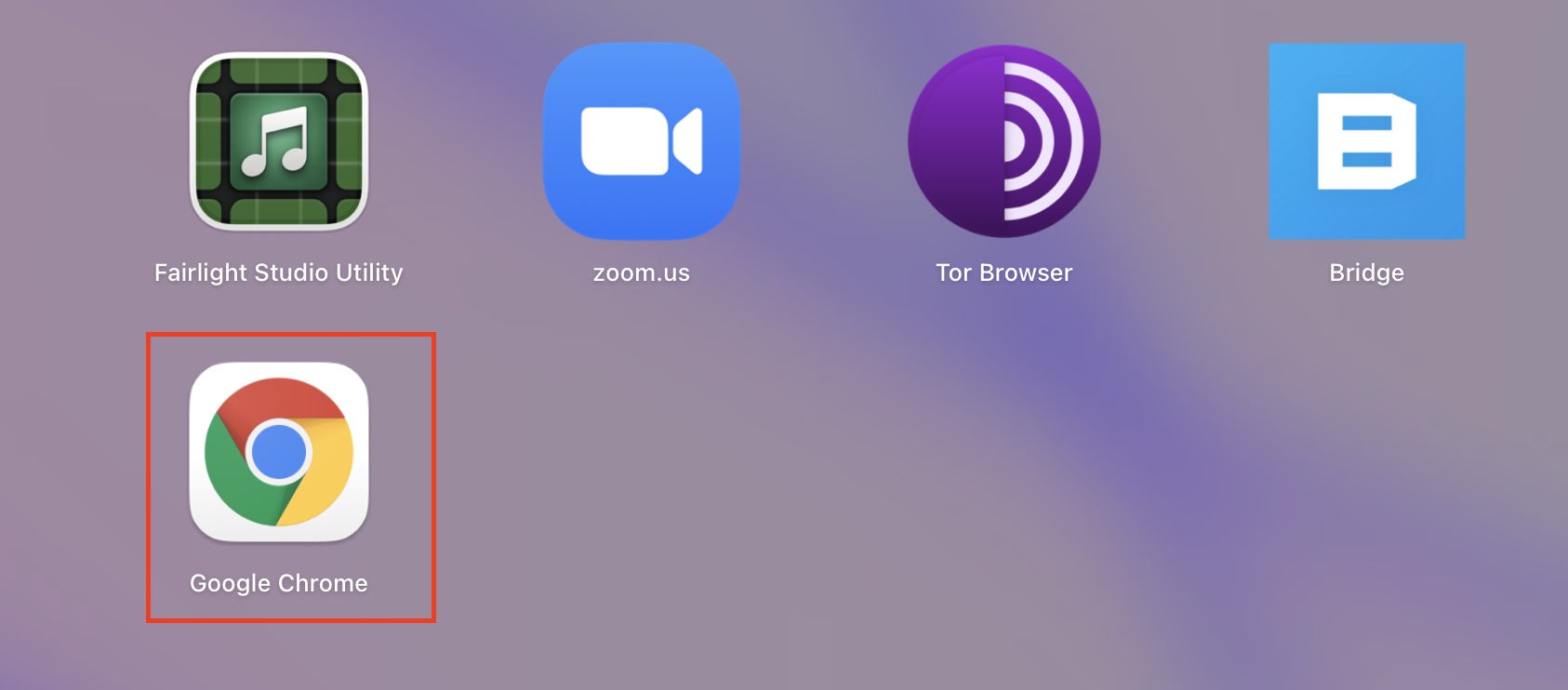 Step 3. Click on the three-button menu icon that is found on the top right-hand side of the browser.

Step 4. In the drop-down menu, click on the 'Settings' option. A new browser tab will now open with the settings menu.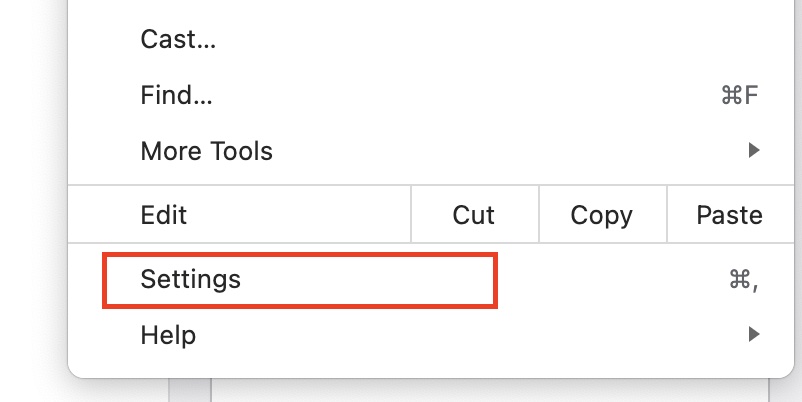 Step 5. On the left-hand side pane, click on the 'Extensions' option. This will redirect you to a new tab window where you will see the extensions currently installed on the browser and a link to visit the web store.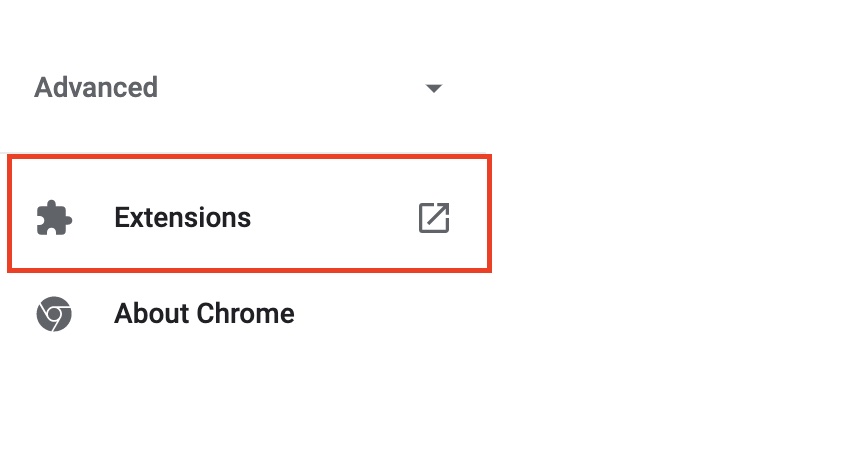 Step 6. In the Extensions window, toggle ON the 'Developer Mode' option that is found on the top right-hand side of the window.
Step 7. Now, click on the 'Load Unpacked' button, and then from the file browser, select the extension folder that you unpacked at the beginning of the tutorial and the extension will be installed.

Make sure that you verify the extension is not a malicious file as that can break your browser and your system as well. If you do not have the Chrome Browser and you want to try it out, it is available as a free download for all major mobile and PC platforms and you can grab your copy by heading to this link.