Gaming laptops have long been among the most exciting PCs on the market. Naturally, they've grown smaller and lighter, but they've also become much more powerful and efficient, making them suited for both work and pleasure. They've included several daring improvements, like rotating hinges and near-desktop-like customizability. Gaming laptops are where PC manufacturers can be creative.
If you're a professional looking for a powerful new computer and like playing Apex Legends on the weekends, a gaming laptop may be a better option than a MacBook Pro-style workstation. You'll still have sufficient of power for video encoding and 3D rendering, and you could wind up spending less than some similar workstations.
Consider your budget
Your laptop shopping experience begins and ends with the amount of money you are willing to pay. That comes as no surprise. The good news is that there are several alternatives for gamers of all budgets. We're seeing several nice options under $1,000 in particular, such as Dell's G15, which presently begins at $930. PCs in this budget range will undoubtedly feel inferior quality than more expensive versions, and they will almost certainly compromise on RAM, storage, and overall power. However, they should be capable of running most games in 1080p at 60 frames per second, which is the very least you'd expect from any machine.
The mid-range selections over $1,000 are when things become interesting. At that moment, PCs like the ASUS Zephyrus ROG G14, one of our favorite gaming laptops in recent years, will be available. In general, you should expect considerably superior build quality, greater graphics power, and enough RAM and storage capacity to tackle the most demanding games. These are the laptops we'd suggest to most people since they'll keep you gaming and working for years before you need to update.
If you have $1,800 or more to invest, you may start looking at more expensive choices like Razer's Blade. Expect perfectly polished enclosures, the quickest hardware available, and absurdly tiny designs. The possibilities are endless: The Area 51m from Alienware is a massive beast that may cost up to $4,700. Few individuals need such a computer, but if you're a gamer with extra cash to spend, it could be worth looking at some of these more expensive systems.
Research your CPU and GPU requirements
Getting an Intel CPU with an NVIDIA GPU used to be a reasonably straightforward solution to this topic. However, AMD has come out swinging in the past two years with its Ryzen 4000 and 5000-series laptop CPUs, which are better suited for multitasking (like streaming to Twitch while blasting fools in Fortnite). In general, you'll be OK with one of Intel's newest 10th or 11th-generation H-series CPUs. However, it's wonderful to have solid AMD options for budget and mid-range laptops, particularly since they're often less expensive than equivalent Intel machines.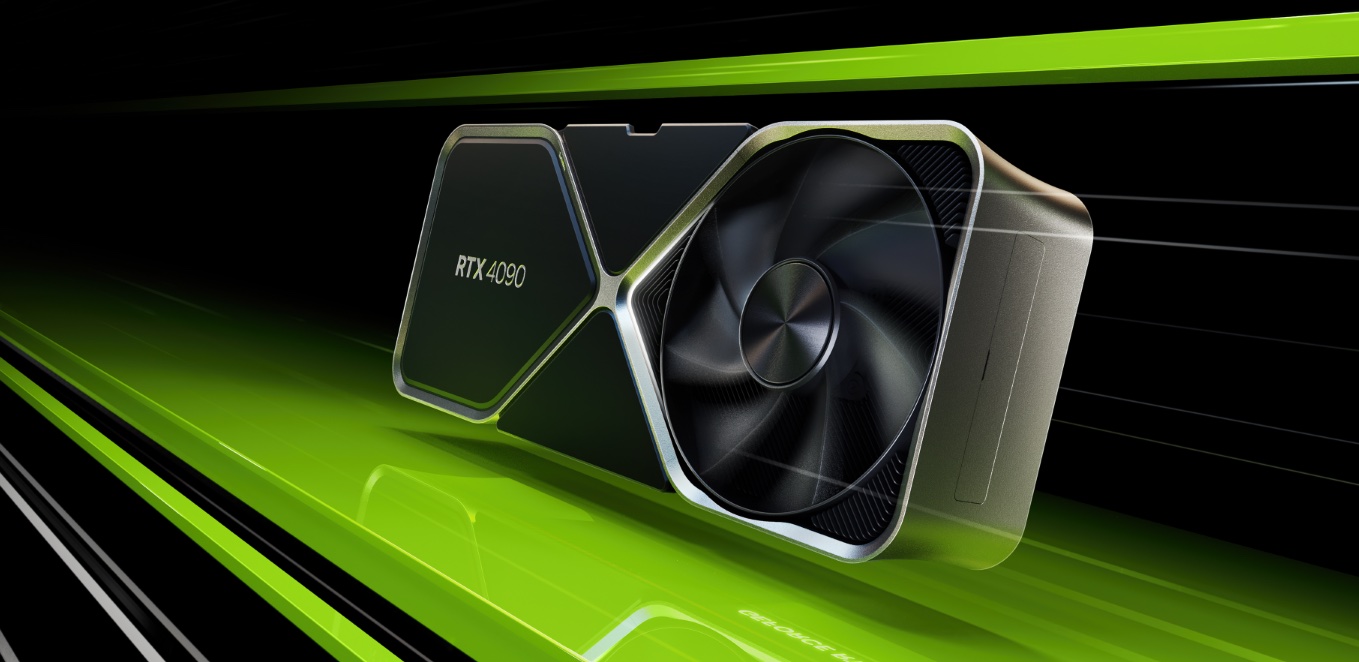 However, AMD is still catching up in the video card market. Its new Radeon RX 6000M GPU has been a terrific performance in laptops such as ASUS' ROG Strix G15, but it still trails behind NVIDIA in newer functions such as ray tracing. It's good to see a Radeon-powered laptop that can compete with NVIDIA's RTX 3070 and 3080 GPUs in general gaming performance.
If you want to be future-proof, or if you simply want to explore how ray tracing can improve the appearance of your games, you're probably better off with an NVIDIA video card. They're in significantly more systems, and it's evident that NVIDIA's ray tracing technology has had more time to mature. The company's DLSS functionality, which utilizes AI to upscale games to higher resolutions, is also available on RTX GPUs. This will allow you to play games like Destiny 2 in 4K at higher frame rates. This is important if you want to take advantage of a display with a high refresh rate.
The NVIDIA RTX 3050 is a good entry-level GPU, but we believe you'd be better off with an RTX 3060 for great 1080p and 1440p performance. Meanwhile, the RTX 3070 offers the greatest price/performance ratio. With the aid of DLSS, it will be able to run numerous games in 4K, and it can even handle demanding titles like Control. NVIDIA's RTX 3080 is the king of the hill; any computer that incorporates it will cost more.
It's important to note that NVIDIA's mobile GPUs aren't exactly equivalent to the company's more powerful desktop GPUs. PC manufacturers may also change the voltage of a GPU to help it function better in a smaller casing. Essentially, don't be shocked if you encounter laptops that perform substantially differently, even if they all have the same RTX model.
Be clear about the kind of display you want while gaming
When evaluating gaming laptops, screen size is a smart place to start. In general, 15-inch laptops provide the finest combination of immersion and mobility, but bigger 17-inch machines are heavier but provide more screen real estate. There are also 13-inch gaming laptops available, such as the Razer Blade Stealth, however, they frequently cost more than slightly bigger 15-inch choices. There are also more 14-inch choices, like the Zephyrus G14 and Blade 14, which are usually more powerful than 13-inch laptops while remaining portable.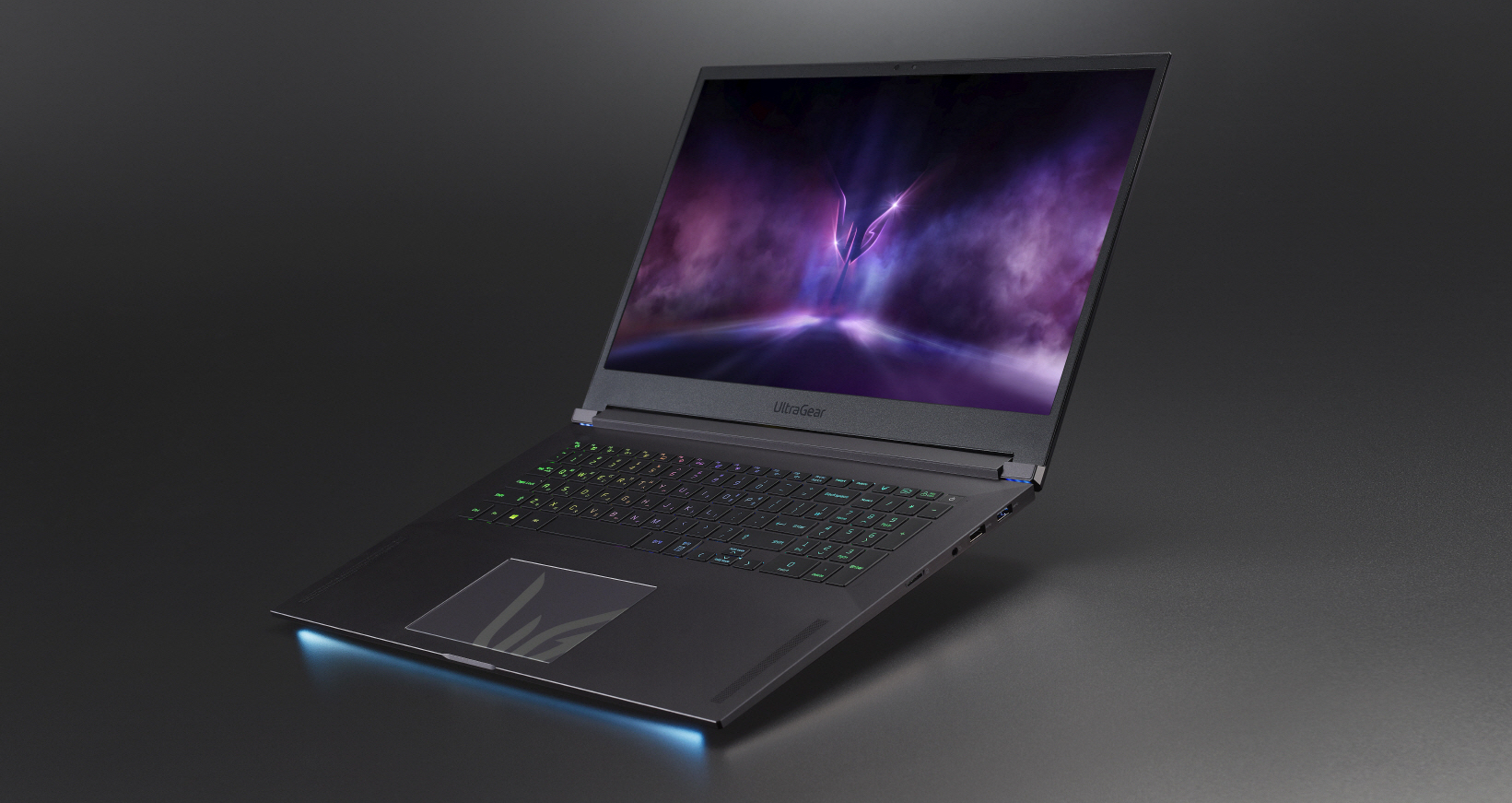 However, there are many more factors to consider these days than just screen size. Consider the following refresh rates: Most displays refresh their screens vertically at 60Hz, or 60 times per second. This has been a standard since the days of black-and-white NTSC televisions. However, displays have changed significantly in recent years. Now, 120Hz 1080p displays are the bare minimum for every gaming computer, and faster 144Hz, 240Hz, and even 360Hz panels are available. All of those ever-increasing numbers have one purpose: to make everything on your display seem as smooth as possible.
Higher refresh rates also assist prevent screen tearing and other abnormalities that might interfere with your frag fest. And for everything else, it just improves the viewing experience. Scrolling a web page on a 120Hz or faster display is noticeably different than on a 60Hz screen. Instead of a frenetic wall of text and images, everything flows in unison, as if you're unwinding a glossy paper magazine. Going beyond 120Hz makes games seem even more responsive, which provides some players with a tiny edge.
To make matters even more confusing, keep a look out for NVIDIA's G-SYNC and AMD's FreeSync. They're both adaptive sync technologies that can synchronize the refresh rate of your screen to the framerate of your game. This also contributes to less screen tearing and better gaming. Consider these lovely extras on top of a high refresh rate display; they're not required, but they may provide a little visual boost.
One more thing: the majority of these solutions are for LCD displays, not OLEDs. While OLED is an excellent option for televisions, it is a little more tricky when it comes to gaming laptops. Because they are restricted to 60Hz, you won't receive the smoother performance of a high refresh rate panel. And they're usually 4K displays, which need a lot of GPU power to run games at that resolution natively. OLED laptops still provide the finest black levels and contrast on the market, but we believe most customers would be better suited with an LCD gaming laptop.
In Conclusion
To summarise the points above, here is a quick breakdown of what you should consider while buying a gaming PC.
Purchase at least 16GB of RAM. And if you want to do a lot of multitasking while streaming, 32GB is a good option.
Storage is still a major issue. Nowadays, we'd suggest going for a 1TB M.2 SSD, which should be enough capacity for a couple of major games like Destiny 2. Some laptops also have space for regular SATA discs, which are far less expensive than M.2 drives and can contain more data.
Make sure you get some great, compatible accessories and peripherals to further enhance your gaming experience.