Virtual reality has come a long way in recent years, with more and more companies releasing VR headsets that offer immersive experiences for users. As we look ahead to 2023, the technology behind VR is expected to continue advancing, with even more impressive headsets hitting the market. But with so many options available, it can be challenging to determine which VR headset is the right fit for you. That's why we've put together this guide to help you find the best VR headset for 2023. From the high-end options that offer the most advanced features to the more budget-friendly choices, we'll explore the top VR headsets available, taking into account factors like comfort, ease of use, and overall experience. Whether you're a gaming enthusiast, a professional in the VR industry, or someone who just wants to experience the latest technology, this guide will help you find the perfect VR headset for your needs.
Number 1. Meta Quest 2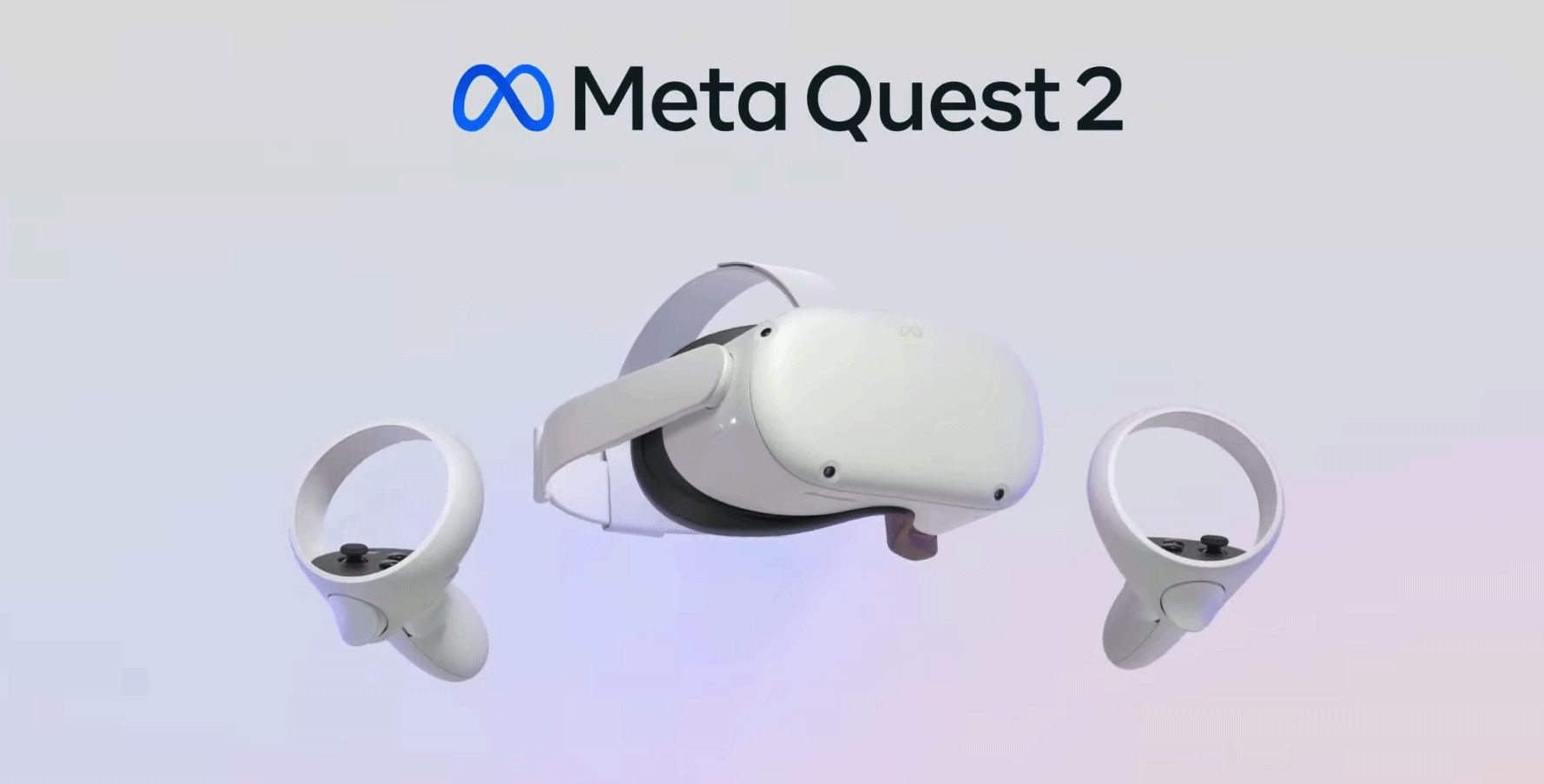 The Meta Quest 2 remains the top VR headset for most consumers even two years after its release. Its cordless design and comfortable fit make it perfect for long sessions. However, due to supply chain issues and a struggling economy, the price of the Quest 2 has increased by $100, making it now a $400 headset. This change has put the device in an odd spot as it's a less attractive deal than it was last year, but it's still a great device.
Nonetheless, there are still several good things about the Quest 2, including its vast library of virtual reality titles that can be accessed anywhere, as well as its fantastic motion controllers. Additionally, the Quest 2 can be connected to a gaming PC to stream more complex VR experiences.
The Quest 2 boasts fast-switching LCDs with a resolution of 1832×1920 per eye, the highest available from Meta. It also features a smooth 90Hz refresh rate, an impressive feat for a mobile hardware device. The field of view of the Quest 2 is around 90 degrees, which is not the best, but still adequate for most VR experiences. It's also possible to increase the field of view by using different face pads. Additionally, if you want a more comfortable fit, you can get the Elite headstrap for $49, or $129 with a built-in battery and case.
Number 2. PlayStation VR 2
The PS VR2 is, in many ways, the best headset we've tested thus far. It boasts dual 2K OLED HDR screens, effectively providing 4K quality, and is one of the most comfortable headsets on the market. The device also features some exciting new features like eye tracking and headset haptics that can literally shake your head. Best of all, the PS VR2 delivers high-quality virtual reality without requiring a $1,000+ gaming PC; all you need is a PlayStation 5.
That being said, our recommendation comes with a few caveats. The PS VR2 is pricier than the PS5 itself, costing $550, and it's unclear how quickly its game library will expand. The initial run includes only a few exclusives like Horizon VR and Gran Turismo 7. Nonetheless, it's the easiest way to experience high-end VR, and it's a significant improvement over the original PS VR.
Number 3. HP Reverb G2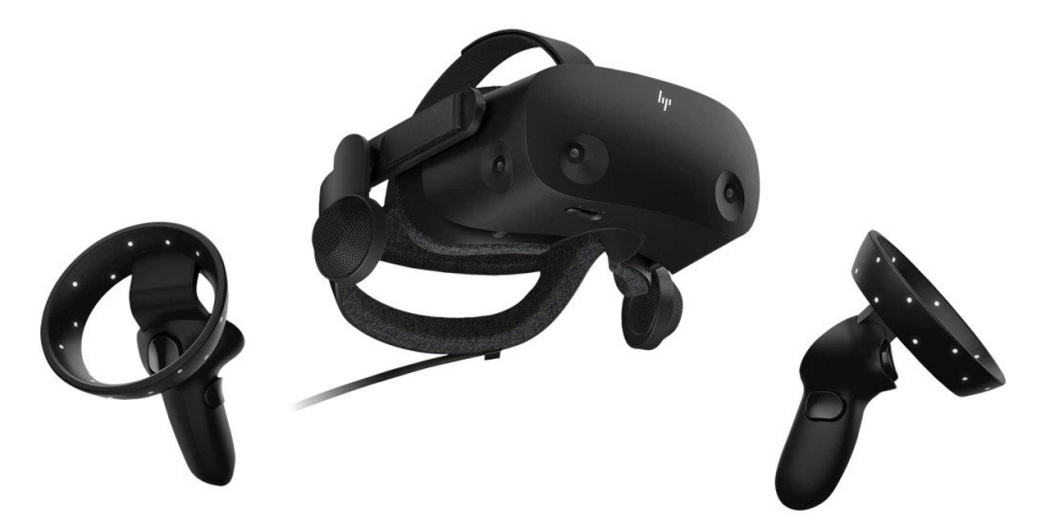 For those who prioritize high-quality PC virtual reality and don't require wireless capabilities, HP's Reverb G2 may be a perfect choice, priced at $599. Developed in collaboration with Valve, the headset offers some of the best features of the more expensive Index headset, such as near-field speakers. With sharp screens providing 2,160 by 2,160 pixels per eye, a 90Hz refresh rate, and a relatively wide 114-degree field of view, the Reverb G2 guarantees an immersive experience.
Additionally, the Reverb G2 is the first Windows Mixed Reality headset to incorporate four sensors, resulting in improved VR tracking, especially during fast-paced games. HP deserves credit for designing a tethered VR headset that's incredibly comfortable due to its luxurious cushioning around the eye-piece and rear strap.
Although the Reverb G2's motion controllers are not our stand-out favourite, they are a significant improvement over HP's previous model. The headset can be upgraded to use Valve's finger-tracking controllers, but this requires purchasing SteamVR sensors and more setup time. Nonetheless, having the option to upgrade is a valuable feature.