With the fast-paced, high-stress world we live in, it's essential to find healthy ways to unwind and de-stress. For many people, video games provide an escape from the daily grind and offer a chance to relax and recharge. However, not all games are created equal in terms of promoting relaxation and calmness. That's why we've compiled a list of 10 video games that are perfect for de-stressing after a long day. Whether you're looking for a soothing adventure or a creative outlet, these games are sure to help you unwind and find some much-needed tranquility. So sit back, grab your controller, and let's explore the world of video games that can help you de-stress.
Number 1. Stardew Valley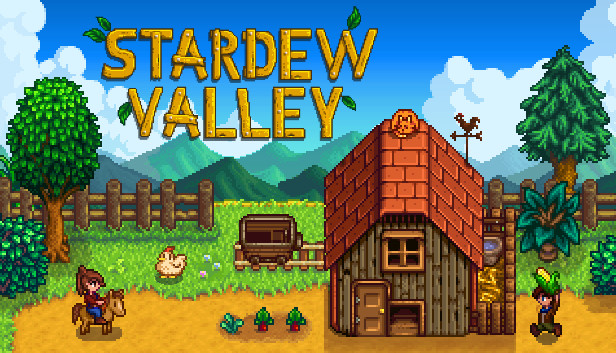 Stardew Valley is more than just a favorite couch co-op game, it's a relaxing life simulation that allows players to set their own pace. Whether you prefer spending your days puttering around your farm, socializing with the locals, or indulging in a bit of fishing or brewing, this game caters to your individual preferences. On the other hand, if you're looking to turn your plot of land into a model of ruthless efficiency, be prepared for a more challenging experience with a darker undercurrent to the story. Regardless of your goals, Stardew Valley offers a slow and steady trajectory of progress without any external pressures or timelines. This game offers a tranquil escape, allowing you to live an alternate life on your own terms.
Number 2. Dorfromantik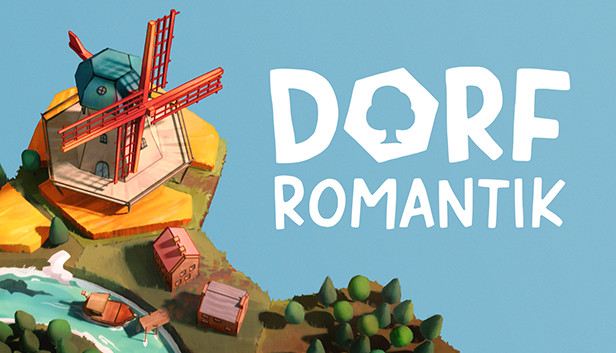 Dorfromantik is a tranquil puzzle game that invites players to create an idyllic countryside by laying down different types of tiles, including forests, fields, rivers, railroads, and houses. The goal is to connect matching pieces together to fulfill specific quests and increase your overall stack of tiles. As you can only see a few tiles at a time, the final landscape varies from game to game, providing a unique experience each time.
Although there is a contingent pressure to keep gaining tiles, the game encourages players to take their time with no time limit or clear path to victory. Instead, you're encouraged to thoughtfully consider each piece, survey the land, and see how it all fits together. The end result is often a beautiful and serene scene, and if you prefer to build a landscape without any restrictions, there's even a separate mode for that.
Number 3. A Short Hike