When it comes to securing your Netflix account, the most important factor is the password. Over the years, the OTT platform has cracked down on security protocols and also amped up the password requirements, to ensure that the user and his/her data is protected at all times. However, despite bringing in these regulations, there are some elements on the internet, that have malicious intent and it is very important that you keep your password updated from time to time in order to reduce the risk of your account getting hacked and your account getting misused and even compromised.
In this tutorial, we will show you how to change the password on your Netflix account –
Please note that any changes to the Netflix account can only be performed on the web version, so please follow along this tutorial through the web version on your PC.
Step 1. Open the web browser and head to the Netflix home page.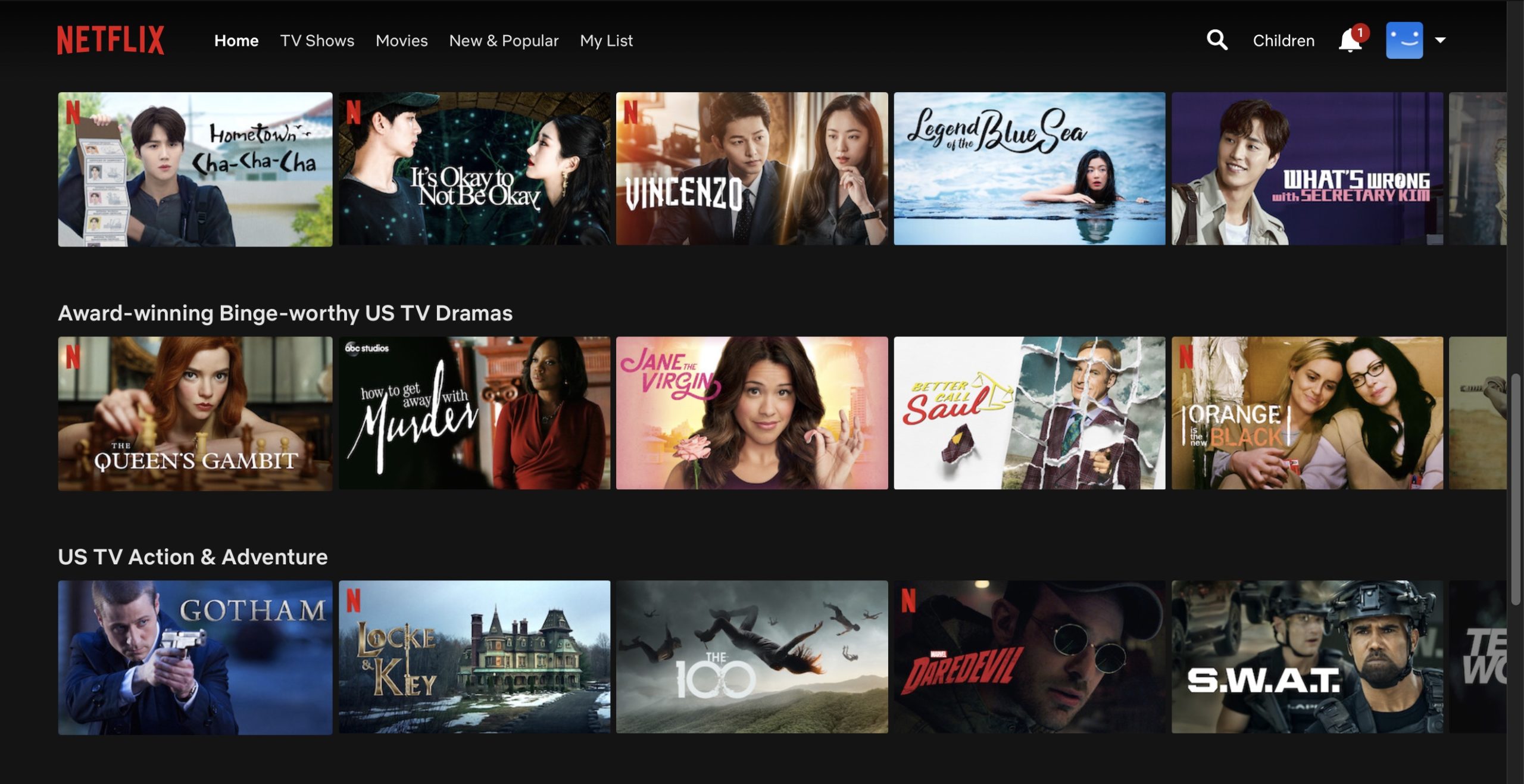 Step 2. Click on the profile icon at the top right hand side of the Netflix home page.

Step 3. From the drop down menu, click on the 'Account' option.
Step 4. On the account page, click on the 'Change Password option next to the Password tab.

Step 5. Finally, type in the current password followed by the new password twice, once to set it up and once again to verify it.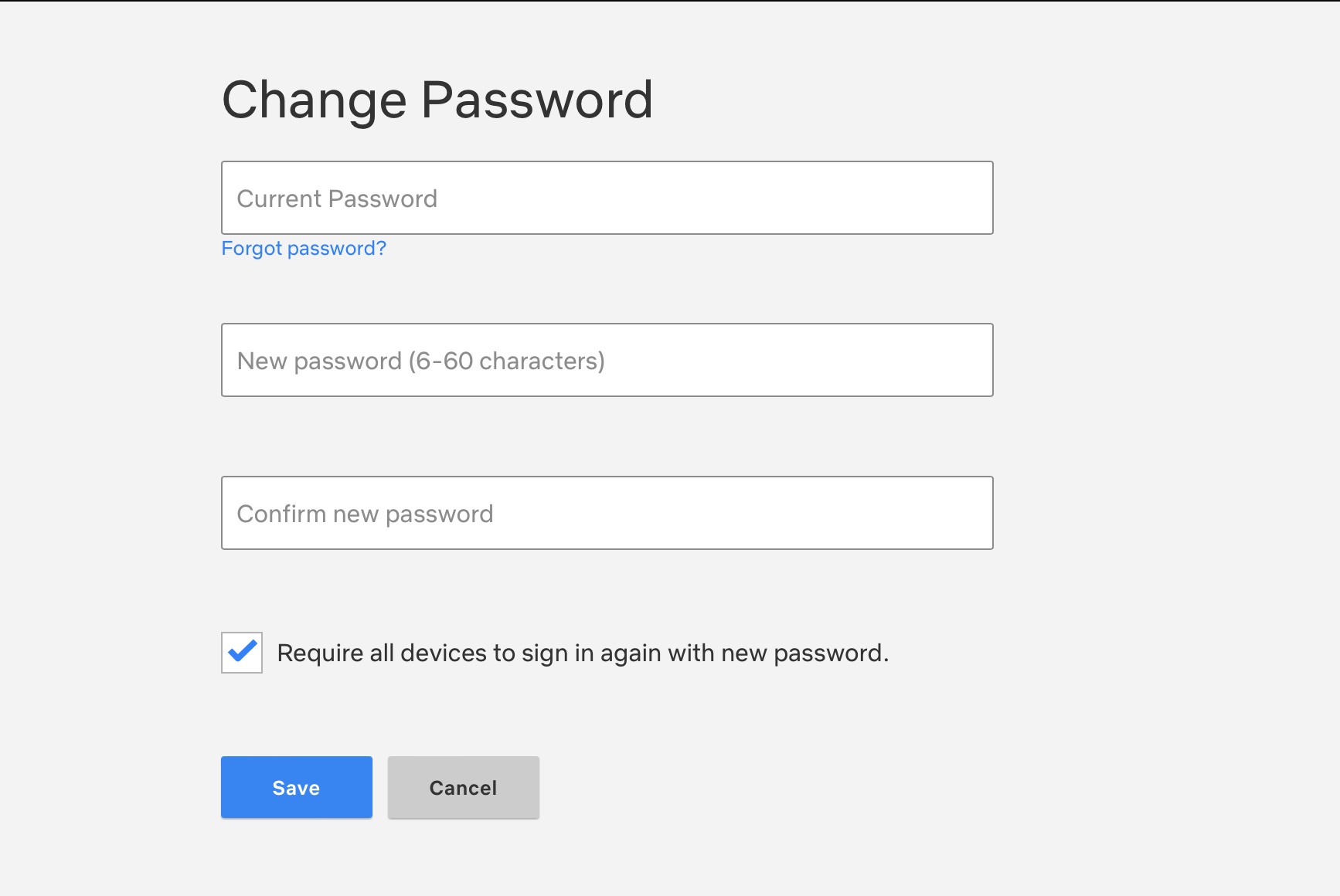 The password will now be changed for your Netflix account. Keep in mind however, that changing the password changes it across all the devices in which your Netflix account has been signed in. You will have to sign in to your Netflix account into all the devices once again with the new password.
Netflix is now available as a built-in or downloadable application on most smart devices today, including Smart TVs, smartphones, laptops, and more. The app is free to download but in order to enjoy the content on offer, you will have to subscribe to one of the available plans.
If you want to stream content on Netflix on your smartphone, the links to download the apps is given below –
Netflix for Android – Click Here
Netflix for iOS – Click Here