Fall is the season for new television sports like NFL football and MLB baseball, as well as new streaming TV programmes like House of the Dragon and The Rings of Power, there are plenty of reasons to get a new screen. In the fall, TV prices begin to fall, like so many autumn leaves, in preparation for the Christmas season. In this article, we are going to name the TOP 5 Smart TVs that you should add to your list if you are on the lookout for a new one for your homes or offices.
Number 1. TCL 6-Series ROKU TV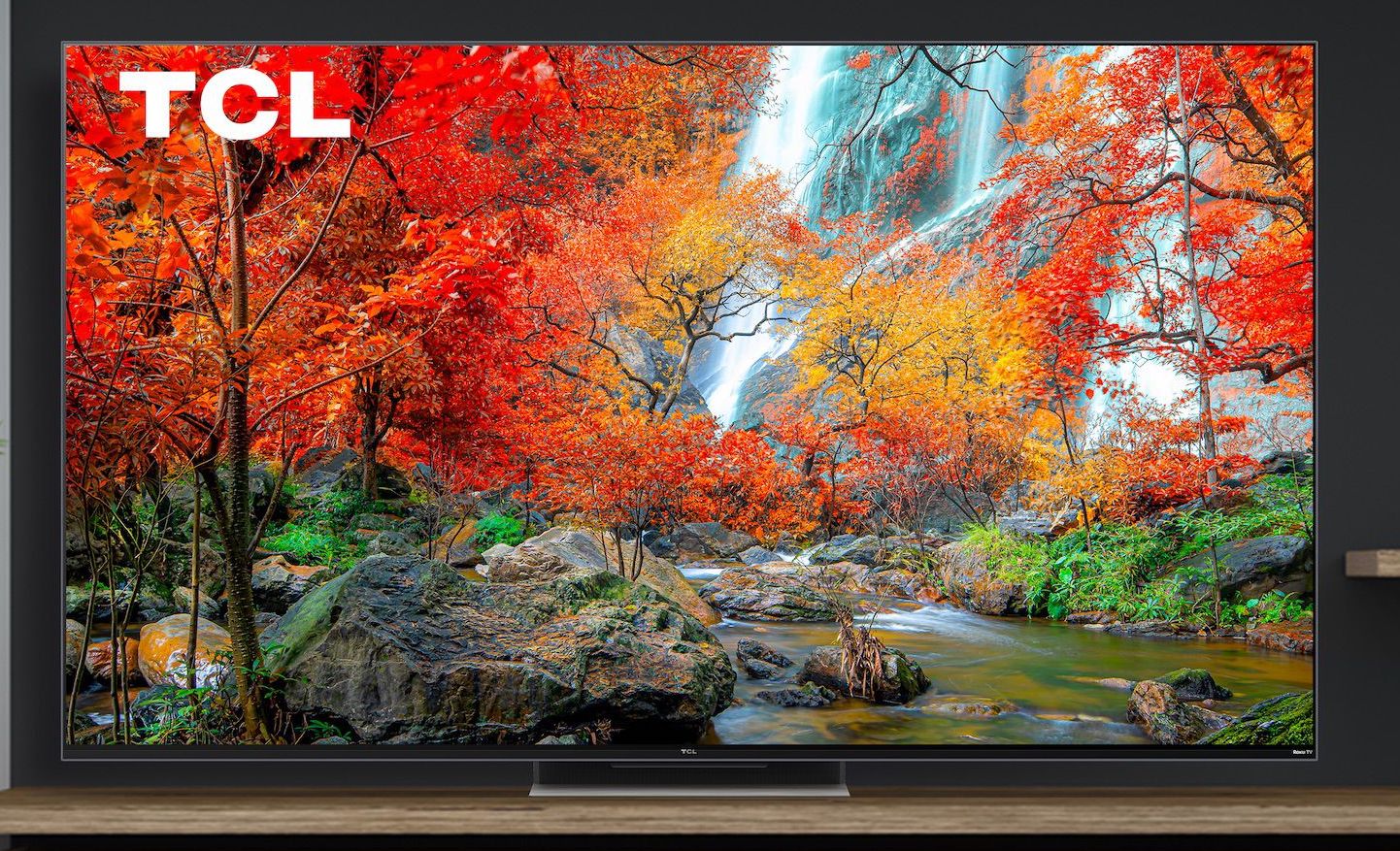 The TCL 6-Series Dolby Vision HDR TV boasts a fantastic picture owing to mini-LED technology and well-implemented full-array local dimming, which allows it to outperform almost every other TV at this price. It's also a good option for gamers, thanks to its THX mode, which combines reduced input latency with great contrast. As if that weren't enough, the Roku TV operating system is our clear choice.
This TV was released in, 2020, however, it is still a current model and our top pick. TCL also offers an 8K version of the 6-Series, which we don't believe is worth the additional money, as well as a Google-powered version, which we have yet to examine (although according to TCL its image quality is the same as this Roku version).
The TCL 6-Series Roku TV is available for online purchase on Amazon for $950 (65-inch), and is available in 55-,65-, and 75-inch variants.
Number 2. LG OLED C2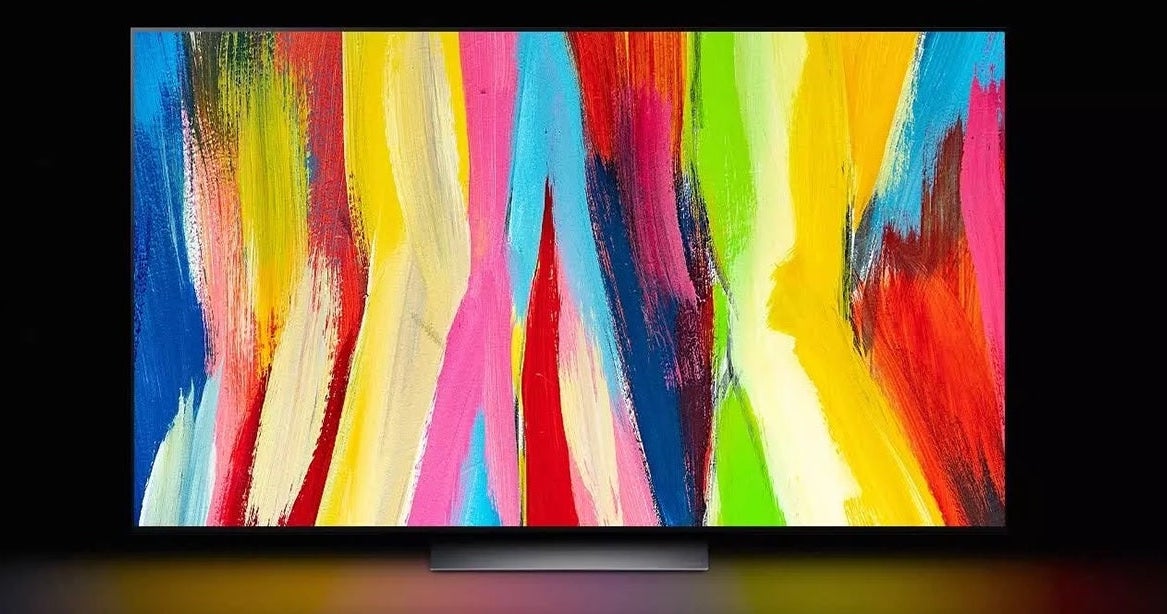 The C2 offers the peak of image quality at an undoubtedly expensive but not outrageous price. With its excellent black levels, unmatched contrast, and great off-angle viewing, it outperforms every non-OLED TV on our list, including the Samsung QN90B below. It also offers excellent gaming capabilities, making it an ideal partner for an Xbox Series X or S, a PlayStation 5, or both. The C2 is also several in several sizes, however, the larger variants are more costly.
Carbon-fiber construction for up to 47% lighter weight (the 65-inch version we reviewed weighs just 37 pounds with its stand, compared to 72 pounds for the 65-inch C1), as well as some additional tweaks to game mode and a new "always ready" feature, are among the improvements over the C1 from last year.
The LG OLED C2 TV is available for online purchase on Amazon for $1797 (65-inch), and is available in 42-, 48-, 55-, 65-, 77-, and 83-inch variants.
Number 3. Vizio MQX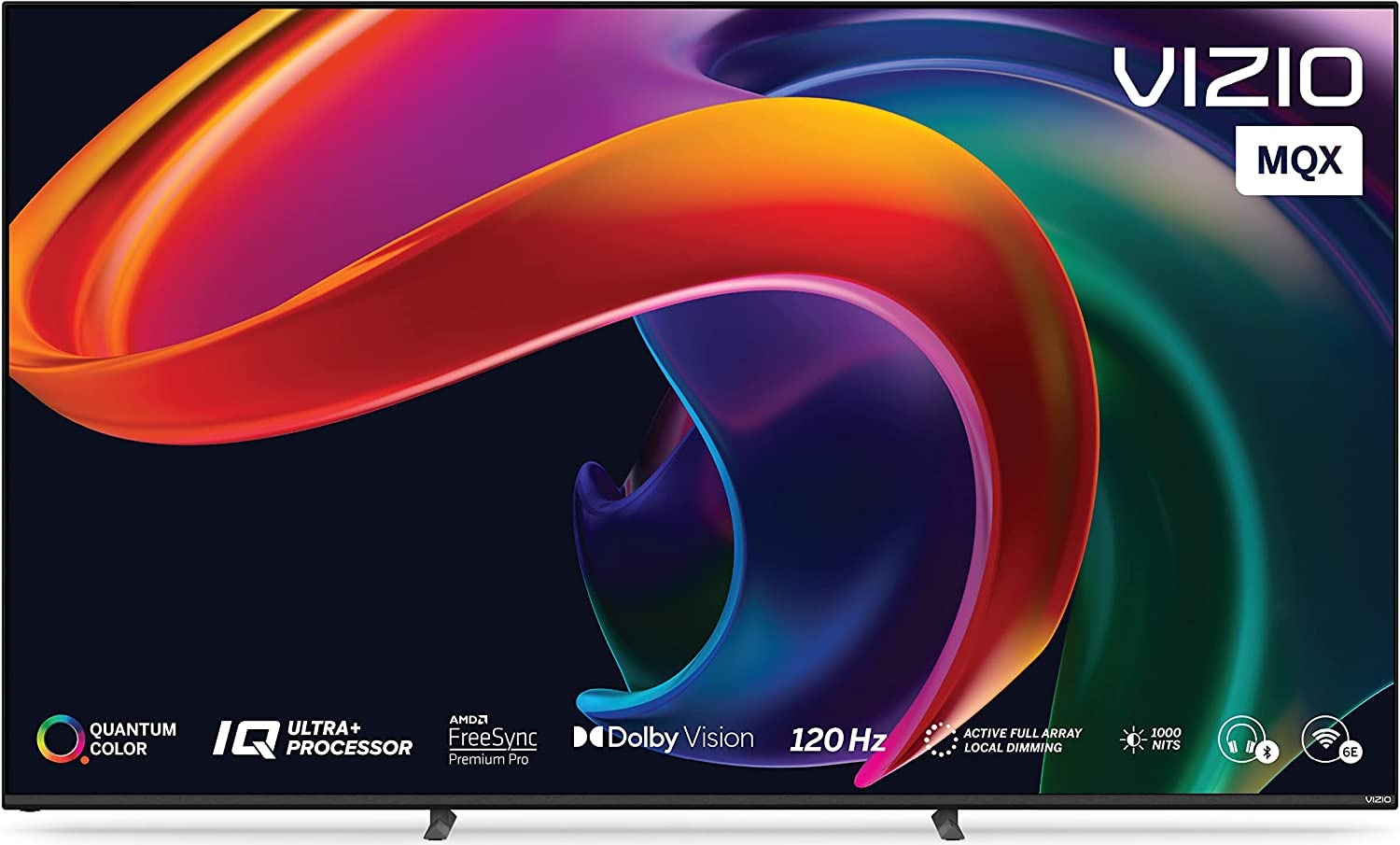 The Vizio MQX is one of the most affordable TVs with full-array local dimming, which allows it to replicate TV episodes, movies, and games with sufficient contrast and pop to do HDR justice. The MQX has fewer dimming zones than more expensive TVs such as the TCL 6-Series, but it has 16 zones on the 50-inch, 30 zones on the 65-inch, and 42 zones on the 75-inch, which is more than enough for excellent overall picture quality, with bright highlights, dark black levels, punchy contrast, and accurate color.
Unlike the M7 from last year, the MQX features a real 120Hz refresh rate, allowing compatibility with 4K/120Hz transmissions from gaming consoles such as the Xbox Series X and PlayStation 5, and it performed well in our testing. In the M-Series, Vizio supports both main HDR standards, HDR10 and Dolby Vision. If you can't afford the TCL 6-Series but want a better image than the 4-Series, the Vizio MQX is a good compromise.
The Vizio MQX TV is available for online purchase on Best Buy for $800 (65-inch), and is available in 50-, 65-, and 75-inch variants.
Number 4. Samsung Q90B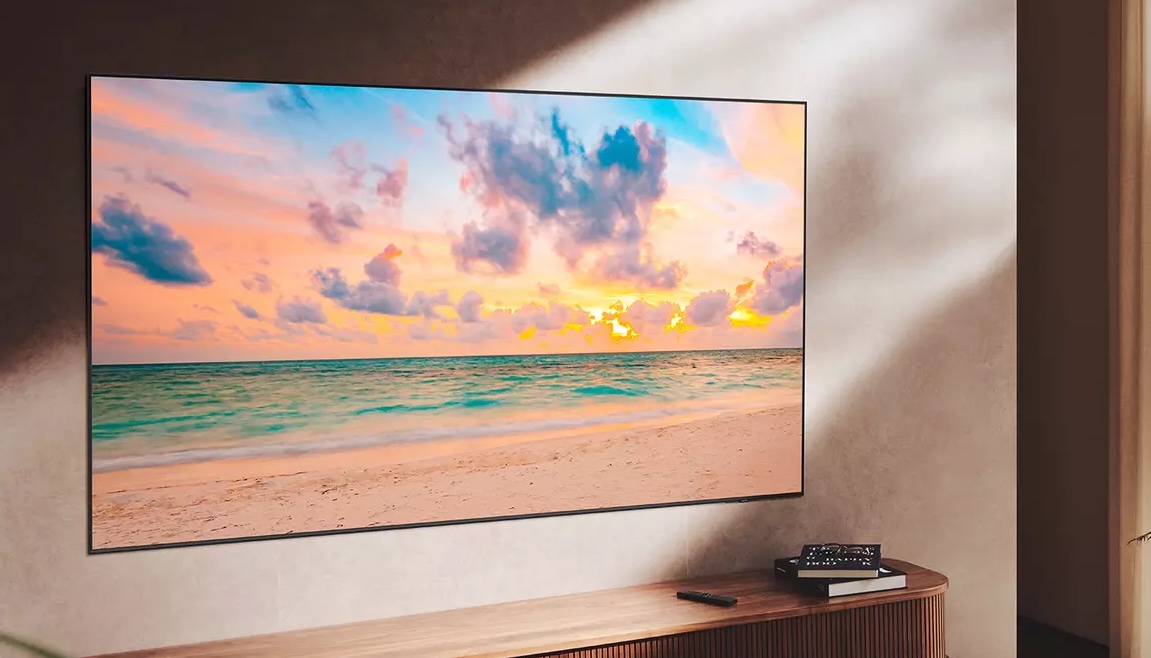 Looking for a high-end TV with exceptional visual quality but not an OLED? Your best bet is the Samsung QN90B. This TV employs QLED TV technology supplemented by mini-LED to provide a brighter picture than any OLED TV. In our side-by-side testing, the amazing contrast of OLED still won out, but the QN90B QLED screen gets closer than ever.
The previous version of this TV, the QN90A, is still available for hundreds less in summer 2022. It's likewise a great performer, although it's a little darker than the QN90B. It also misses some of the features of the 2022 model, such as the new game center with cloud gaming.
The Samsung Q90B TV is available for online purchase on Samsung's official site for $1700 (65-inch), and is available in 43-, 50-, 55-, 65-, 75-, and 85-inch variants.
Number 5. Sony X90J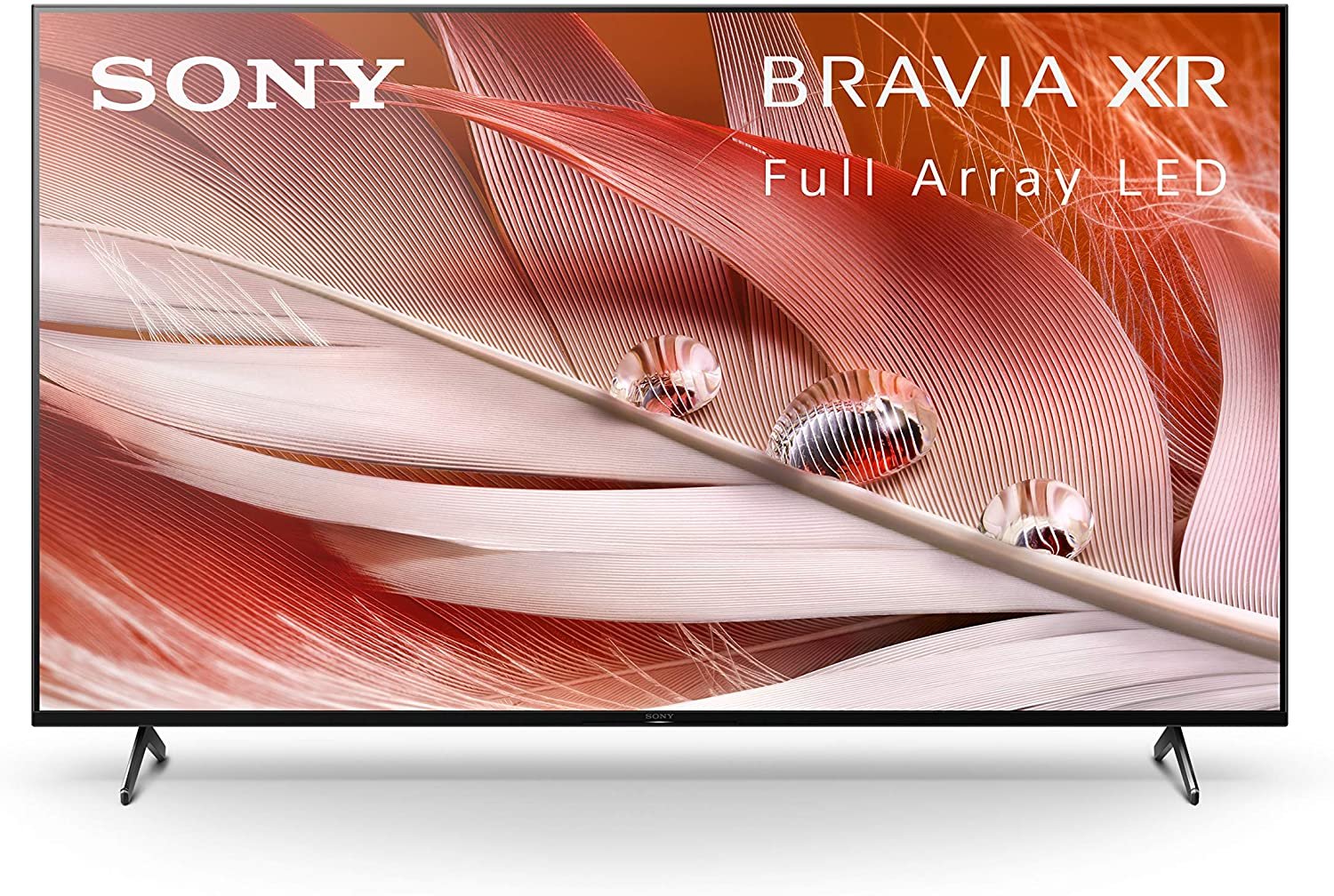 The X90J is Sony's response to the TCL 6-Series and step-up Vizio models, with great image quality underpinned by full-array local dimming and ample of brightness to let HDR content shine. This LED TV's elegant design and Google TV operating system get it extra marks, as do its next-generation console compatibility (including variable refresh rate (VRR), which will be activated by a software update in March 2022) and built-in NextGen TV tuner. This Sony TV is ideal for PS5 gaming and is compatible with Alexa and Google Assistant. If you're looking for a "S" brand, this is one of the greatest deals we've seen.
The Sony X90J TV is available for online purchase on Best Buy for $1500 (65-inch), and is available in 50-, 55-, 65-, and 75-inch variants.