In the world of automobiles, certain vehicles emerge not merely as machines, but as paradigm shifts. They're not just steel and rubber; they're milestones in human engineering and innovation. These are the cars that transcend the realm of transportation and delve into the realm of legend, forever etching their names in the annals of automotive history.
Today, we embark on a journey through time and technology, as we unveil the top five game-changing cars that have redefined the very essence of the automotive industry. From their sleek designs to their revolutionary technologies, these automobiles have left an indelible mark on our highways and in our hearts.
Buckle up and join us on this exhilarating ride as we pay homage to these automotive marvels, each of which has rewritten the rules, shattered boundaries, and pushed the envelope of what's possible on four wheels. These are the cars that have not only transported us from point A to point B but have also transported us into a future where the possibilities are limitless, and the horizon stretches beyond the asphalt.
Number 1. Volkswagen Beetle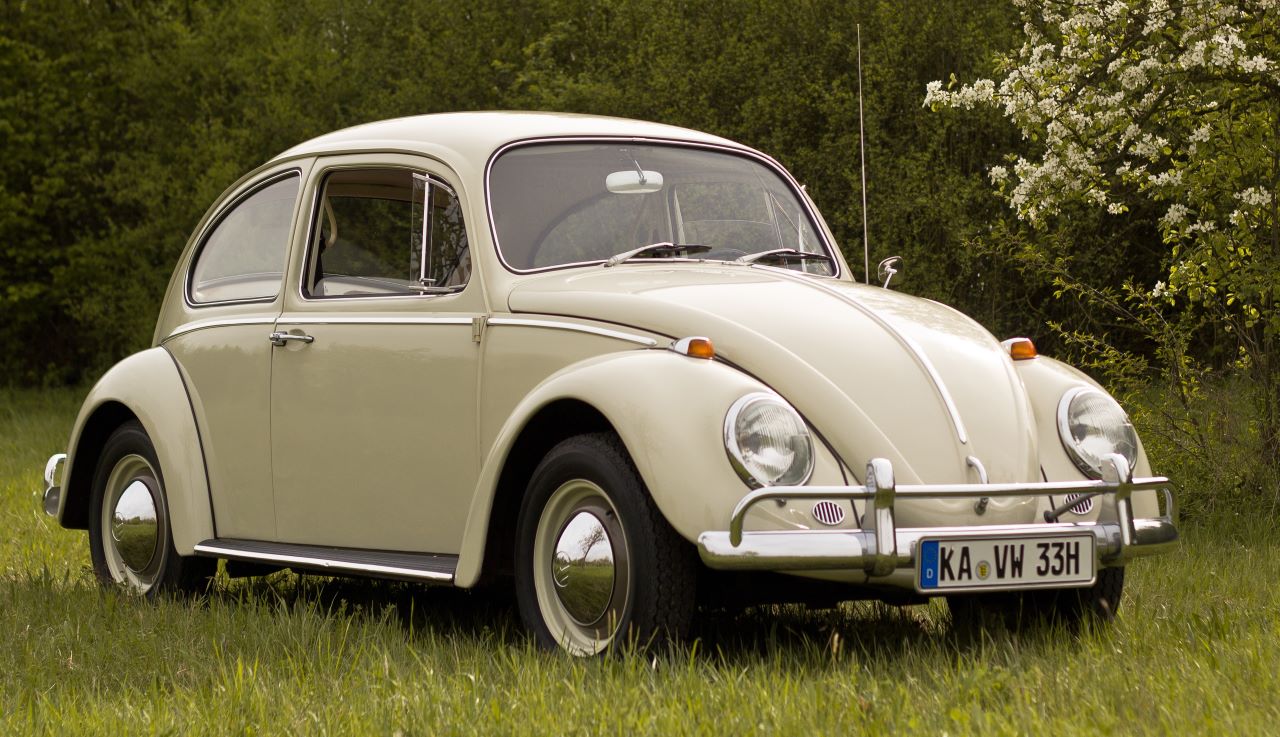 The Volkswagen Beetle, born out of Ferdinand Porsche's visionary design in the 1930s, stands as an enduring testament to automotive ingenuity and revolution. This iconic car, initially envisioned as an affordable mode of transport for the masses, quickly became a symbol of automotive excellence.
With its debut in 1938, the Beetle captured hearts worldwide with its simplicity, reliability, and ease of maintenance, making it an economical choice for countless individuals. Its exceptional efficiency, achieving up to an astounding 50 miles per gallon, set new standards in fuel economy.