Welcome to our latest blog post, where we take a look at the top three young drivers who could potentially make a bid for an F1 seat in 2024. As the sport continues to evolve and adapt, young talent is constantly emerging, looking to make their mark on the biggest stage in motorsport. With some of the sport's current stars potentially retiring or moving on in the coming years, we explore which up-and-coming drivers could make their way onto the grid in 2024. So, without further ado, let's take a closer look at the top three young drivers who could be set for an F1 debut in just a few years' time.
Number 1. Isack Hadjar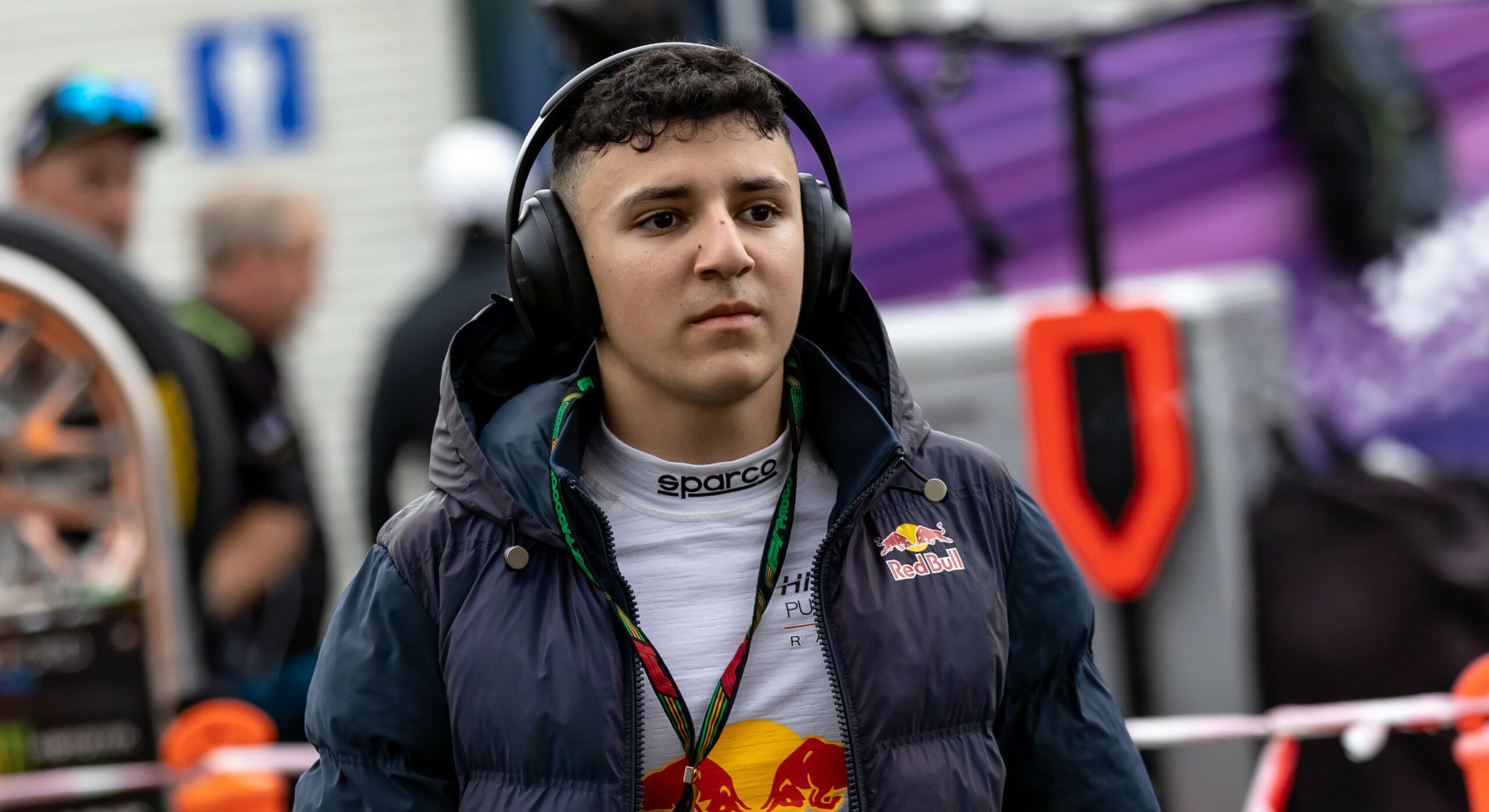 Isack Hadjar, an 18-year-old French driver, is one of the most promising young drivers in motorsports today. He recently secured a spot in Formula 2 for the 2023 season, having been confirmed as joining Hitech after testing for the team in Abu Dhabi in the post-season test. Hadjar raced for Hitech throughout 2022 in Formula 3 and finished fourth overall, as well as taking third place in the Formula Regional Asia championship.
Hadjar was signed to Red Bull mid-2021 and had a successful season, finishing fifth overall in the Formula Regional Europe championship and sixth in the F3 Asia Championship. Red Bull's motorsport advisor, Helmut Marko, has high hopes for the young Frenchman, describing him as the team's 'little Prost' – a reference to the legendary French driver, Alain Prost.
With his impressive track record, Hadjar is definitely one to watch in the coming years as he continues to climb the ranks of Formula racing. If he can continue to perform at such a high level, it may not be long before he secures a seat in Formula 1.
Number 2. Ayumu Iwasa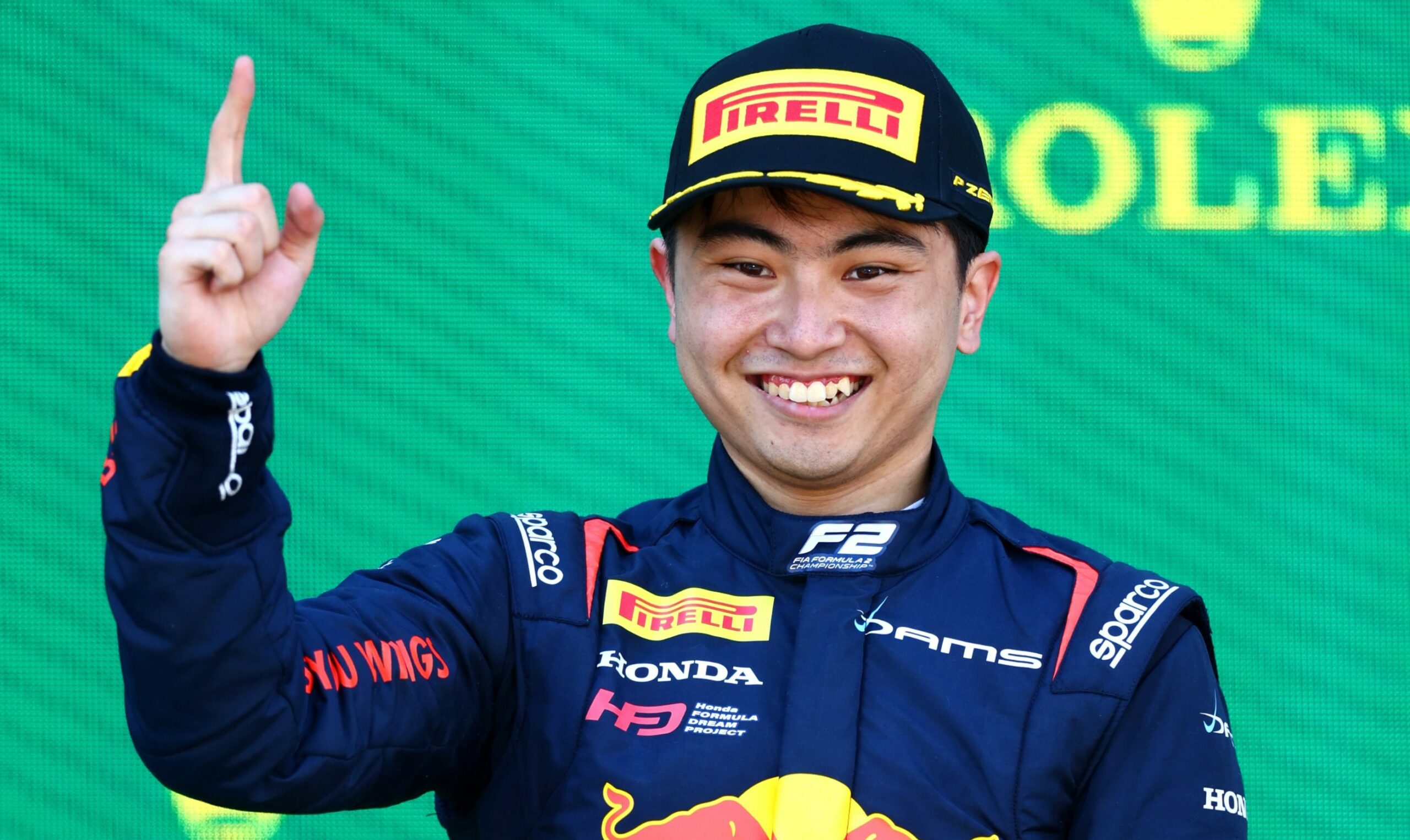 Ayumu Iwasa's career trajectory has been nothing short of impressive. The Japanese racer has quickly become one of Red Bull's most promising junior drivers, with his recent confirmation to compete in Formula 2 in 2023 with DAMS.
Iwasa was first signed by Red Bull in early 2021 after winning the French Formula 4 championship. Before that, he had some experience in part-time single-seater racing in 2017 and 2018. However, it was his victory in the Suzuka Racing School's single-seater series in 2019, his first full season, that caught the attention of Honda, who later backed him.
In 2021, Iwasa made the step up to Formula 3 with Hitech and finished a respectable 12th overall in the championship. Despite not finishing on the podium, he showed flashes of brilliance, including a fourth-place finish at the Spa-Francorchamps circuit. He did enough to secure a promotion to Formula 2 in 2022, where he continued to impress. He finished the season fifth overall, with one victory in the feature race in France.
Iwasa's performances have not gone unnoticed by Red Bull's motorsport advisor, Dr. Helmut Marko, who has high hopes for the young driver. Marko has even compared Iwasa to four-time Formula 1 world champion, Alain Prost, referring to him as Red Bull's "little Prost". With such high praise and impressive performances, Iwasa is definitely a young driver to keep an eye on in the coming years.
Number 3. Enzo Fittipaldi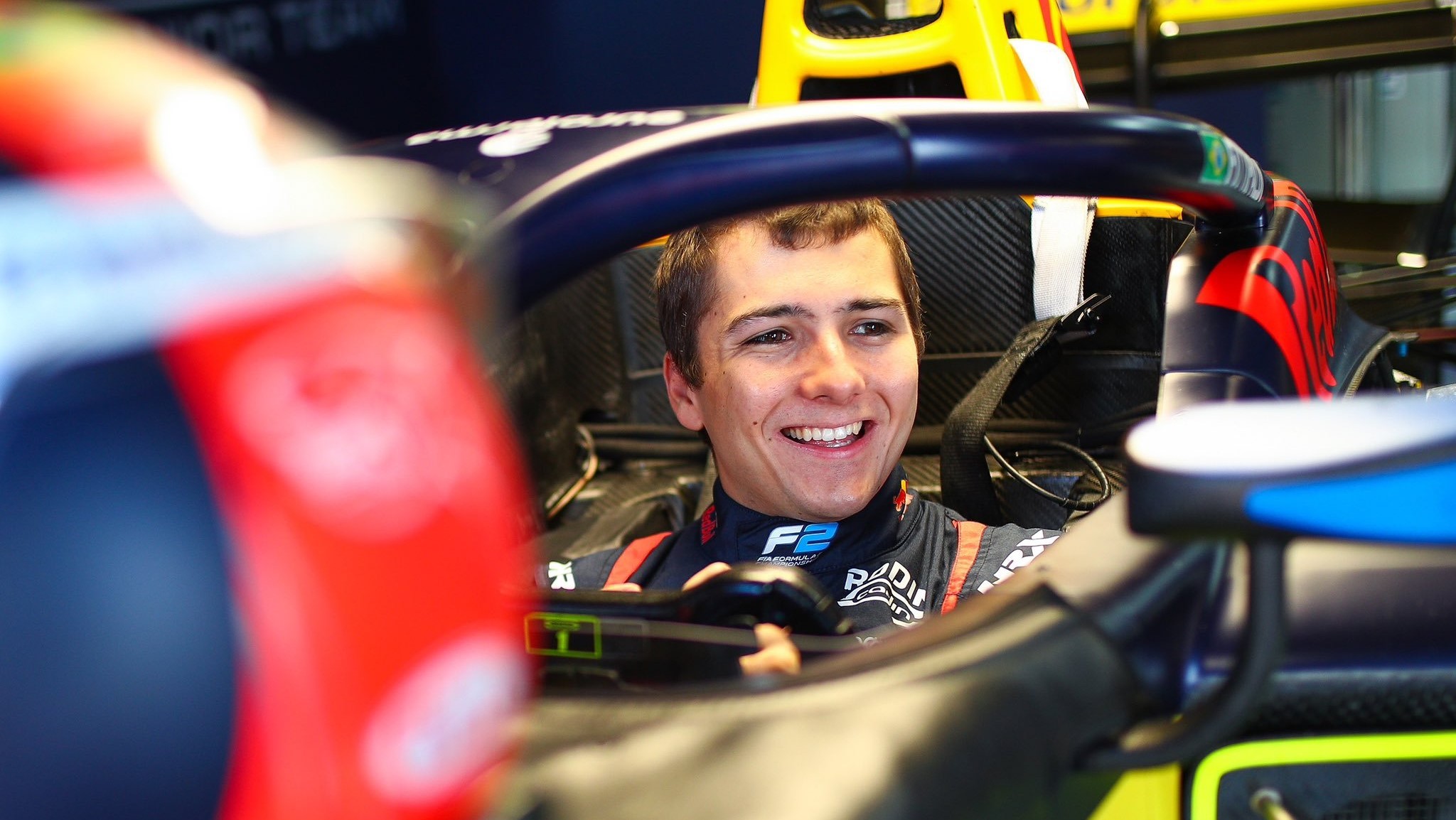 Enzo Fittipaldi is the latest member of the Fittipaldi racing dynasty to be included in the Red Bull junior programme. The Brazilian driver is the younger brother of Pietro Fittipaldi, who serves as a reserve/tester for the Haas F1 Team, and grandson of former F1 World Champion, Emerson Fittipaldi.
After a decent 2022 season with Charouz, Fittipaldi will move to Carlin in Formula 2 for 2023, marking his first year with F1 affiliation. In 2021, he raced for Charouz in both F2 and F3, but was unable to score any victories in either championship.
Fittipaldi's last victory was in 2019 when he competed for Prema in the Formula Regional European Championship, finishing in second place overall. Prior to that, he claimed the Italian F4 title in 2018 and finished third overall in the German F4 championship. Despite his recent lack of victories, Red Bull's inclusion of Fittipaldi in their junior programme shows they see potential in the young Brazilian driver.