The one thing that keeps smartphones ticking is apps. When the whole smart revolution began, it was only the big developers who had the power and resources to make applications that would transform the humble phone, into a handheld computer. Fast forward a decade. and today, we have everyone, from amateurs to big companies, working on apps that help users perform a multitude of tasks, from menial to advanced. Additionally, with smartphones now integrating some exciting new tech in the form of AR/VR, upgraded camera sensors, etc. sky is the limit for app developers, who now have a bigger playground to experiment and show off their skills.
But developers can't just create an app and let it be. No app is perfect and there are malicious hackers who always find vulnerabilities in these apps and create all sorts of security concerns. To keep this at bay, and to ensure that the app is loaded up with new features periodically, it is important for developers to update their apps from time and time, and as users, it is our responsibility to keep the apps on our smartphones up-to-date. In the market, there are two app marketplaces that are above and beyond everyone else – Google's Play Store (Loaded into every Android smartphone by default), and Apple's App Store (Loaded into every iOS and macOS device by default).
When it comes to the Play Store, there is a feature that allows the apps to update themselves automatically, every time there is a new version available, but if you are someone who has disabled auto-update, or for some reason, the auto-update function has not worked, then this guide will tell you how you can easily check for, and update the apps on your Android smartphone.
Let's get started –
Step 1. On your Android smartphone, tap on the Play Store application to open up the app marketplace.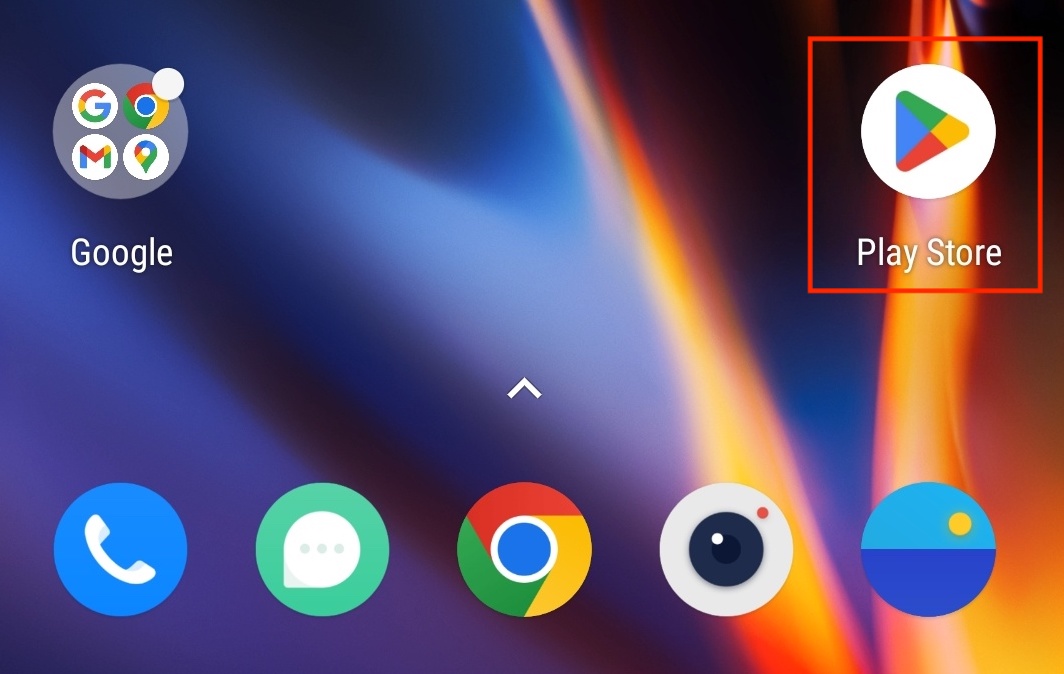 Step 2. Tap on the profile icon on the top right-hand side of the home page.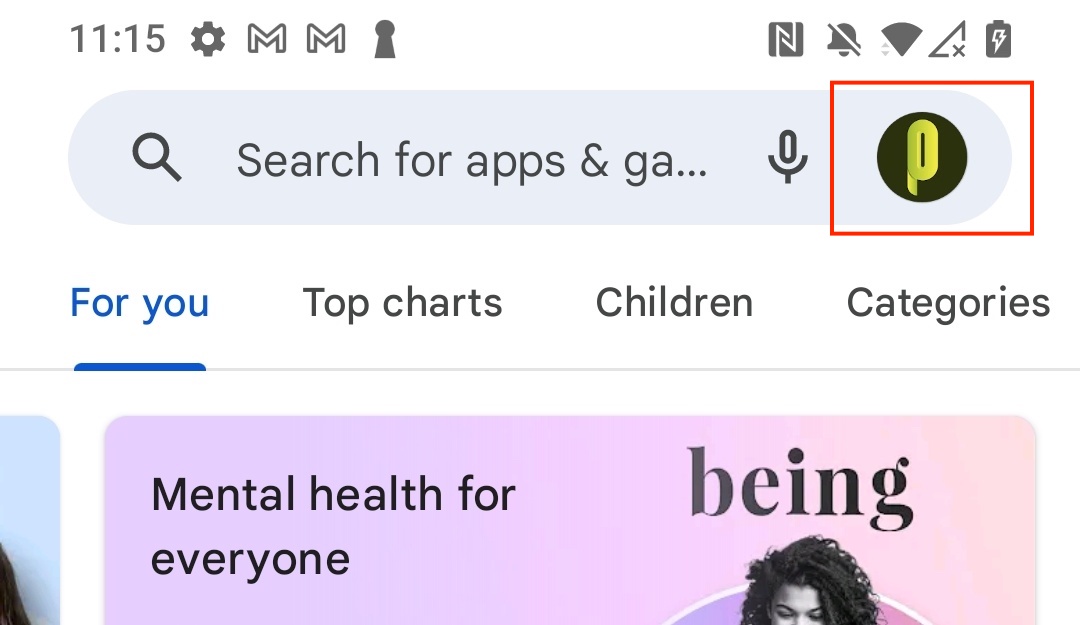 Step 3. From the drop-down menu that appears, tap on the Manage Apps and device option.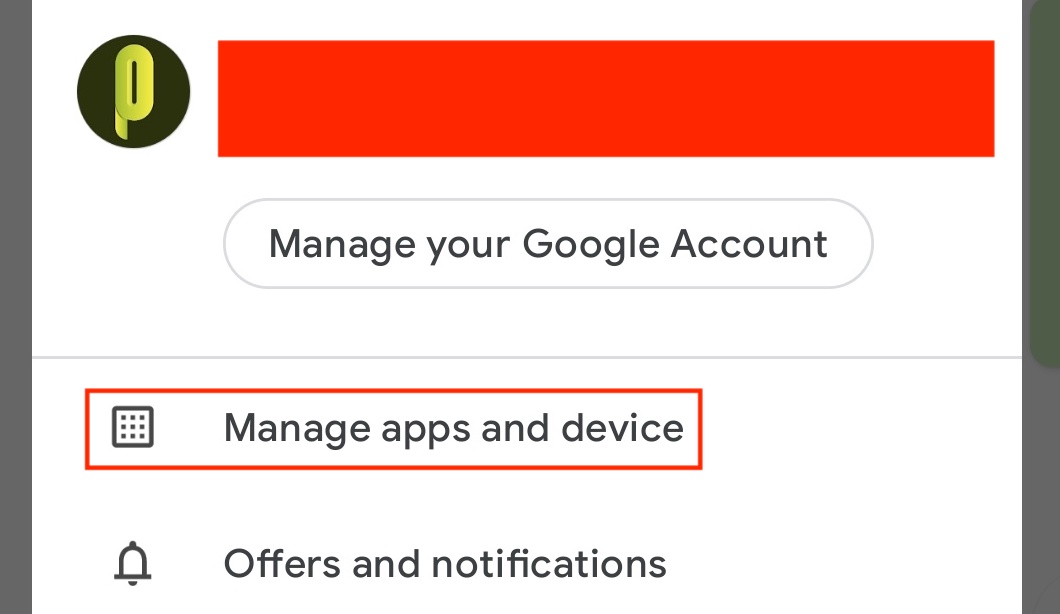 Step 4. The system will now check for available app updates and you will receive a report that will tell you how many app updates are available.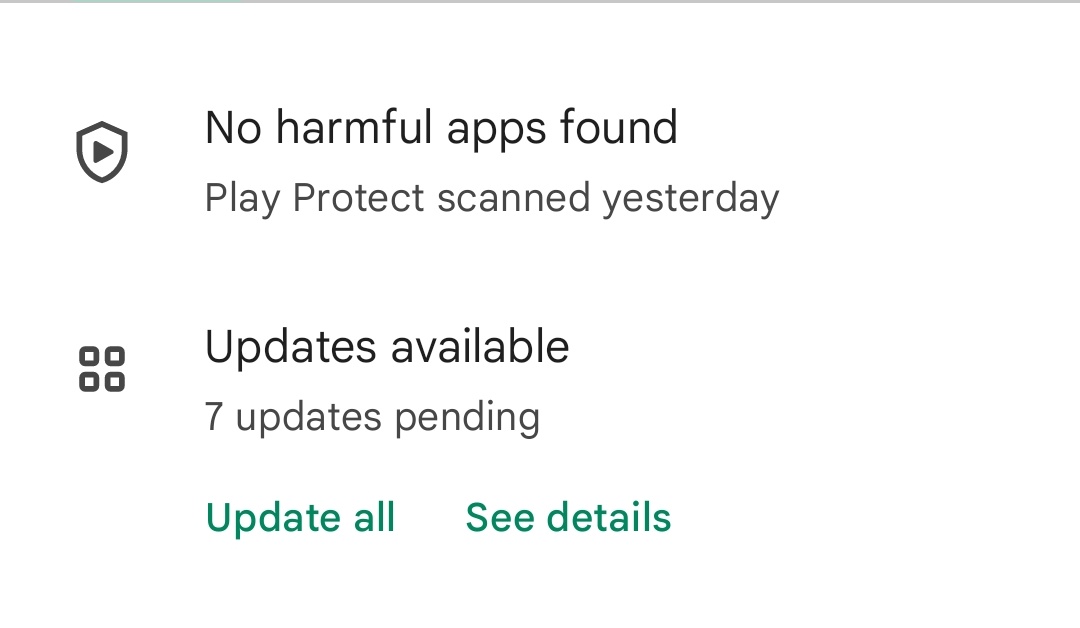 Step 5. Now, if you want to perform the update action, simply tap on the Update All button. If you want to view the details of the app updates before performing the operation, you can tap on the 'see details' option.
If you have disabled auto-update on your Android Play Store, you should check for app updates on a weekly basis in order to keep your apps up-to-date and safe from external exploits.