Instagram now supports auto-generated subtitles, which means it can transcribe any videos you watch on the platform. However, before you can see captions in the app, you'll probably need to enable the feature, and the same is true if you wish to post videos with captions.
Before we begin, it's worth noting that at the time of writing, auto-generated subtitles are available in 17 languages: English, Spanish, Portuguese, French, Arabic, Vietnamese, Italian, German, Turkish, Russian, Thai, Tagalog, Urdu, Malay, Hindi, Indonesian, and Japanese. Instagram intends to offer more language support in the future.
Here's how to enable and disable captions on Instagram for iPhone and Android, whether you just want to watch videos with captions or want to publish a video with subtitles.
To Turn ON or Turn OFF captions for all the videos on your Instagram Feed
Step 1. On the mobile version of the Instagram app, tap on the profile icon on the bottom right corner of the screen.

Step 2. On the profile page, tap on the 'three-line' button on the top right-hand side of the page.

Step 3. From the pop-up menu, tap on the 'Settings' option.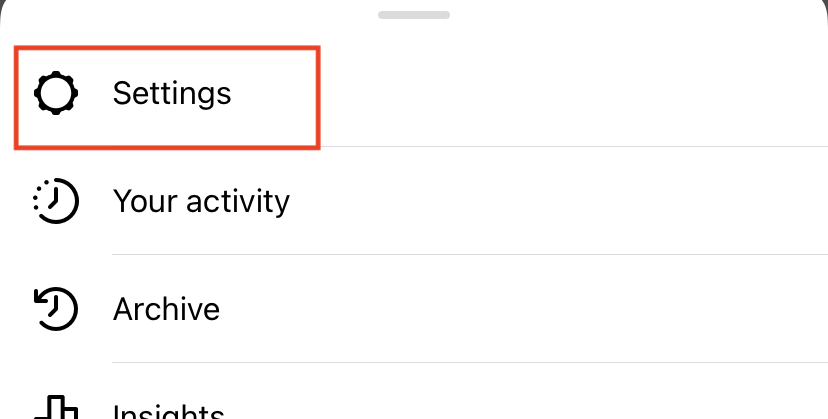 Step 4. In the settings menu, tap on the 'Account' option.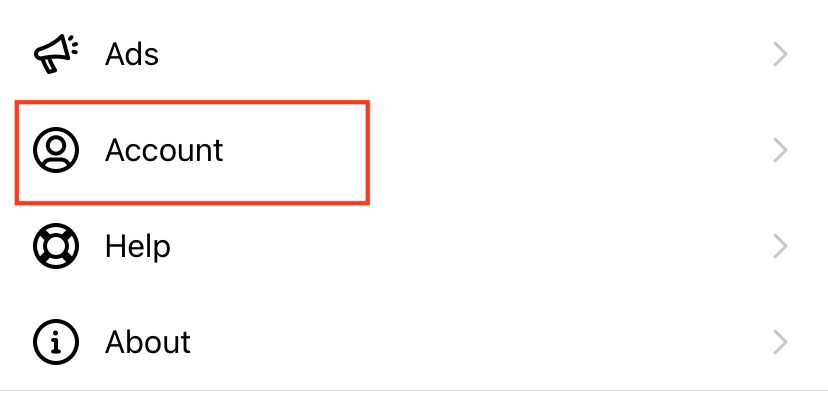 Step 5. In the account settings, tap on the 'Captions' option.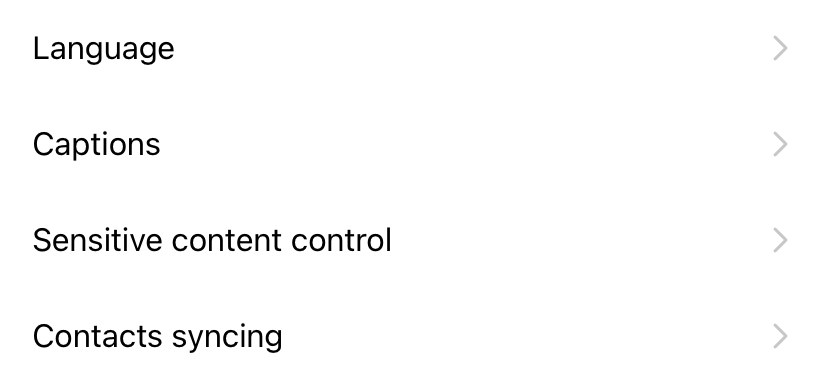 Turn on the Captions option. If you want to disable captions, simply flip the option back on.
To Turn ON or Turn OFF the captions for a single video on your feed
Step 1. Tap on the three-dot button near the top right-hand side of the video post.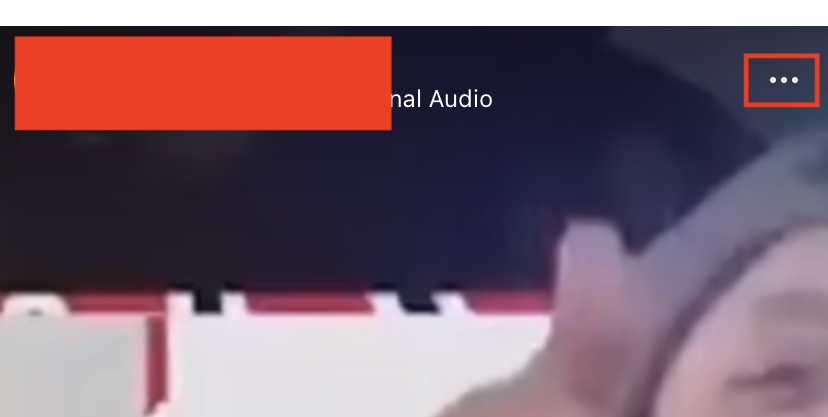 Step 2. If the video supports subtitles, you'll see a Manage Captions option.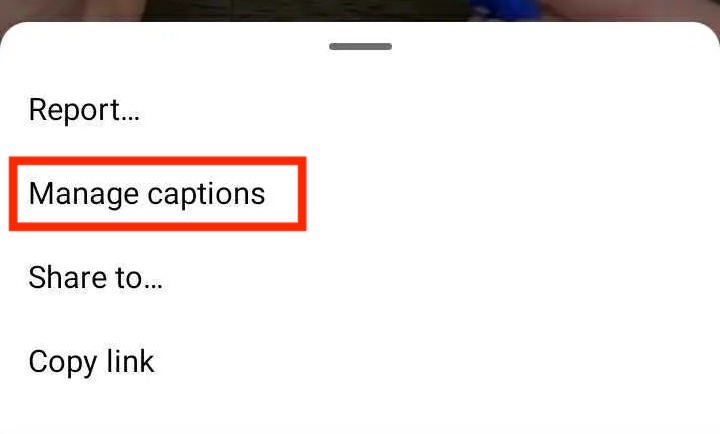 Step 3. You can now Toggle ON or Toggle OFF the captions option.
Posting a video with Captions on Instagram
Instagram's auto-generated captions are also useful for creators because they eliminate the need to transcribe videos and then add caption overlays. When creating your post, follow these steps to turn captions on or off:
Step 1. Begin by uploading a video from your camera roll or shooting one on Instagram.
Step 2. After you've completed any modifications, choose Advanced Settings from the menu that appears before you submit your video.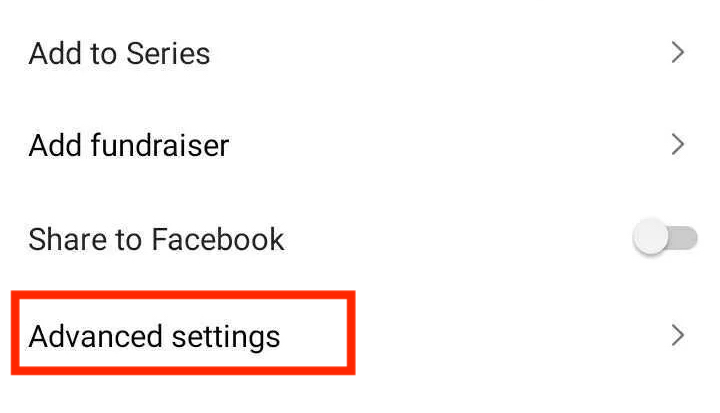 Step 3. Toggle the Show Captions option on or off under Accessibility.
If you fail to enable captions before posting a video, you can easily do so later.