It's been over two years since COVID-19 spread over the world, and while the state of emergency has subsided slightly, many of us are still dependent on video chats to communicate with coworkers, family, and friends. Zoom remains at the top of the list of videoconferencing apps, but there is a slew of other free options for meeting folks online. So, to help you decide, we've included a few of the top video conferencing applications, as well as a handful of popular text chat apps that integrate video calling functions.
We have picked apps that can be used without the necessity to download an app, which means it can be used by anyone, anywhere. You may have heard or may even be using some of the applications mentioned in the list, but you can still take a look at the alternatives and try a few others out if you are interested.
Number 1. Zoom Video Conferencing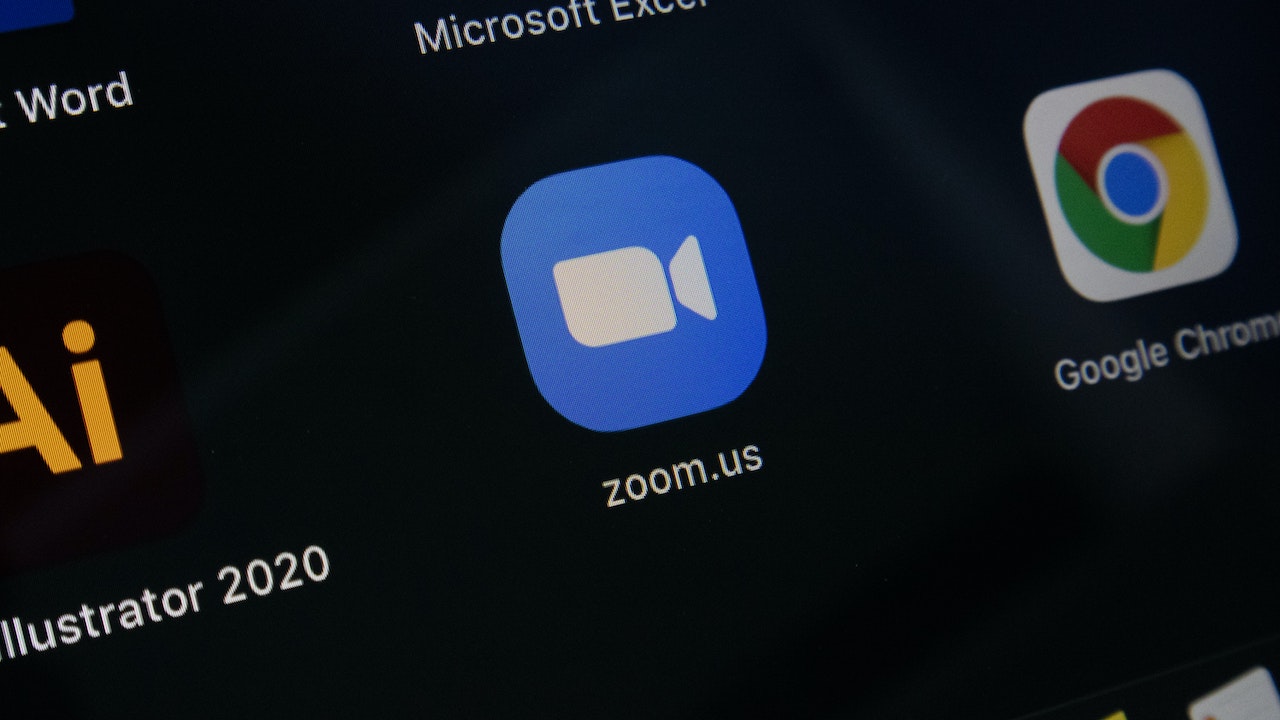 Zoom has swiftly become one of the most well-known video conferencing apps, with its name becoming synonymous with video meetings. Prior to the epidemic, the firm promoted Zoom primarily for corporate use, although it also offers a free basic version for consumers. Back at the beginning of 2020, presumably due to Zoom's surprise popularity with non-business customers, there were various privacy and security errors; nonetheless, the company swiftly adopted a number of improvements and updates to address these issues.
The free version of Zoom allows up to 100 participants to meet, however, sessions with more than two people are limited to 40 minutes, which can be somewhat restrictive. Zoom was not giving any special offers for individuals now working from home at the time of writing, but it does have a page offering aid and information to new customers.