Apple included the option to configure your sleep routines in the Health app with iOS 14. The feature itself is not very complex. You choose how many hours you should sleep each night and then establish a bedtime and wake time that meets that aim.
Of course, you could always use the Clock app to create a one-time or repeated alarm. The major reason you'd choose a sleep schedule over a sleep diary is that it enables you to establish a precise objective and quickly automate a sleep habit. You may, for example, arrange the Sleep Focus mode to open automatically at your planned bedtime and set up sleep reminders. You may also be informed anytime you reach or surpass your sleep target if you use an Apple Watch or another sleep tracker/sleep app.
You are also not restricted to a single sleep routine. This is a useful tool if your work, class, or early exercise routine varies from day to day. However, before you can create numerous schedules, you must first create one.
This is how you can get it done –
Step 1. Open the Health app on your iPhone.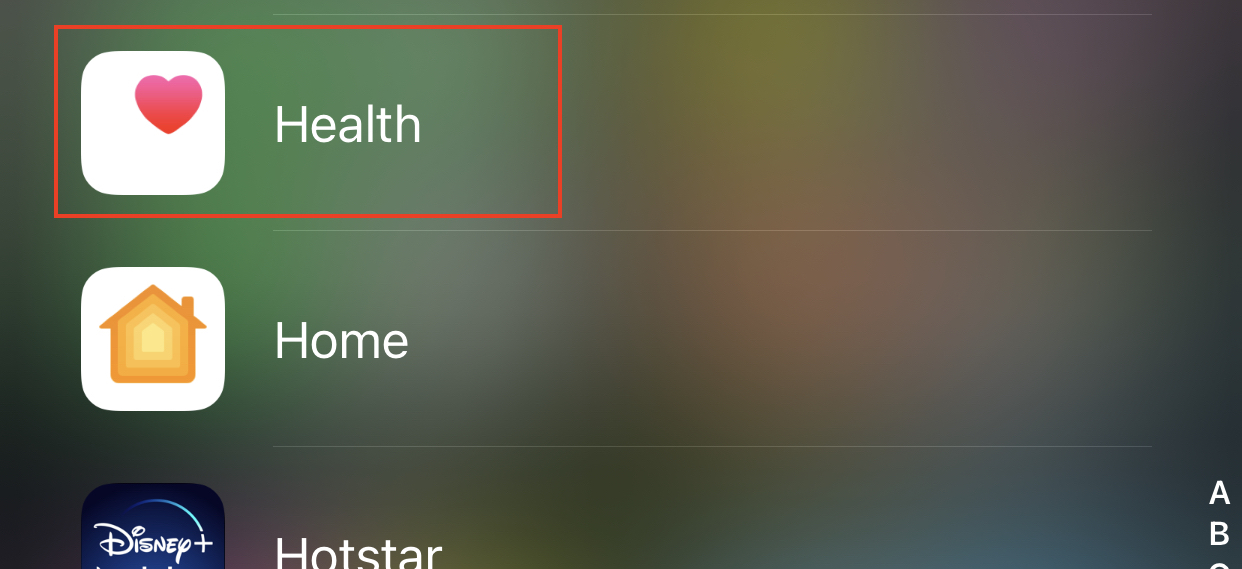 Step 2. Tap on the Browse button on the bottom tab.