You can make an excellent TikTok video by doing nothing more than chatting to the camera. If you want to make something a bit nicer, or if you're still skeptical of your own skills to dress up your movie, you may start with any of the app's predesigned themes.
Using templates, you may quickly build a dynamic, complicated video. Simply insert your own photographs and/or movies into the template, and you're done.
This is the easy way to use TikTok templates –
Step 1. To begin a new video, tap the + icon at the bottom of the screen.

Step 2. Choose the Templates option at the bottom of the screen. An easy way to remember its location is that it is next to the story label.

Step 3. Swipe through the pre-made templates included with the app. Each template will have a descriptive name at the top, followed by the number of photographs that may be used with the design. Some will have a minimum as well as a maximum, while others will only have a maximum. If you like it, touch the huge Upload images button.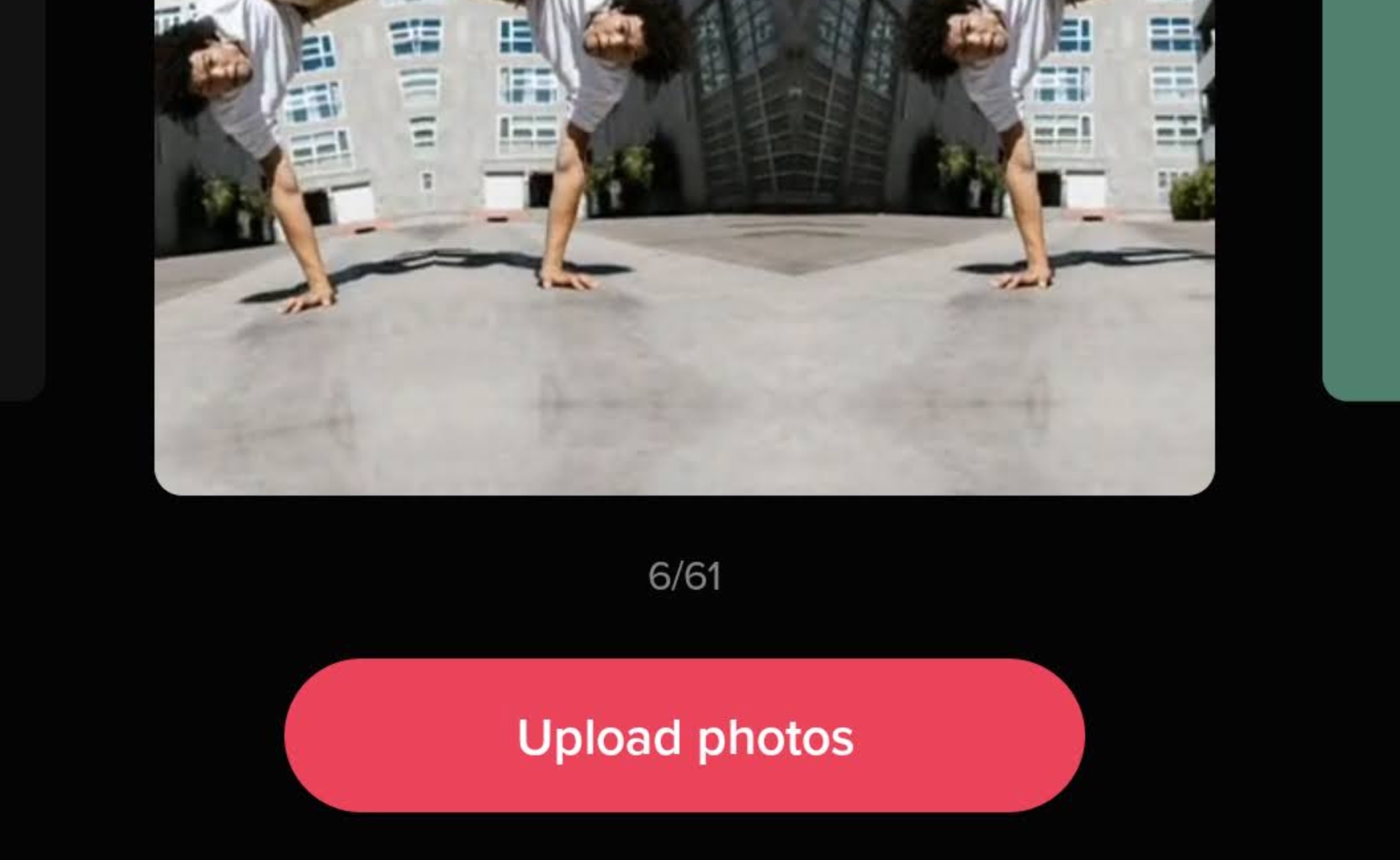 Step 4. You'll be redirected to the photographs section of your smartphone. Don't worry about forgetting how many photographs you may use; the number is located in the bottom left corner of your screen.
Step 5. The photographs will be inserted into the template as soon as TikTok has completed processing them.
You may make some extra modifications from here. You may, for example, add stickers, change the effects, or record a voiceover. The remainder of the TikTok video storing and publishing procedure is the same as before.
But what if you don't like the templates TikTok has provided? There are several free templates and tools available from corporations and artists such as Zoomerang and Canva. However, although these and other providers may provide free templates, you may have to deal with watermarks, adverts, or other add-ons that you do not want.