When it comes to messaging apps, one of the major requirements these days, is encrypted conversations. After the rather shocking and rather embarrassing data leak that facebook suffered a few years back, users have become a lot more concerned and aware of the importance of privacy online, which has, in turn, led to popular messaging apps introducing end-to-end encryption in order to retain their user base.
Popular apps like Whatsapp and Signal have now taken a steep lead in the online messaging app race, but one of the rather underdog apps out there is Telegram. Yes, this app has been in the market for a while now, but its popularity has only just started to soar. Telegram does offer a level of security and protection to its users. However, while end-to-end encryption is offered by default for every chat on WhatsApp and Signal, it is only provided for secret chats on Telegram. Telegram's secret chat option can also only be held between two people and group chats are excluded.
Telegram messenger is a cloud-based instant messaging app that is available on iOS, Android, and PC. Currently, the platform has over 600 million registered users, with the number going up on a daily basis.
Telegram allows users to sign up to the app using just their registered mobile number, which makes it easy for almost anyone with a legal SIM card to own a Telegram account. This is also why you will mostly find your entire contact list using Telegram messenger on their devices.
In a world where staying in touch and on-time responses are vital to get crucial tasks done, we cannot afford to waste any time manually going through our contact list to find the person you need to speak with.
Yes, if you have a small contact list, you could do it, but what if you had more than a thousand contacts, all of whom use Telegram. Searching for a specific contact manually becomes a huge hassle.
In this tutorial, we will show you how you can search for people on Telegram using their inbuilt search feature.
Step 1. Download and Install the Telegram Messenger app if you do not have it on your device yet.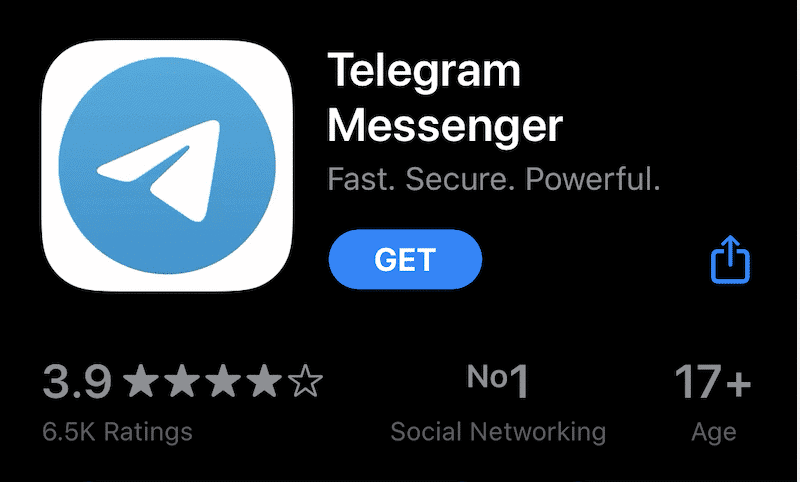 Step 2. Tap the chat icon on the top right of the screen.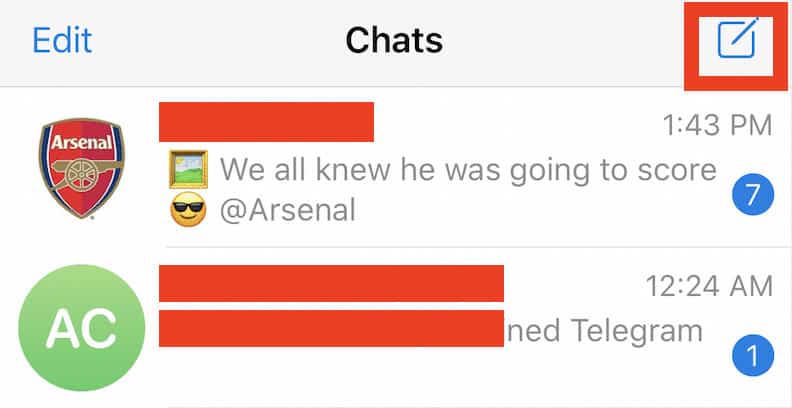 Step 3. You will now see a search bar. Here, enter the username or just the name of the person you want to communicate with.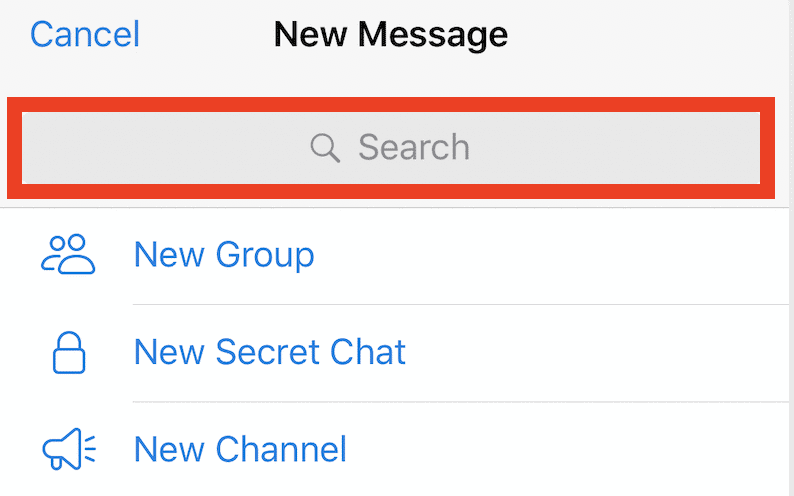 Step 4. You will now see two sections – One with contact matches from your contact list, and one with contacts from across the Telegram user base.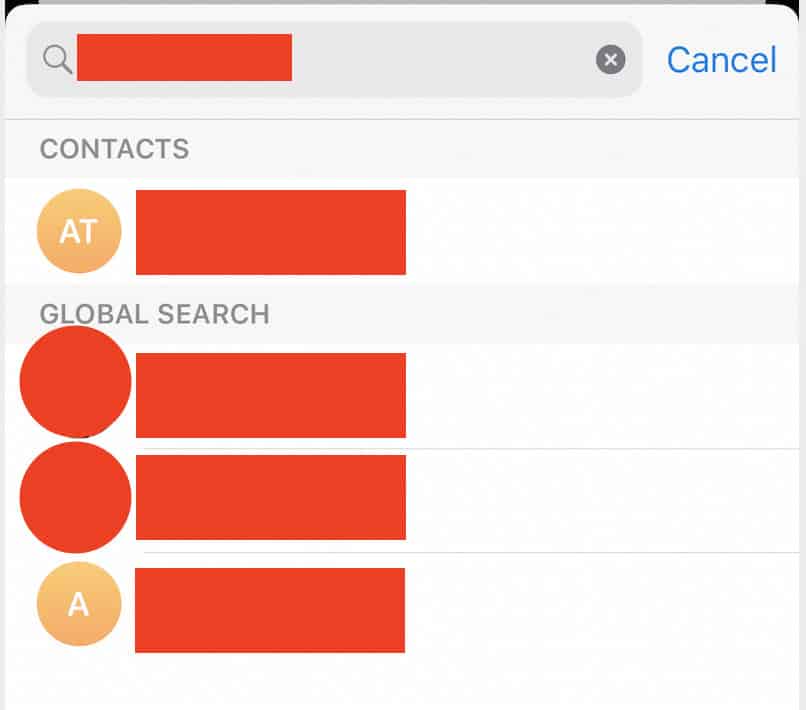 Step 5. You can just tap on the correct contact and start communicating with that person.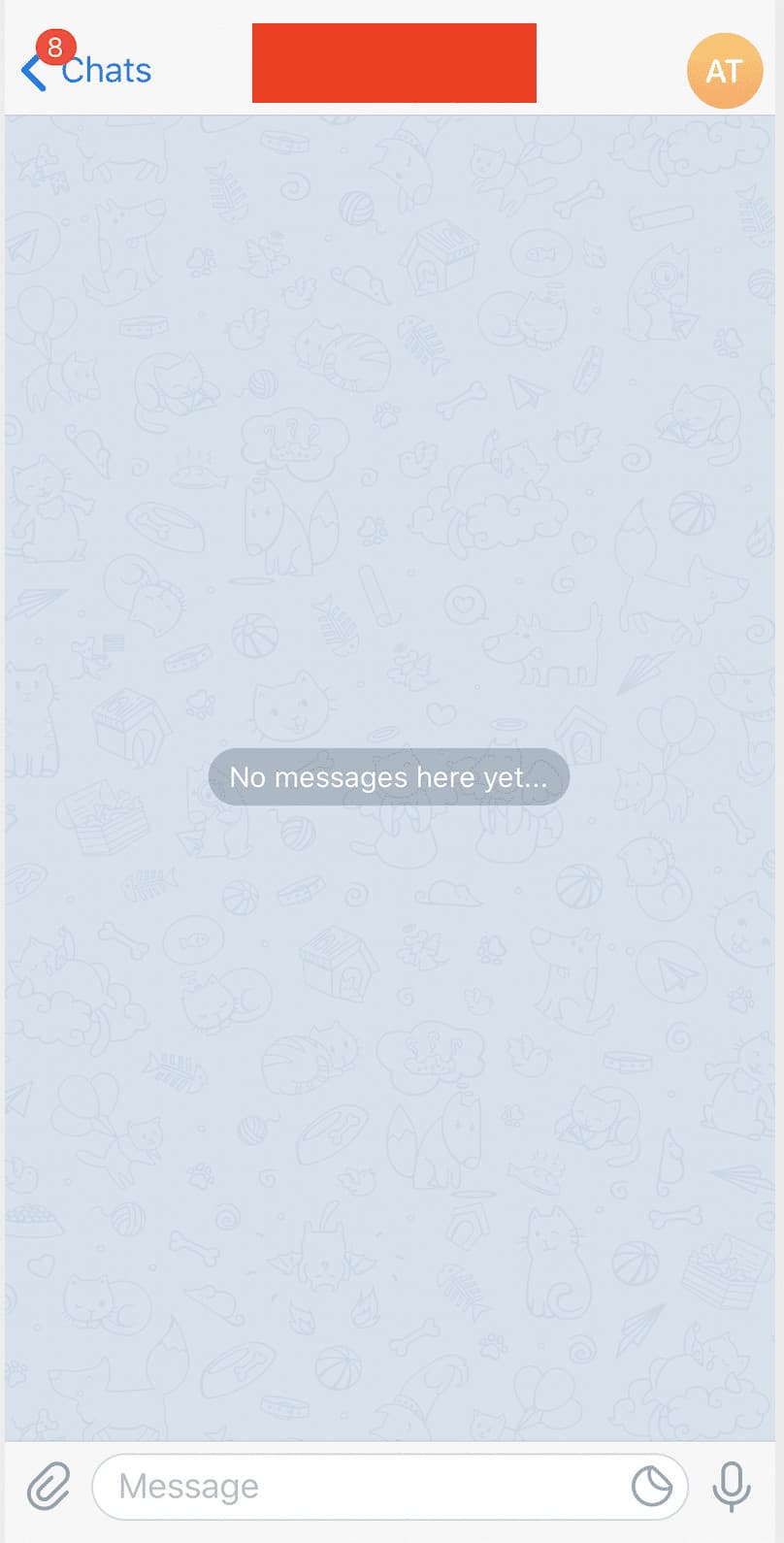 This is how you can easily search for people or channels on Telegram.
If you want to use the Telegram app on your smartphone, you can download it on your iOS or Android device using the links given below –
Telegram for Android – Click Here
Telegram for iOS – Click Here