When it comes to messaging apps, one of the major requirements these days, is encrypted conversations. After the rather shocking and rather embarrassing data leak that facebook suffered a few years back, users have become a lot more concerned and aware about the importance of privacy online, which has, in turn, led to popular messaging apps introducing end to end encryption in order to retain their user base.
Popular apps like Whatsapp and Signal have now taken a steep lead in the online messaging app race, but one of the rather underdog apps out there is Telegram. Yes, this app has been in the market for a while now, but its popularity has only just started to soar. Telegram does offer a level of security and protection to its users. However, while end-to-end encryption is offered by default for every chat on WhatsApp and Signal, it is only provided for secret chats on Telegram. Telegram's secret chat option can also only be held between two people and group chats are excluded.
Normal and group chats in Telegram rely on a standard encrypted cloud storage system based on server-client encryption – called MTProto encryption. However, when content is stored in the Cloud, it can be accessible across devices and this can be seen as a potential security risk for the data.
In order to use the Telegram app, you need to log in using your mobile number. In case you happen to change your mobile number, then the first thing you have to do is make the same change on Telegram, in order to be able to keep using it.
In this tutorial, we will show you how to update your mobile number on Telegram Messenger.
Step 1. Open the Telegram Messenger app on your device (iOS, Android, and PC).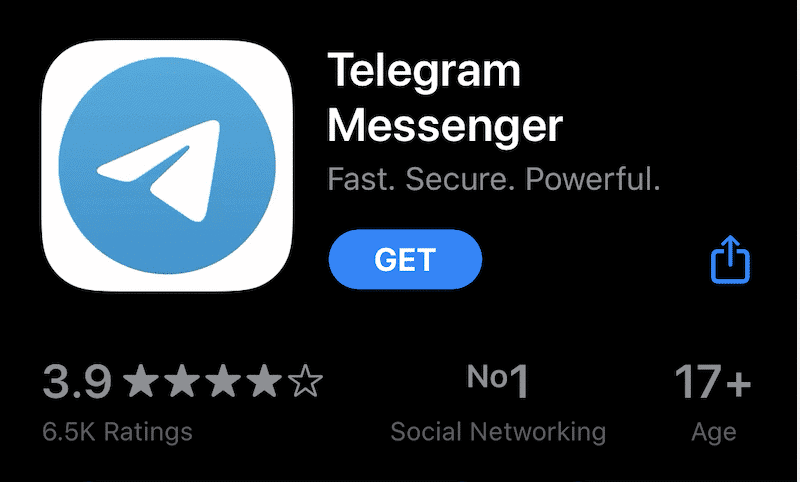 Step 2. Tap on the 'Settings' button on the main window.

Step 3. In the Settings window, tap on your name on the top of the list.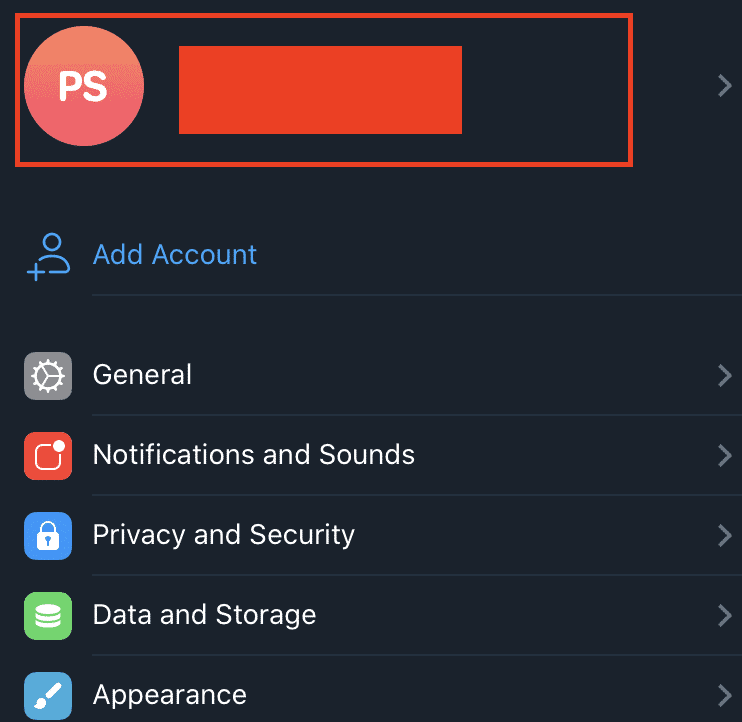 Step 4. Tap on the 'Change Number' option.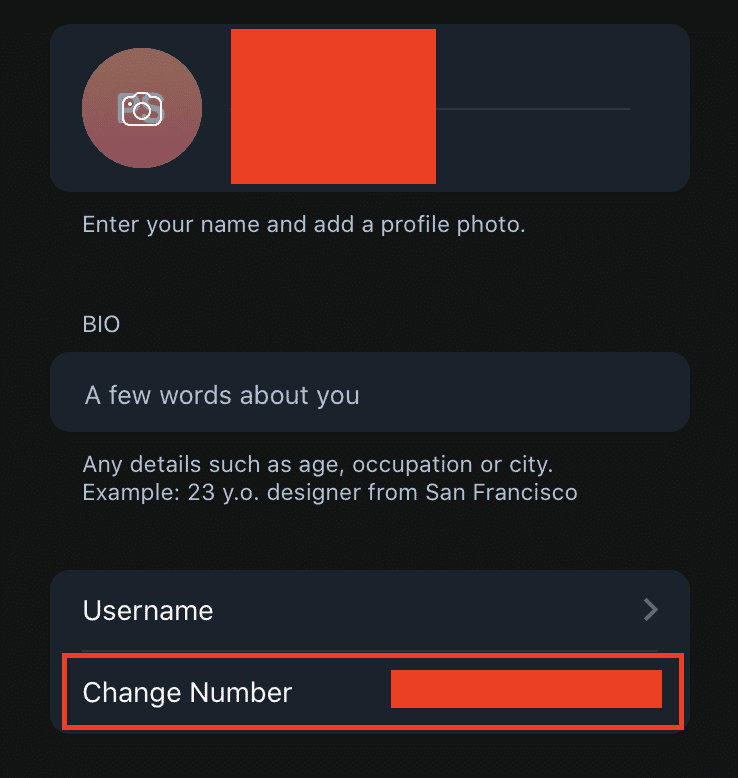 Step 5. Follow the on-screen instructions to successfully update your mobile number on Telegram.
You can now sign in to Telegram with your new mobile number. You will not lose any previous conversations.
If you want to use the Telegram app on your smartphone, you can download it on your iOS or Android device using the links given below –
Telegram for Android – Click Here
Telegram for iOS – Click Here