The Signal messaging app is an instant messaging programme that uses genuine end-to-end encryption as its foundation. Since Whatsapp published a new set of terms of service that permitted its parent company, Facebook, to access every bit of data exchanged on the Whatsapp network, a lot of individuals have switched to this app.
What's more perplexing is that if you don't agree these terms of service, you'll lose access to your Whatsapp account (Update – This is no longer necessary). All of these issues have sparked a revolution, with users moving to the more secure Signal Messaging App in droves.
Set different chat wallpapers for different chats.
Set a common chat wallpaper for all chats.
In this tutorial, we will show you how you can accomplish both those options so that you can ultimately take the call for yourself.
To set a chat wallpaper for a specific chat.
Step 1. Open the Signal Messaging App on your smartphone (Android or iOS).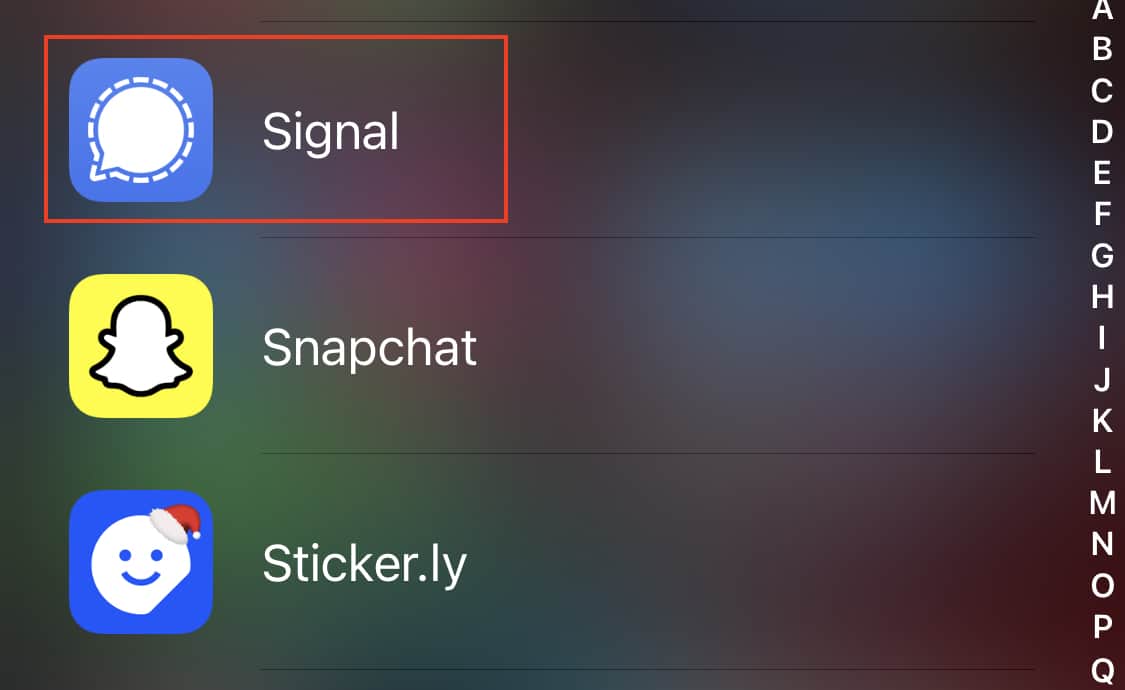 Step 2. Open the chat where you want to set the chat wallpaper.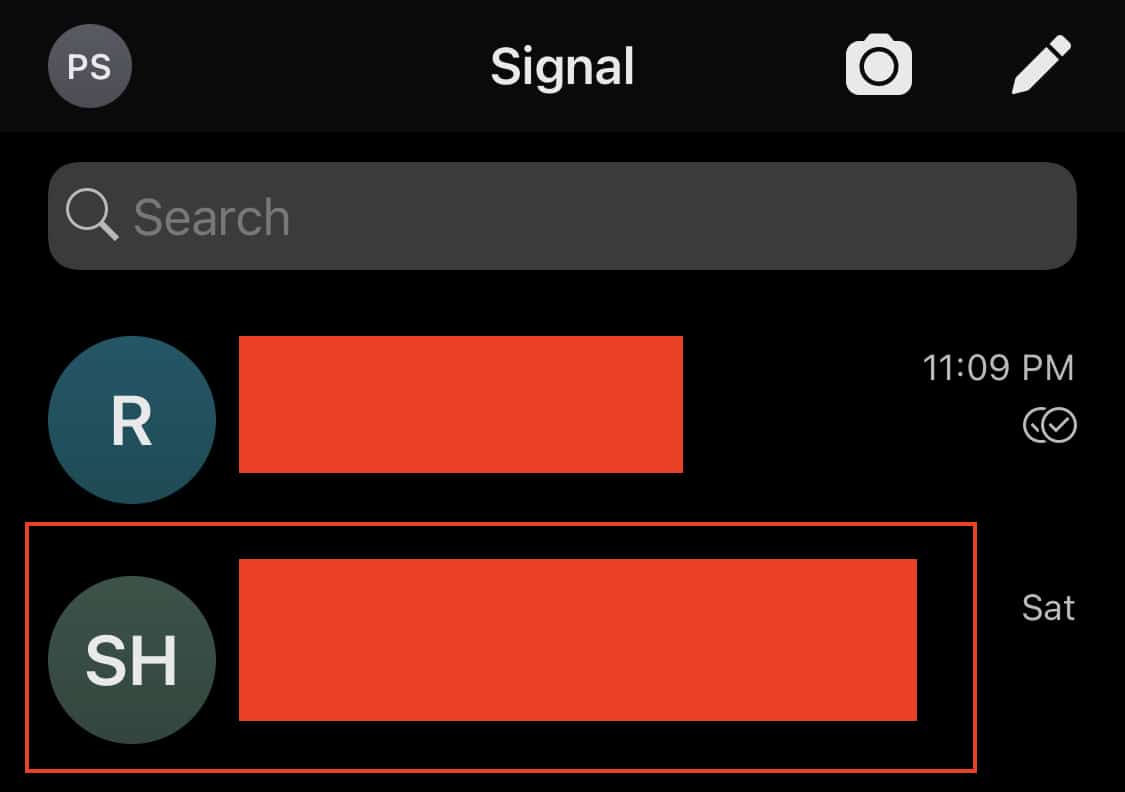 Step 3. Tap on the recipient's name at the top of the chat window.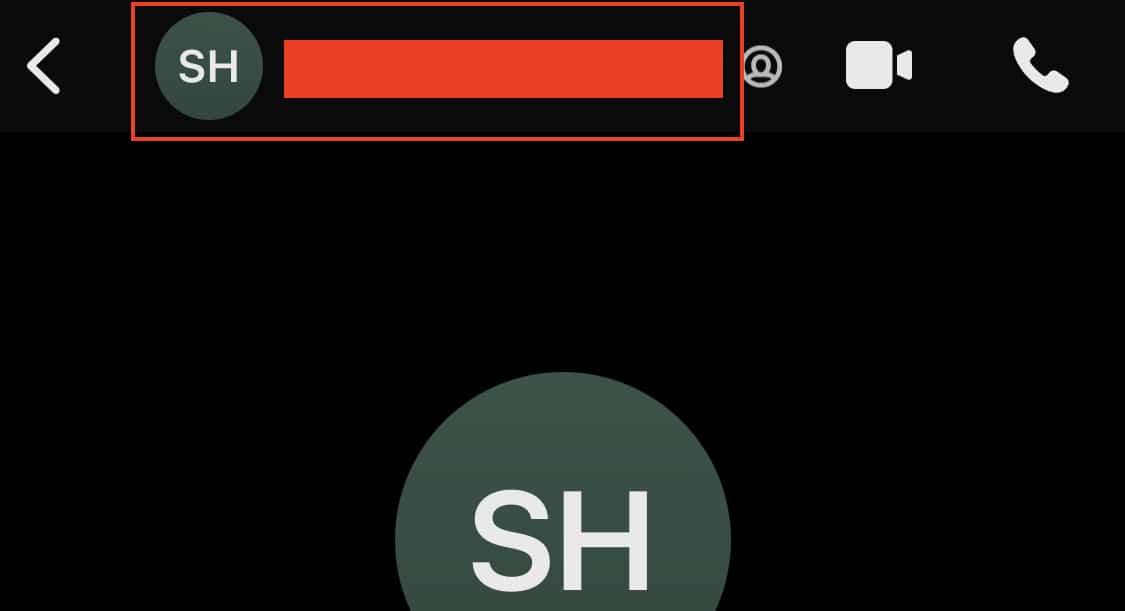 Step 4. Tap on the 'Chat Wallpaper' option from the chat settings.