Instagram has established itself as the most popular and, by far, the greatest social media tool available. People nowadays favour image-sharing networks such as Instagram to more traditional text-based platforms such as Facebook. On a daily basis, millions of photographs are published on Instagram, and many of them are of quite good quality.
Another useful feature of Instagram is that it can be used as a source of inspiration for artists and designers of all kinds. Instagram no longer allows you to download images from its platform by default because copyright issues can arise. However, there are certain third-party Android programmes that allow you to extract the image and save it to your computer.
FastSave is the app in question, and it can be downloaded for free from the Google Play Store.
You can click here to head to the download page directly.
Download and Install the FastSave app on your Android smartphone.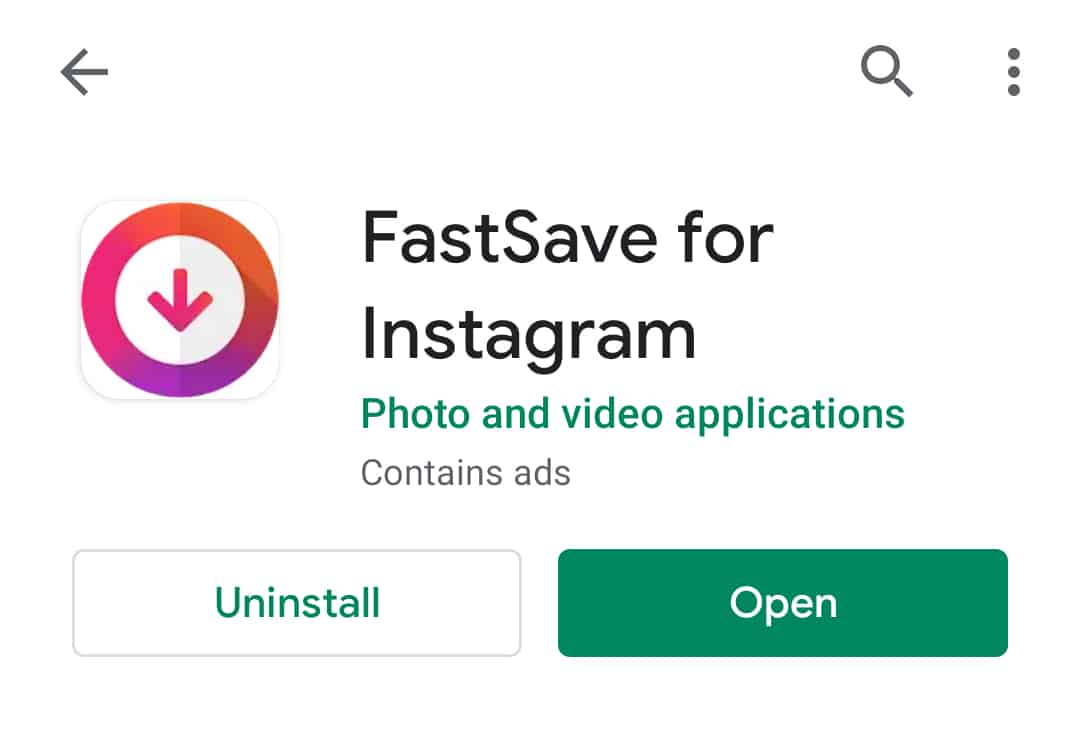 Now, open the Instagram app on your Android smartphone.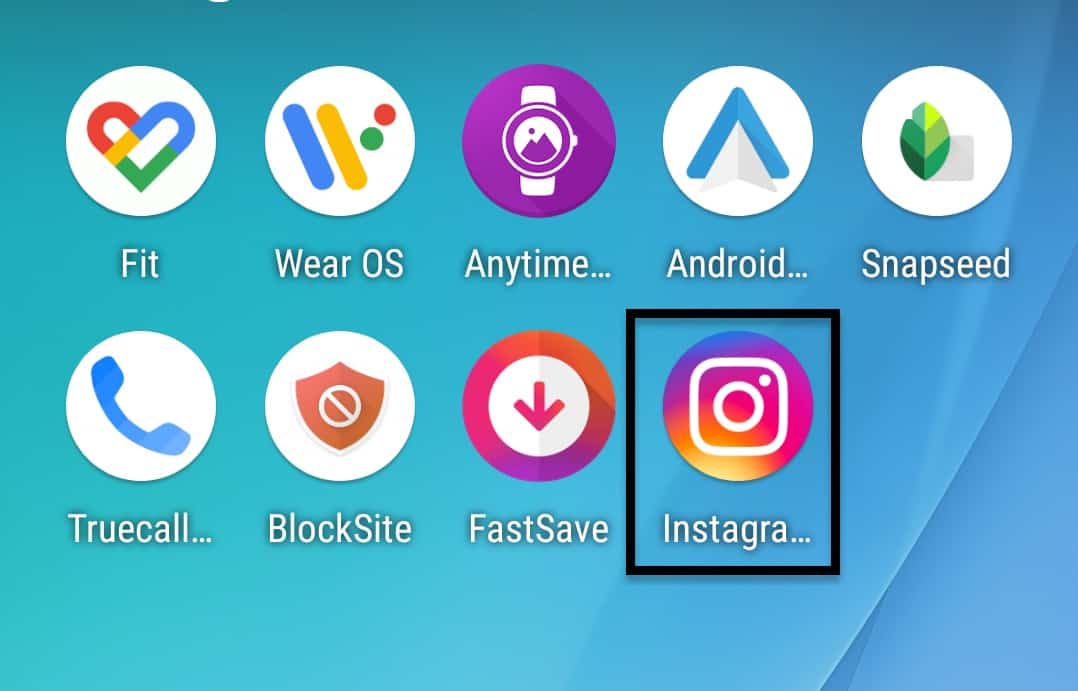 Locate the image you want to download and tap on the 'three-dot icon on the top right-hand side.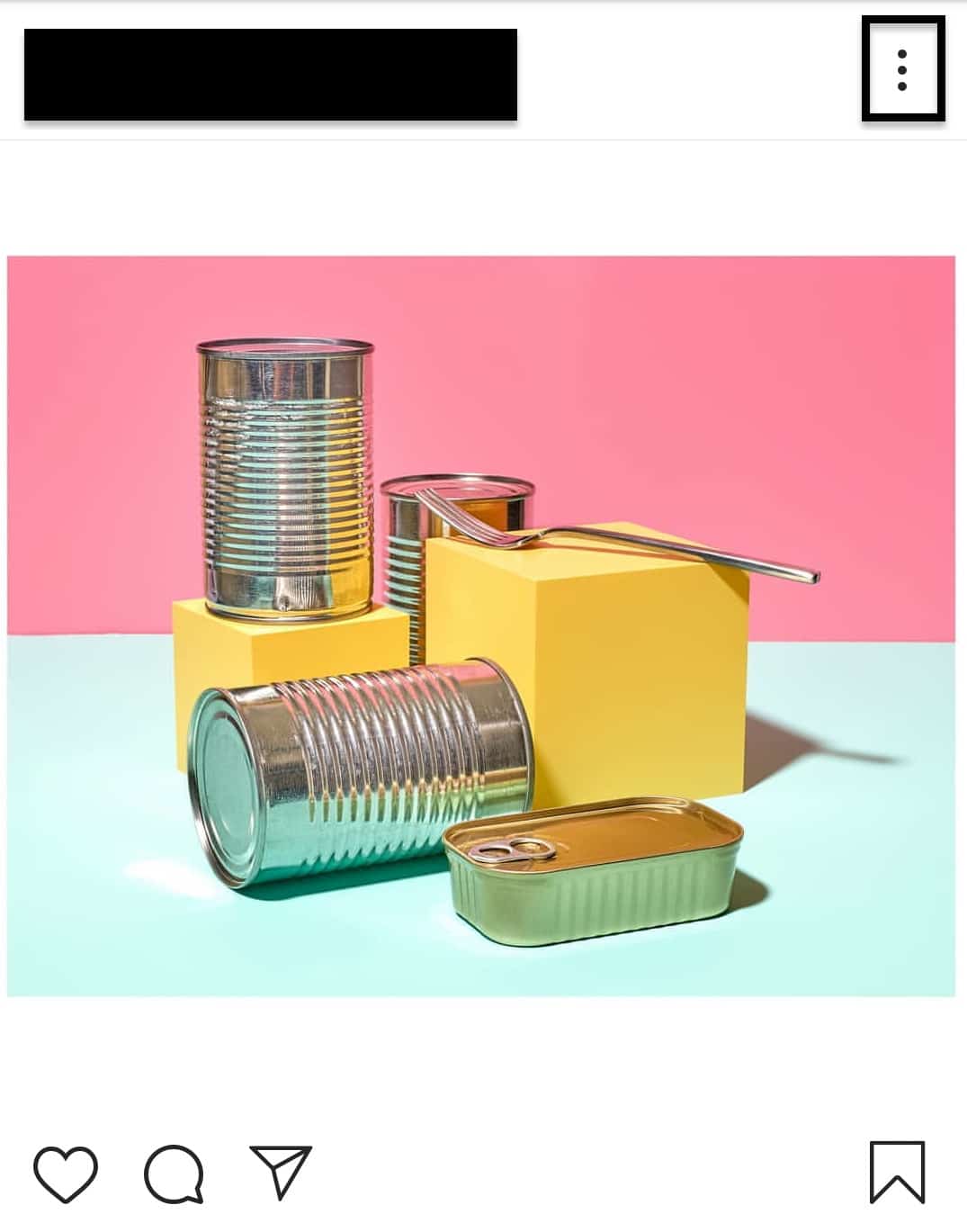 Tap on the 'Copy Link' option from the menu.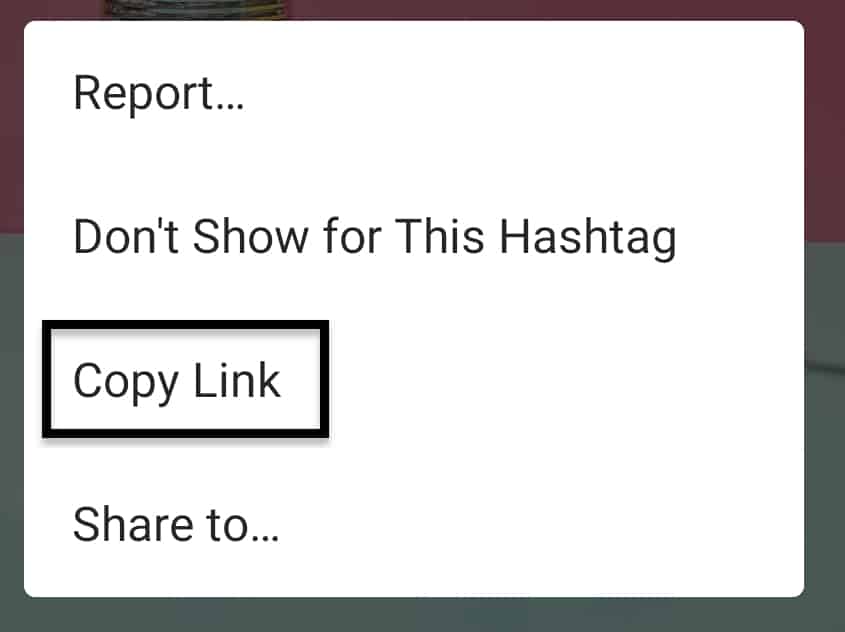 Now, open the FastSave app and you will see that the copied link is detected.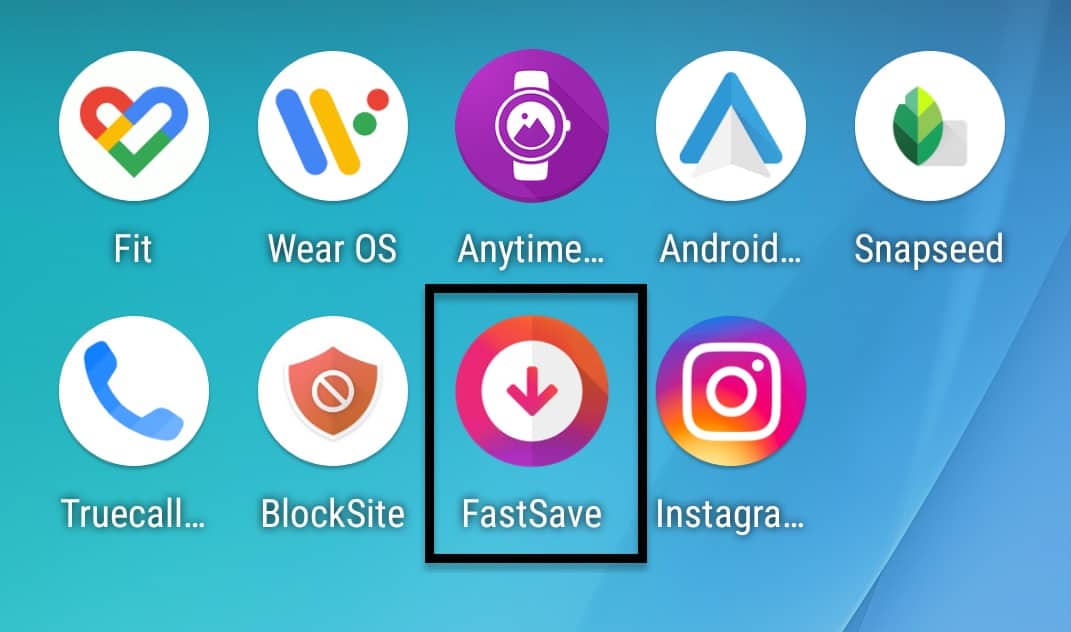 Tap on the thumbnail of the image that has been extracted.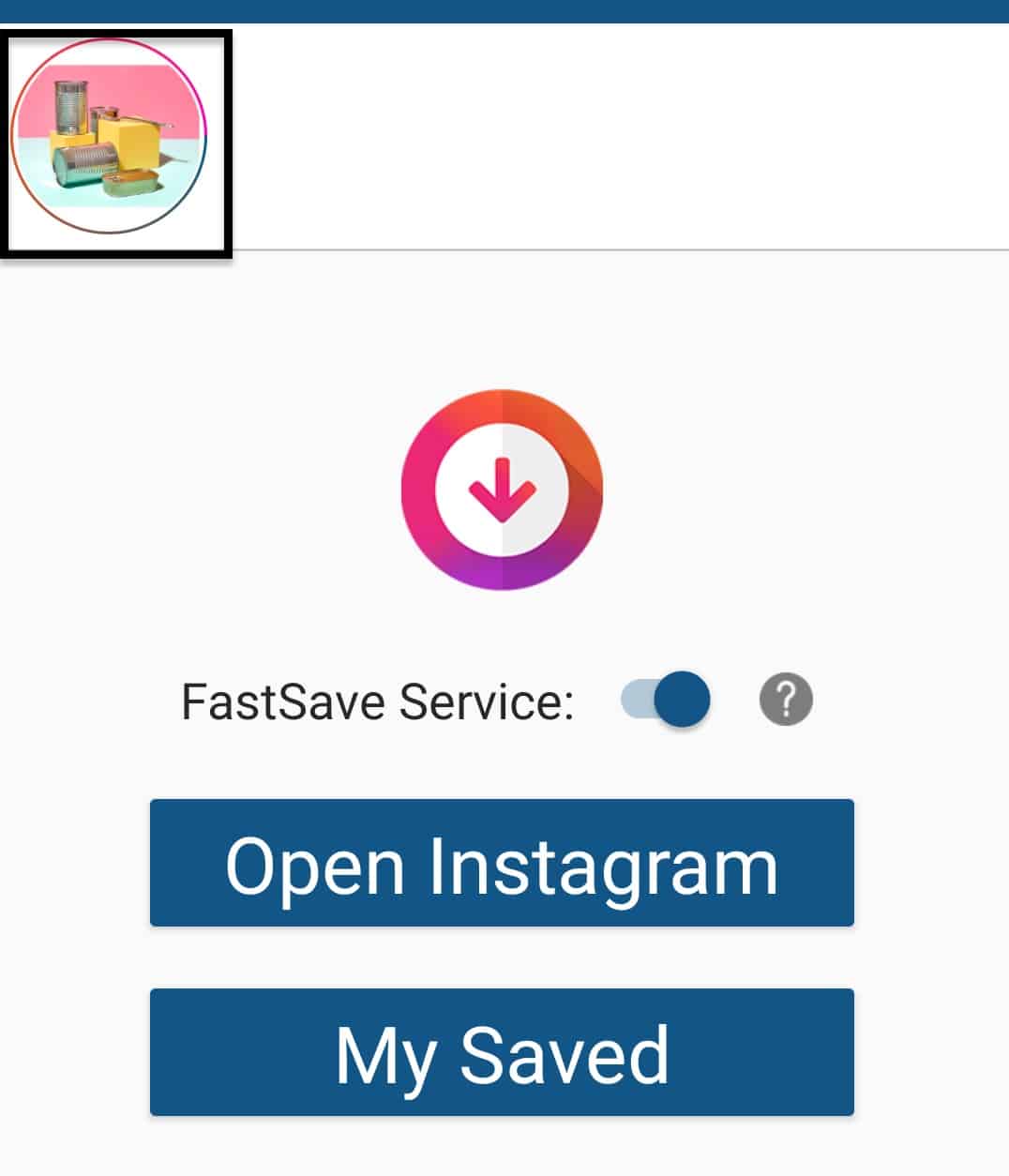 You can now choose to save the image, set it as wallpaper, or even share it on your social media.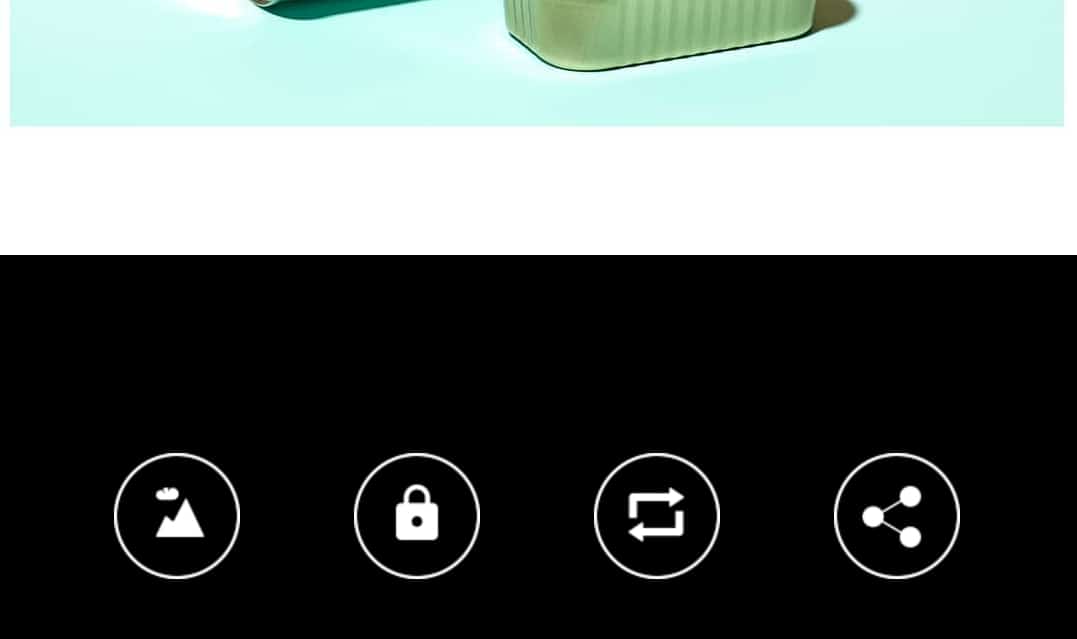 Now, keep in mind that some of the images are copywritten, so if you are downloading these images for commercial use, make sure you have permission from the artist or the author of the post before doing so. The best way to do this is to personally DM them on instagram itself and act on their content only after they respond. Be responsible and ethical on social media.
People spend a lot of time creating content for their social media platforms, so make sure you respect the effort and give them the due credit if you are using their content.