The new Motorola Razr, an evolution of the original flippable cell phone that defined a generation, has now officially arrived in the United Arab Emirates.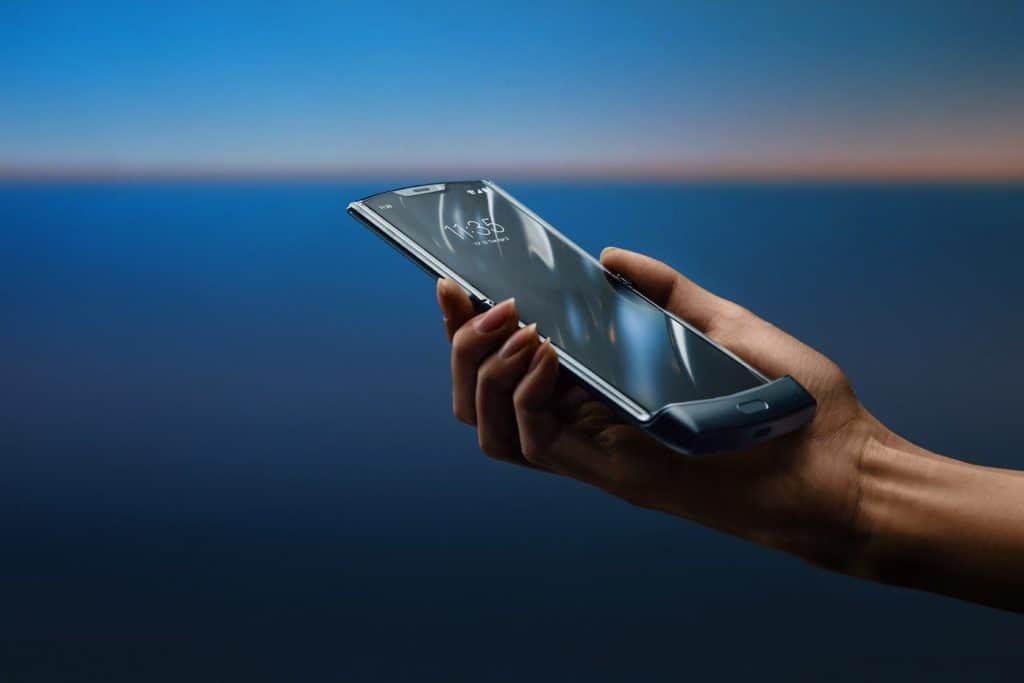 Featuring an industry-first clamshell-style flexible display, the Motorola Razr offers users a truly unique mobile experience.
"Since the launch of smartphones, mobile design has remained unchanged. Year after year, software and hardware features have been upgraded, but the form factor has seen only minor changes. The new Motorola Razr signifies a breakthrough in the mobile industry and disrupts the status quo. It addresses a real consumer pain point – portability. It fuses the pocket-ready size of a flip phone without compromising the big screen experience of a modern smartphone" said  Sharay Shams, General Manager MBG, at Lenovo.