Apple launched some ground-breaking new emoji in iOS 14.2 in 2020, including the "frustrated Italian hand gesture" and bubble tea. Additionally, Apple slipped in a very useful feature: the ability to add Shazam song identification to your iPhone's Control Center. Most importantly, you do not need to download the Shazam app in order to utilize it. You can access this feature directly from your lock screen in a few simple steps.
Shazam is the song recognition program that made us all feel cool when we received our first cellphones. Suddenly, you could inform your entire group of pals about the song playing in the bar simply by opening an app and waving your phone in the air. Much more recently, Apple acquired Shazam in 2018, making the app free for all users and eventually integrating its astonishingly accurate music recognition feature directly into iOS – you don't even need to download the app to use it.
Indeed, you do not need to unlock your phone to use Shazam, which comes in handy when you're pressed for time to identify a song on the radio before it ends. It'll even work if you're listening to music through your headphones. If you're using iOS 14.2 or later, you can use these methods to impress your friends and utilize Shazam directly from your lock screen.
Make Sure that Control Center can be used even when the phone is locked
Step 1. Open the Settings app on your iPhone.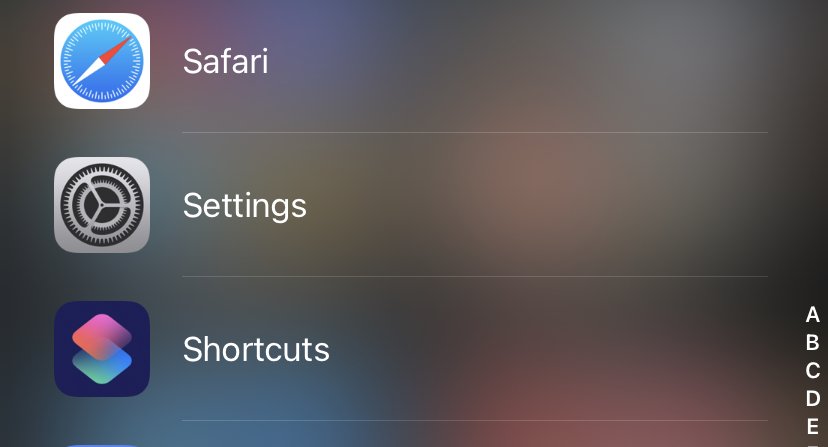 Step 2. In the settings menu, tap on the Face ID and Passcode option.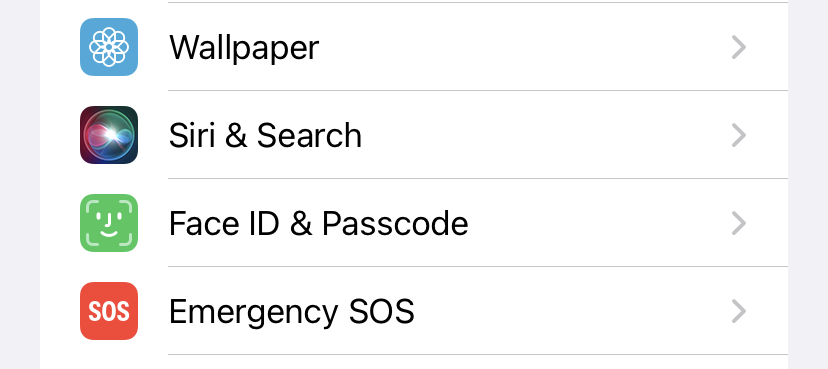 Step 3. Toggle ON the Control Center option in the 'Allow Access When Locked' options.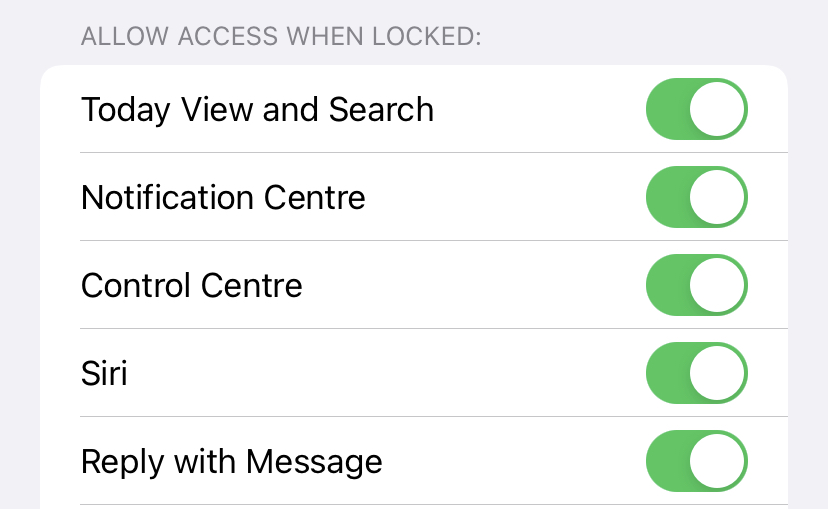 Add Shazam to the Control Center
Step 1. Open the Settings app on your iPhone.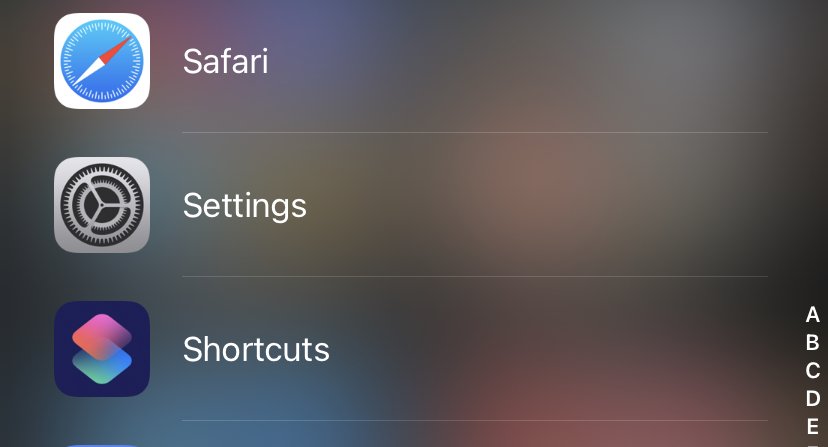 Step 2. In the settings menu, tap on the Control Center option.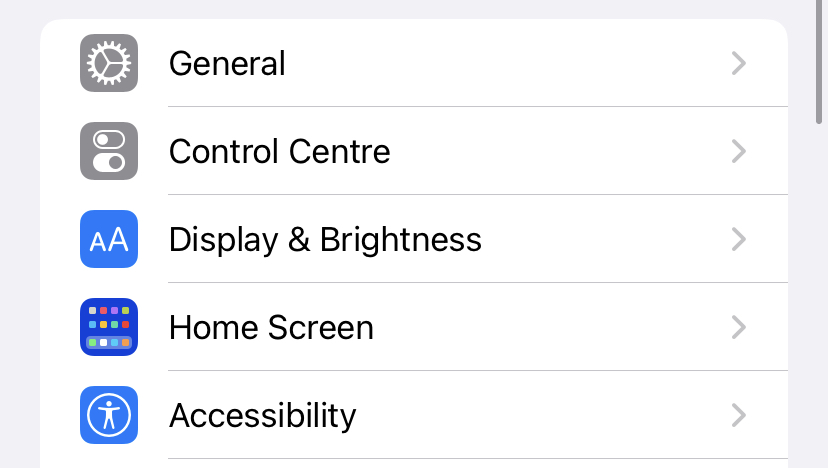 Step 3. Scroll through the options and tap on the add button next to the 'Music Recognition' option.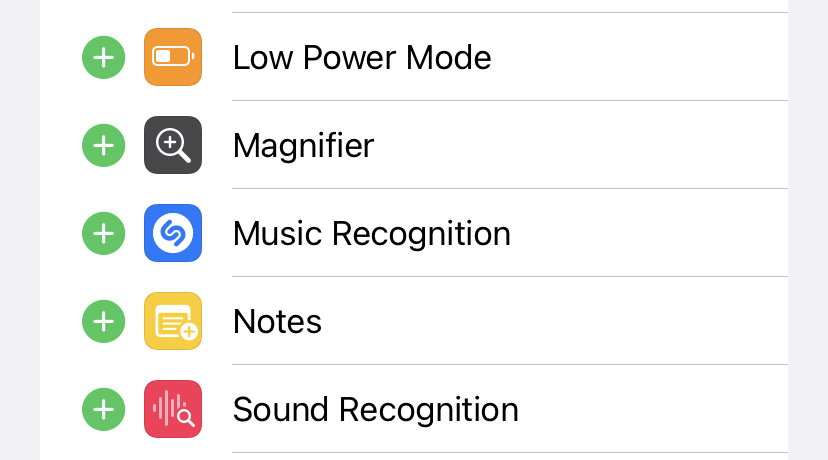 In the Control Center, you'll now see a Shazam icon. To access it from the lock screen, swipe down from the top of the screen on a Face ID-enabled phone or up from the bottom on a Touch ID-enabled phone. To activate music recognition, tap the Shazam icon – the icon will light up and pulse as it listens. Within a few moments, you'll notice a notification containing the song's title and artist, or a message indicating that no result was discovered.