When the iPhone was still in its infancy, there was a unique feature that enabled you to customize your lock screen with your name and personal information. It appeared good at the time, but once personal information was stolen and exploited, users stopped utilizing this function, and Apple followed suit by removing it from their iOS platform.
In retrospect, no one can truly explain why this feature was included, and while most justified it as a keychain that could be returned to its rightful owner, the track my phone feature was a far superior option, and there was also the question of whether anyone would actually return a lost or stolen iPhone.
Jump forward to 2022, and it appears as though the function has been reintroduced to the ecosystem, but with a subtle twist. While your name cannot be shown prominently on the lock screen, you may still create a medical ID with your personal information. The catch is that the medical ID is not prominently shown, but rather hidden away inside the emergency area, and the purpose of this is to assist individuals or hospitals in providing the proper assistance if you require emergency medical care.
Let's take a look at how to generate a medical ID using your iPhone.
Step 1. Open the 'Settings' app on your iPhone.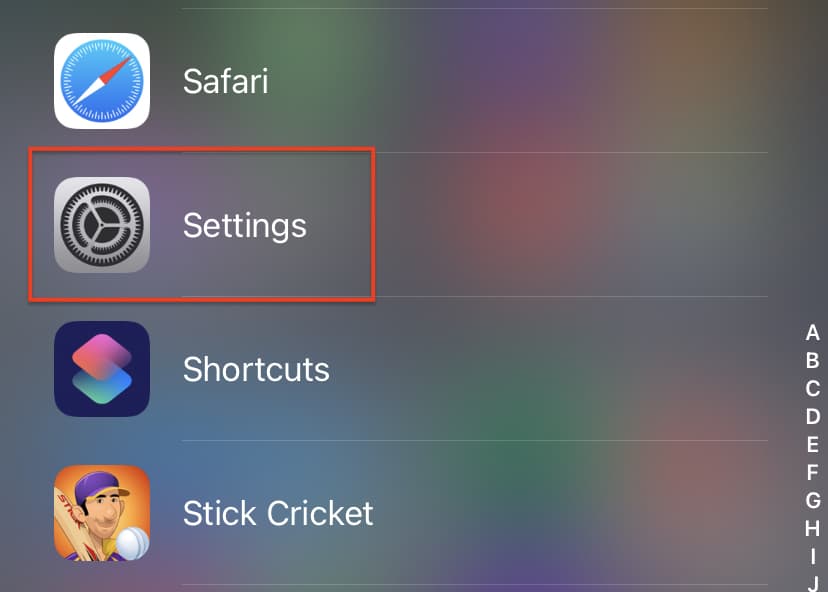 Step 2. Scroll through the settings menu and tap on the 'Health' option.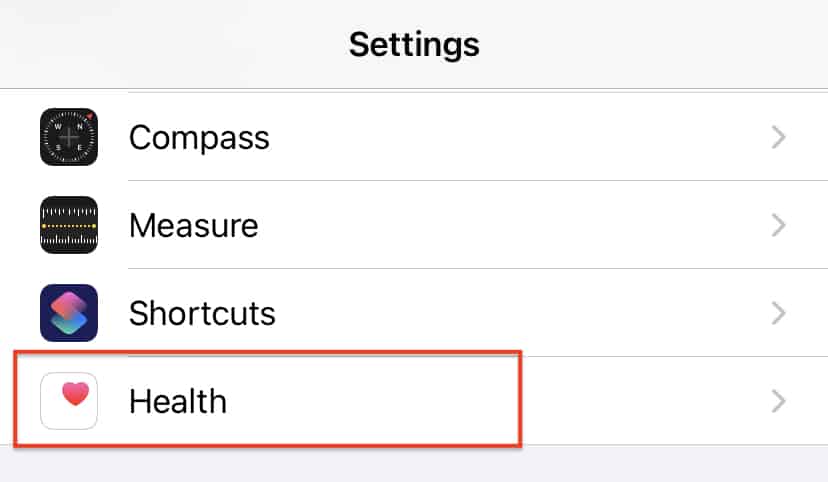 Step 3. In the Health settings, tap on the 'Medical ID' option.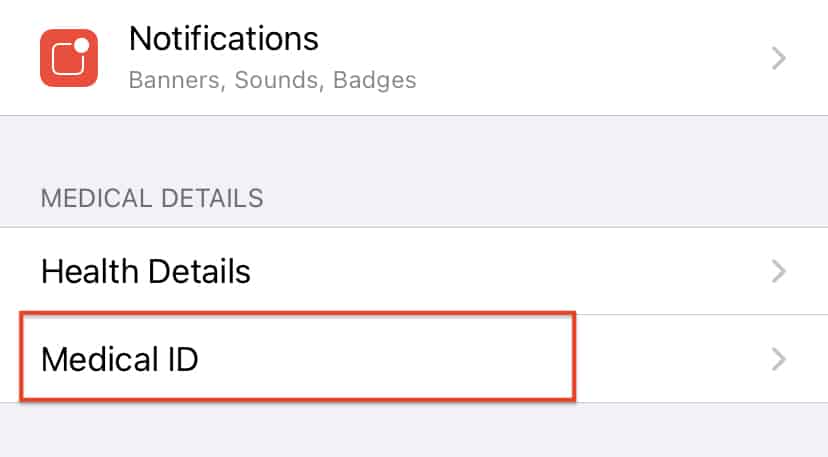 Step 4. Tap on the 'Create Medical ID'.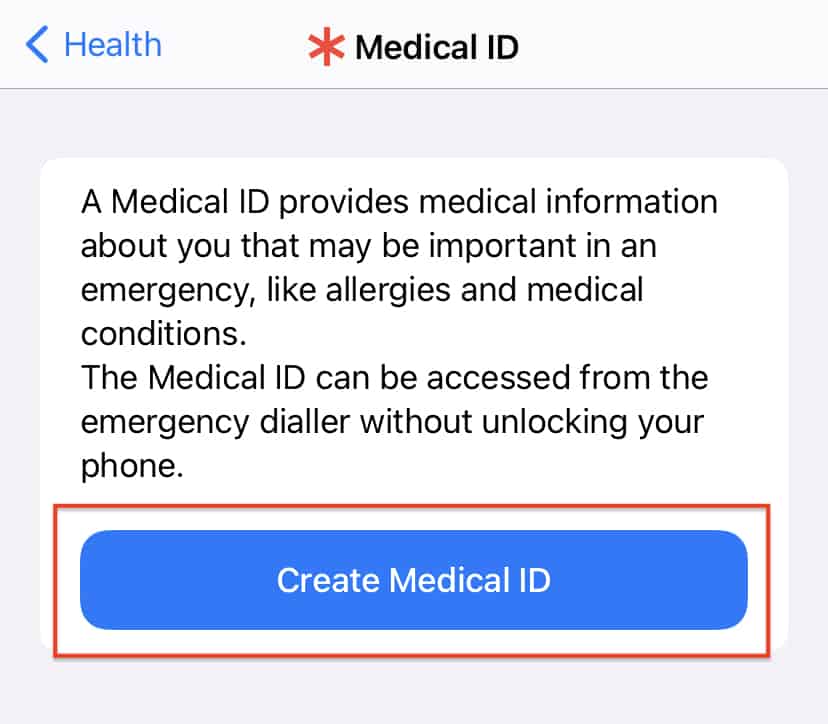 Now, you may enter information such as your name, height, weight, and medical issues, and once you have approved the information, the medical ID will be produced and added to the 'Emergency' area of the iPhone's Lock screen's 'Emergency' section. This manner, you may have your personal information shown on the lock screen while still keeping it out of the hands of others.