While the lock screen is one of iOS 16's most visible improvements, there's another fun addition that's a bit more subtle: the ability to effortlessly crop out people from photos. It's a simple technique to extract a topic from a backdrop and rapidly share or paste the findings into apps. What would normally take a significant amount of time and effort when using picture editing software may now be accomplished in a few simple steps with iOS 16. It's quite entertaining, and you can quickly share the findings with your group chat. This is how it works.
Step 1. Open the photos app on your iPhone running iOS 16.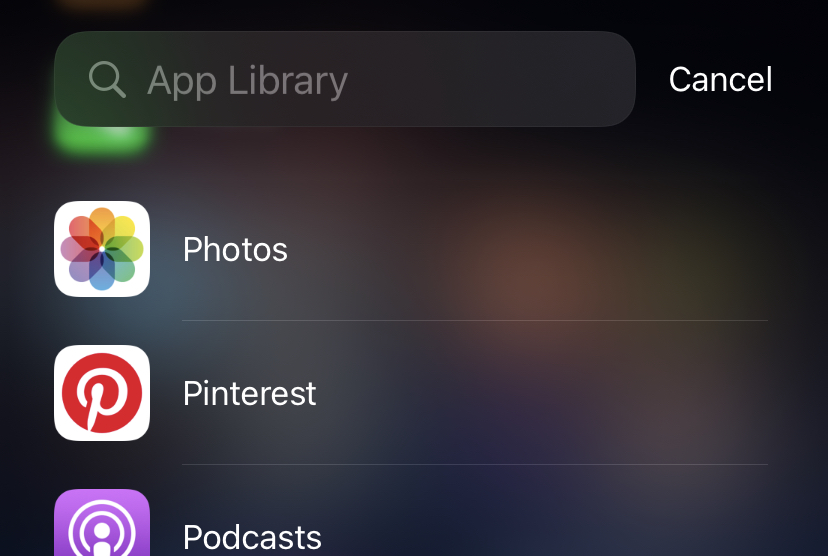 Step 2. Scroll through your photos till you see the one you want to cut the subject from. Ideally, choose a photo that clearly displays the subject, but even if there is a crowd, iOS 16 has done a decent enough job selecting the subject.
Step 3. Now, long press on the subject that you want to cut out of the image. You will see an animation that shows that the OS has identified the subject and once the selection is complete, the subject will pop out of the image and you will now be able to copy and paste it into your iMessage, Whatsapp, or other chats.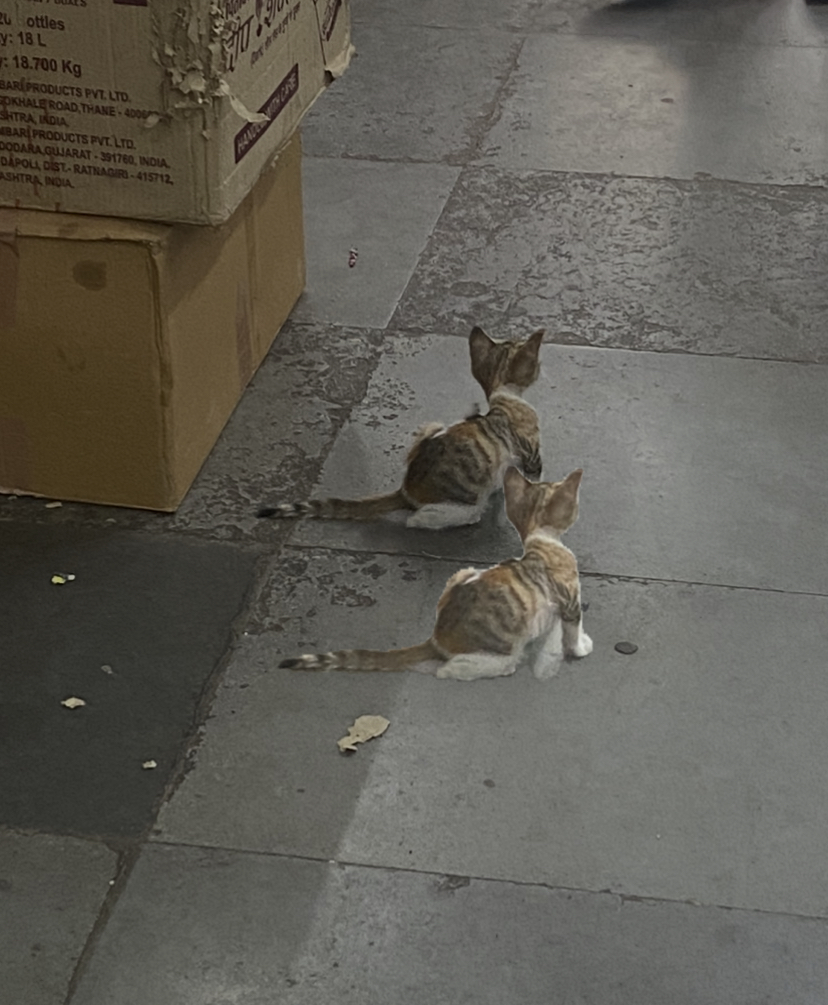 If you copy the picture, you may paste it into any place that accepts PNG images, such as Google search, Messages, or even a note. When you press Share, you'll be given the choice to AirDrop the picture, save it to your camera roll, assign it to a contact, or add it to a new Quick Note, among other things.
Now, 9/10 times the selection is quite accurate, but here are some points you can keep in mind for the best possible outcome.
You can use this feature with any image that you have in your gallery. It is not compulsory that only the photos clicked with the phone are eligible.
For a clean selection, try choosing a photo that clearly shows the subject with minimum distractions.
If long pressing a picture yields no results, try again by pressing a different portion of the image. If numerous tries fail, it is most likely that the picture is not a suitable candidate for image cutoff.