It is a well-known fact that many of us don't pay close attention to the streaming services to which we subscribe and just end up paying. It's simple to opt for a trial membership, or to decide to enroll "only for a couple of months," and then entirely forget about it, especially today, when there are so many services competing for our attention. Meanwhile, your credit card gets pinged once a month.
So, particularly if your money is limited, it may be a good idea to review your existing streaming subscriptions and cancel those that you haven't used in many months. (After all, unless you're grandfathered into a very excellent bargain — which is becoming rarer these days — you can always re-up if there's anything on the service you want to watch.)
In this article, we are going to tell you how you can cancel your streaming service accounts from some of the popular services in the market.
.
Number 1. Netflix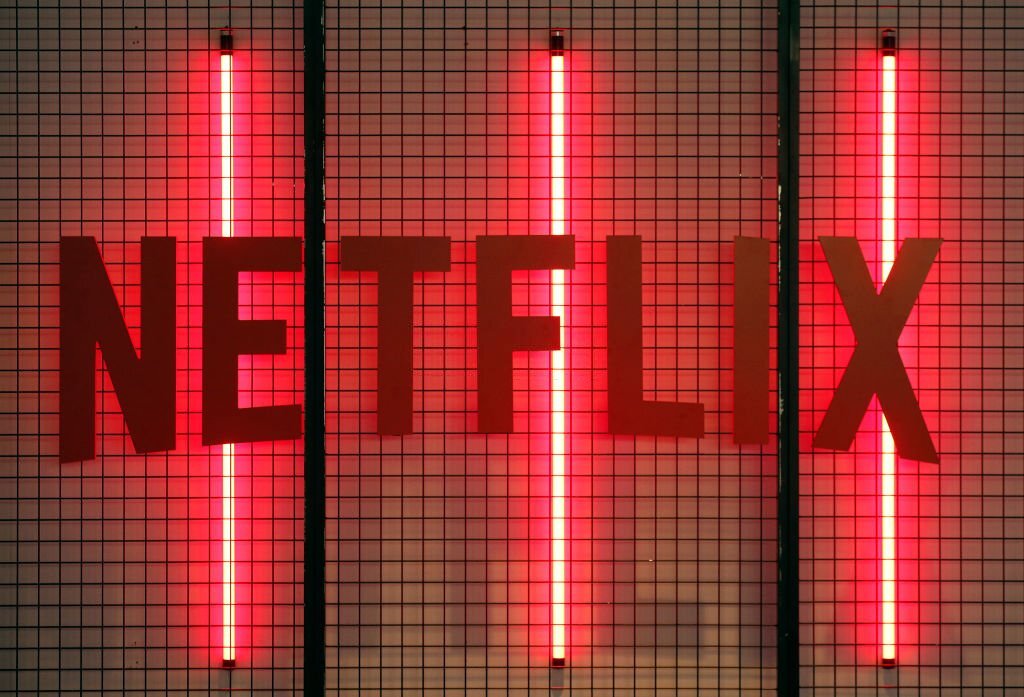 Netflix now provides three distinct plans: Basic ($9.99 per month), Standard ($15.49 per month), and Premium ($19.99 per month); the variations between the three are in video quality and resolution.
On Netflix, you can see your current subscription status by clicking on your personal symbol in the top-right corner and selecting Account. This will take you to your account page, where you will find all of your current account information. Look for the Cancel Membership option on the left side of the website.
Number 2. Amazon Prime Video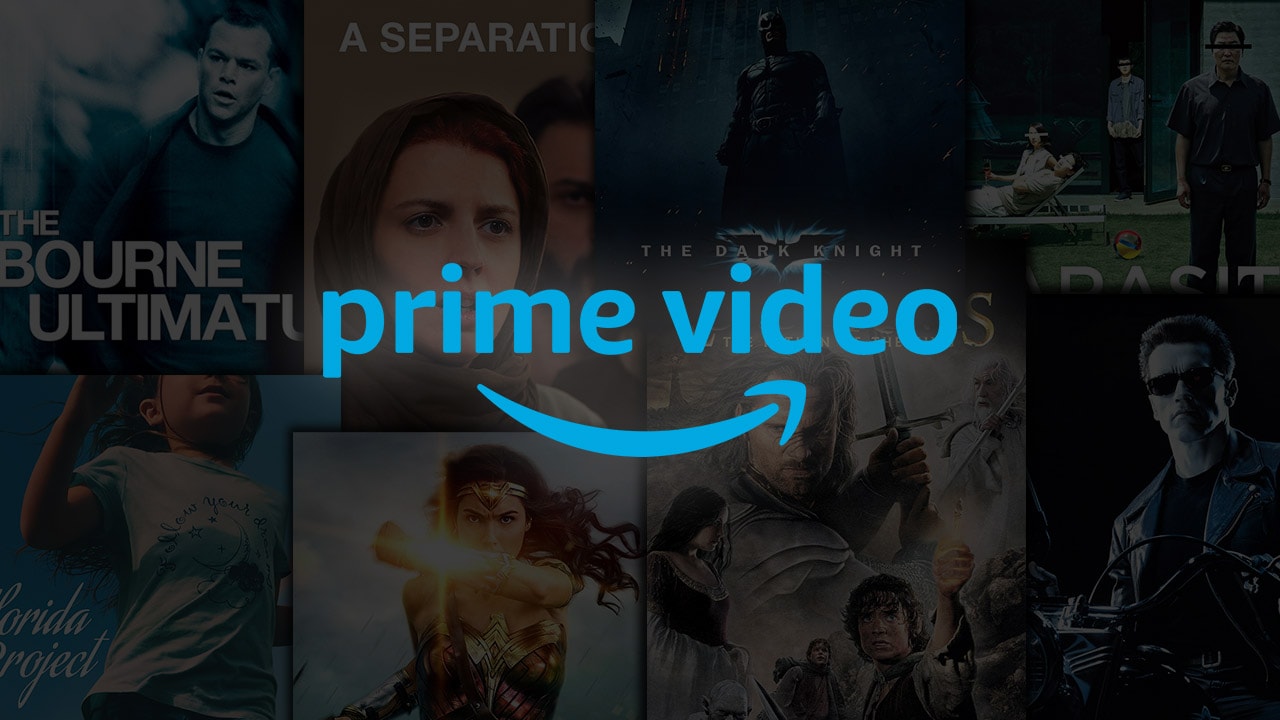 You cannot only join Prime for its streaming services; you must purchase the full package for $14.99 per month or $139 per year (after a 30-day trial). If you are an Amazon Prime member and wish to cancel, go to this page and click the "End Membership" option.
Be advised that if you paid for an annual subscription, your refund — if you get one — will be determined by how many of the Prime perks you utilized, such as delivery and streaming movies. When you begin the procedure, the cancellation page will inform you if you are entitled to a refund. If the refund is little (or non-existent), you may be better off just blocking the renewal option (through the Membership Management area of Prime Central) so that you may continue to enjoy the advantages of Prime membership until your subscription expires. Furthermore, if you share your membership with another adult in your home, only the principal member has the authority to terminate the account.
You may also temporarily stop your subscription by navigating to the Membership Management area, according to Amazon.
Number 3. HBO Max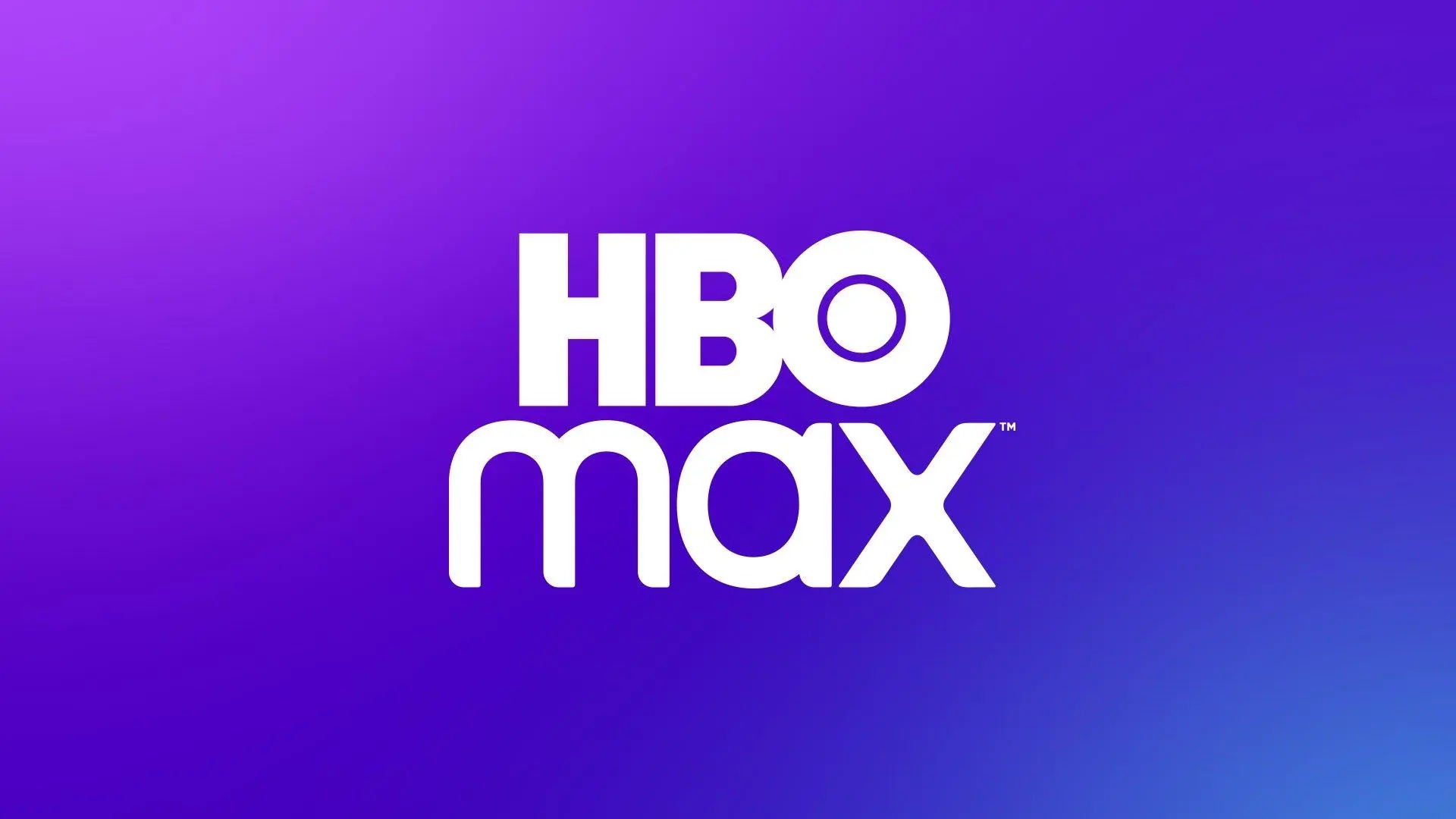 HBO Max has recently undergone a lot of adjustments. For starters, the service is combined with Discovery Plus, so no one knows how this would affect the sort of material it offers. Currently, a membership with advertisements costs $9.99 per month or $69.99 per year; avoiding ads costs $14.99 per month or $104.99 per year.
Meanwhile, the service may be subscribed to individually or via a variety of other sources, including the Apple App Store, Google Play, and a slew of others. To find out how to cancel your subscription or trial, go to HBO's support page on canceling your subscription or trial and click on the relevant link for instructions.
HBO recommends canceling one or two days before your payment cycle renews.
Number 4. Hulu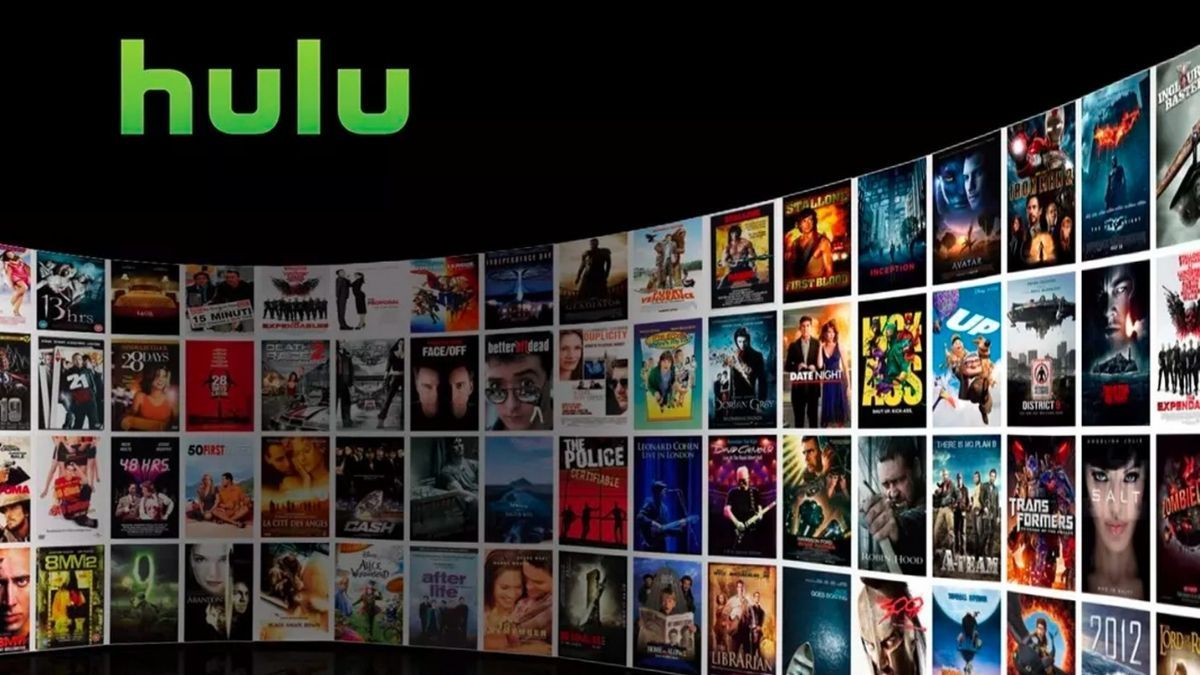 While the site encourages you to bundle Hulu with HBO Max and ESPN Plus, you may subscribe to Hulu alone. Prices are present at $6.99 per month for a plan with advertisements and $12.99 for a plan without ads. However, prices will rise beginning on October 10th, 2022, when you will pay $7.99 per month for the with-ads plan and $14.99 per month for the ad-free option. Other options are also available.
Hulu provides advice on how to cancel here — and makes it clear that you may cancel and re-up at any time. You can also set your membership to pause for up to 12 weeks. If you cancel, your subscription will be terminated until the conclusion of your payment period.
Because you may have signed up for HBO Max via a third party, such as Amazon, Verizon, or Sprint, there are various links on the website where you may obtain special instructions.