One of the best things about computers today is that they are made for users of all types. Earlier, computers were not viable for people who had disabilities, especially visual, as it was impossible for such people to use the computer on their own. However, with changes in technology, companies around the world have now figured out a way to allow users with visual impairments to try and use the computer on their own. This feature is the VoiceOver feature and it is one of the features that come as a standard offering in the Mac/MacBook devices.
The general reaction to the VoiceOver feature has been positive, with the target audience claiming that this feature has empowered them to use the computers with ease and more importantly, with little to no assistance.
Now, although the voice-over feature was designed for people with impairments, it can still be used by other users as well. The feature is disabled by default, but turning it on is a very simple process and in this tutorial, we will show you how to enable the VoiceOver feature on your Mac/MacBook.
Open the 'System Preferences' app on your Mac/MacBook devices.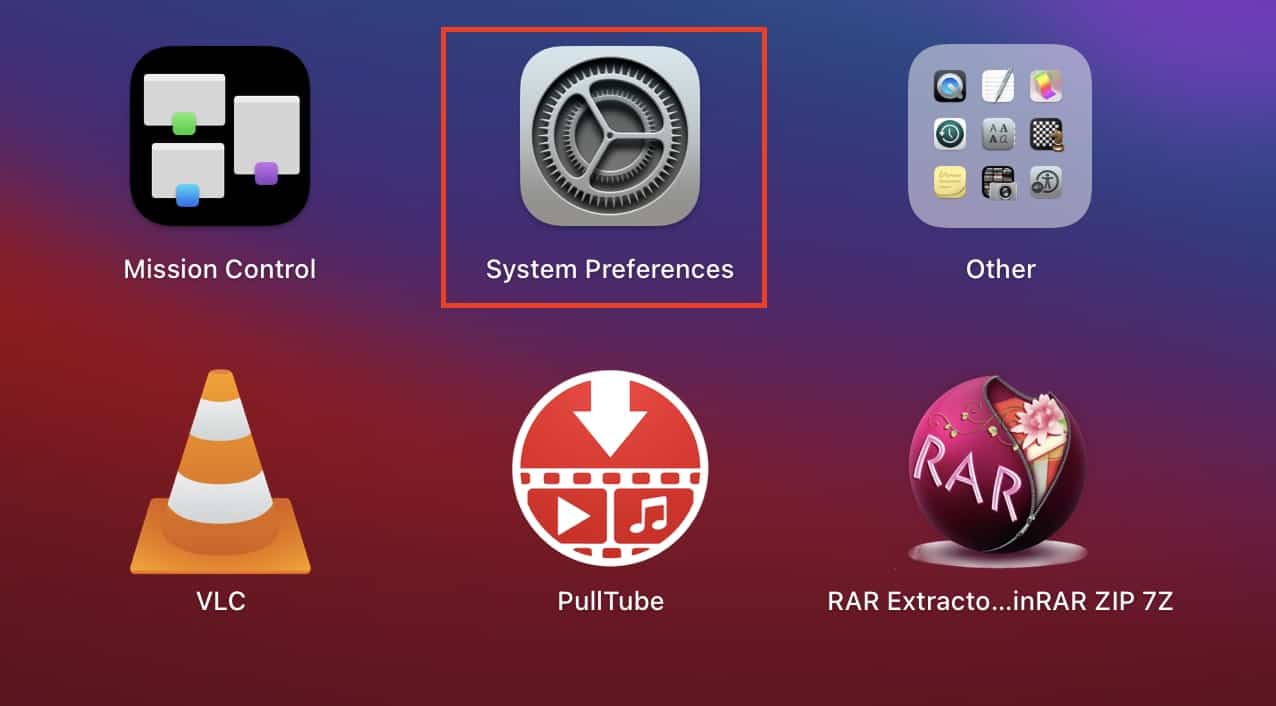 In the system preferences window, click on the 'Accessibility' tab.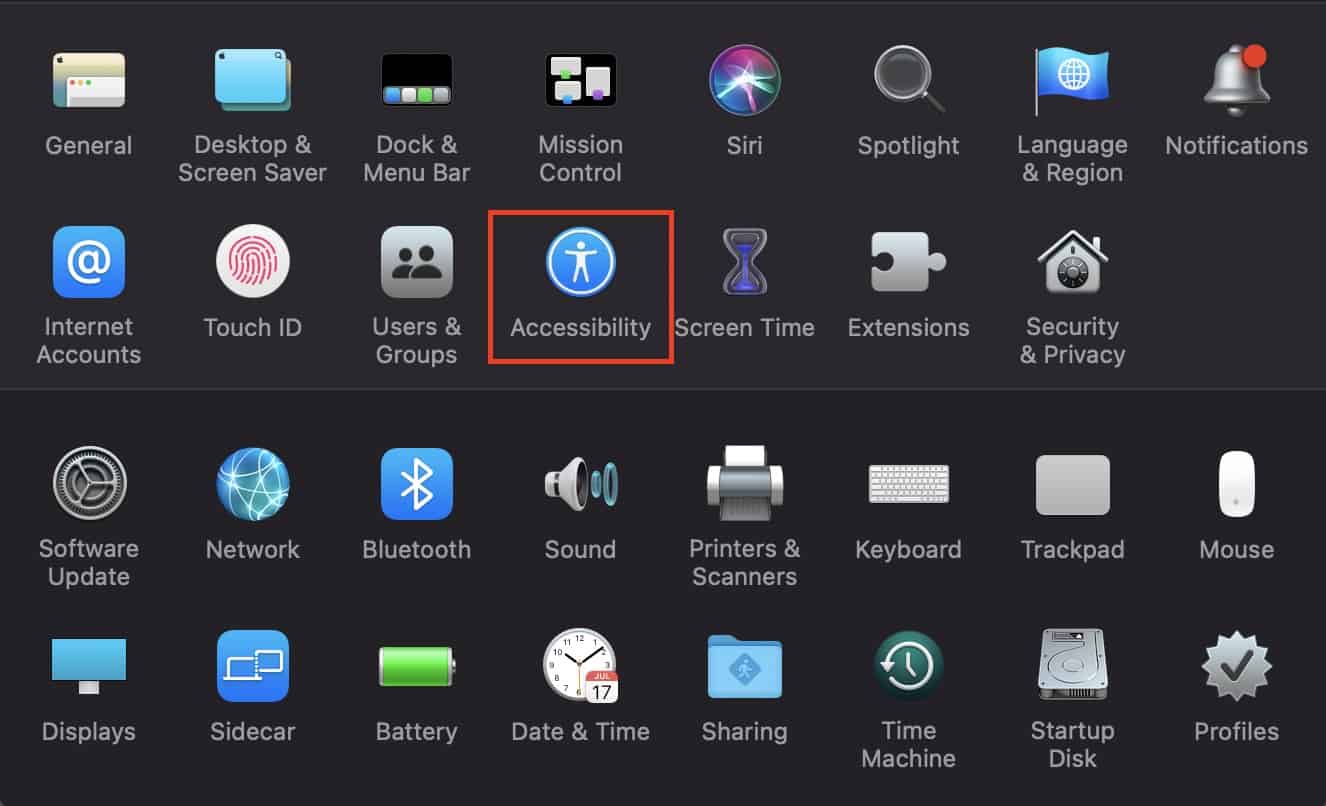 In the left-hand side pane, click on the 'VoiceOver' option.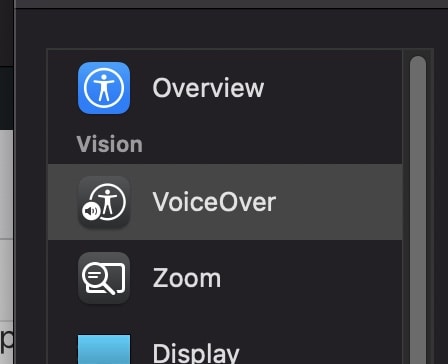 Check the box next to the 'Enable VoiceOver' option.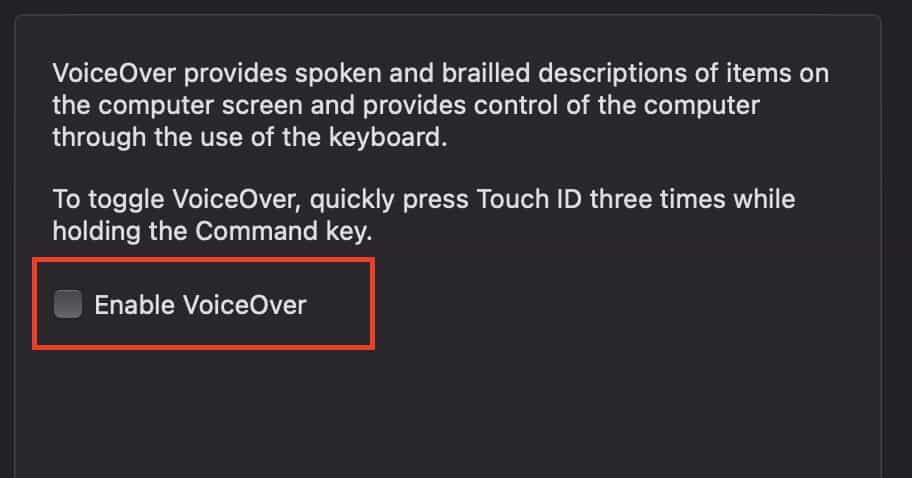 Close the settings and the VoiceOver feature will now be turned on. Once enabled, the VoiceOver provides spoken and Brailled descriptions of items on the computer screen and provides control of the computer through the use of the keyboard. If you want to toggle on/off the VoiceOver feature, all you need to do is to press the Command key, and with the Command button pressed, tap the Touch ID button on the MacBook, three times. The VoiceOver option will be toggled on/off depending on the state of the feature at that point in time.
Apple is pushing hard to make their devices easy to use and as such, have made accessibility features a priority in recent years. Today, Apple Macs are helping people with impairments, not just use experience the best of technology, but also leverage it to upgrade themselves.