One of the best ways to catch the attention of an audience is to use impactful and attractive images in your content. It has been proven that viewers react positively to your content if there are high quality and catchy images which convey the meaning better than long paragraphs.
Some content creators rely almost only on images to convey their message and in such cases, when an image is reusable but the color is not matching up to the theme, the best solution is to recolor the image. This way, you can use the same impact filled image for various themes.
There are many ways to recolor your image. You have the standard image editors, expensive graphic design suites, and mobile applications which can help you quickly recolor your images.
However, if you are bound by time and a budget, there are FREE online websites that can recolor your images easily.
In this article, we will tell you the BEST and FREE website to recolor your images.
The website in question is the Lunapic Online Editor.
The first website that pops up in the online search, and by far the best one we have used, is the Luncapic online editor. The interface is smooth and modern, and the instructions are very straightforward and easy to understand.
Lunapic allows you to upload a photo from your computer or even from an online URL, making it truly versatile.
Here is how you can use the Lunapic online editor.
On the home screen, click on the 'upload' button to open the file manager.
Browse to the image you want to recolor and click on the 'Choose' button.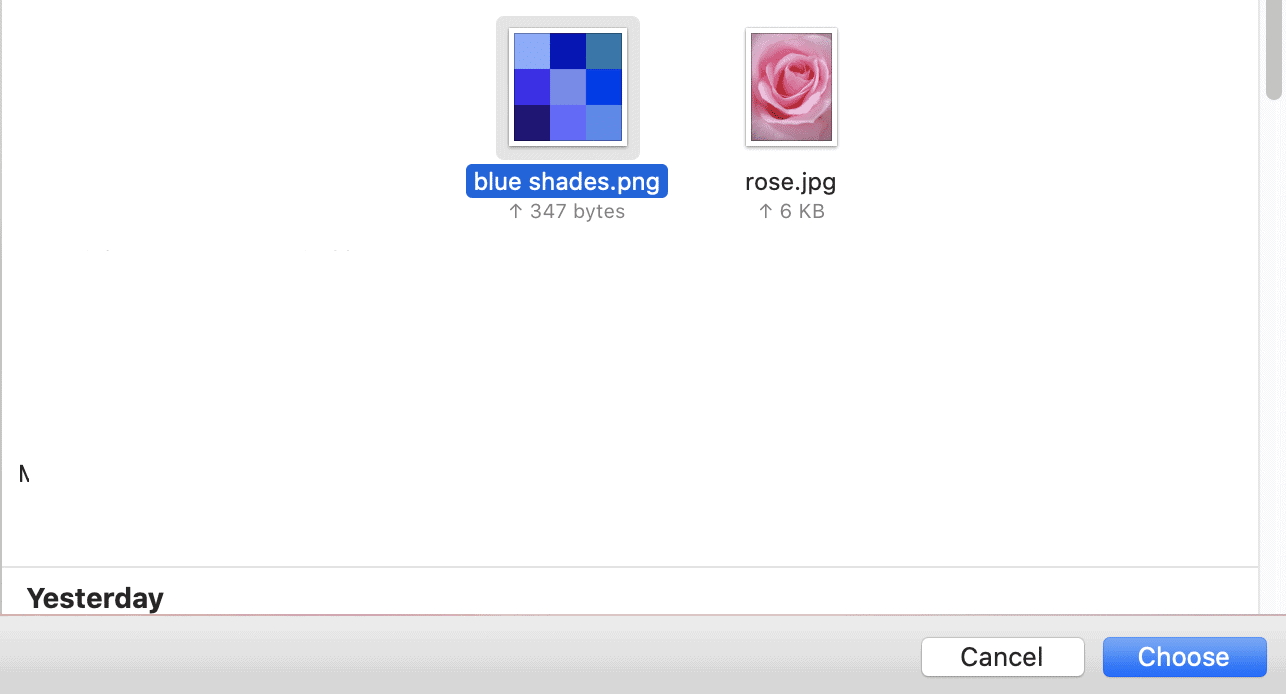 The image was load into the editor in a few moments.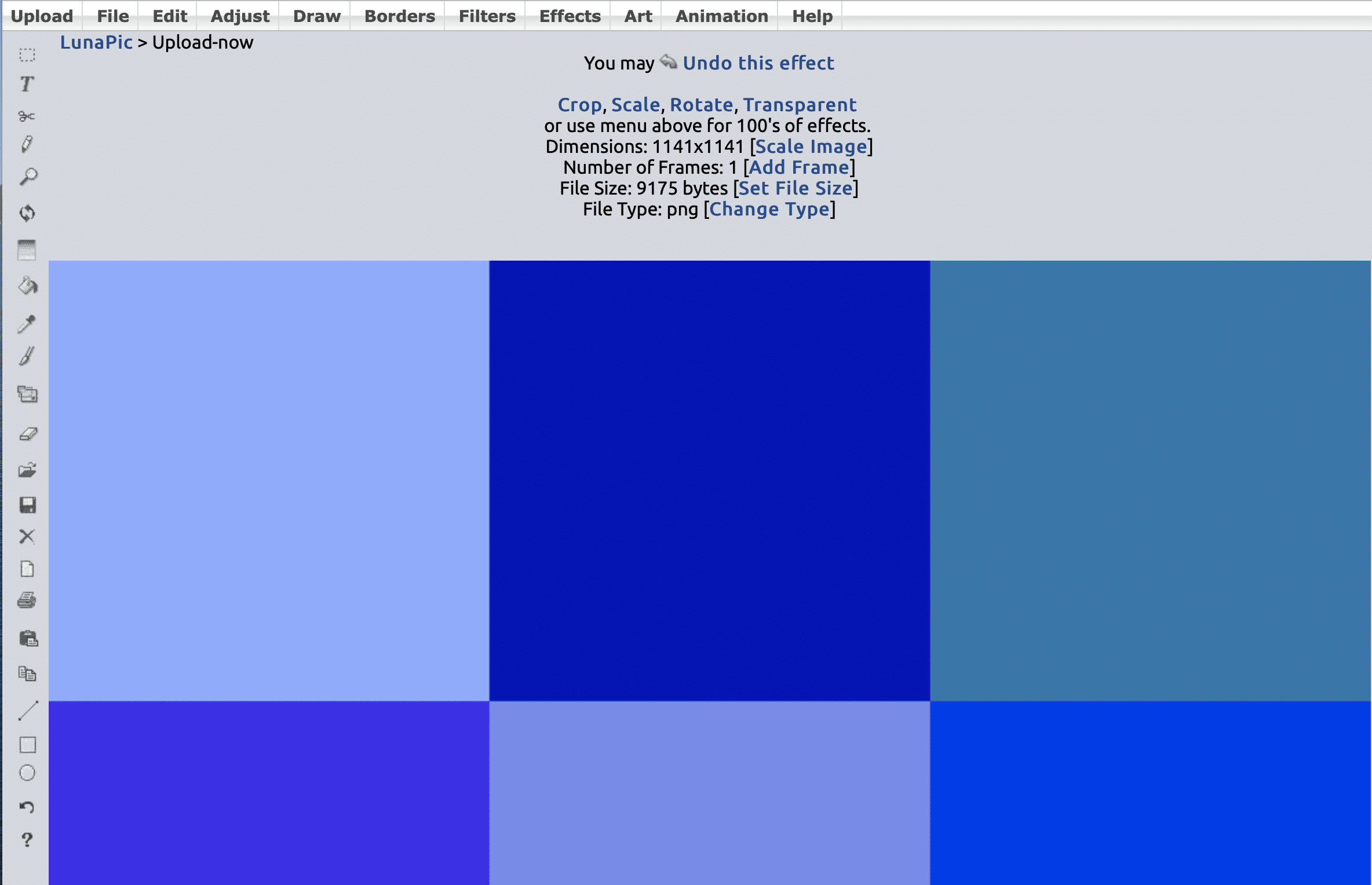 Hover over the 'Adust' tab and click on the 'Repace Colour' option from the drop-down menu.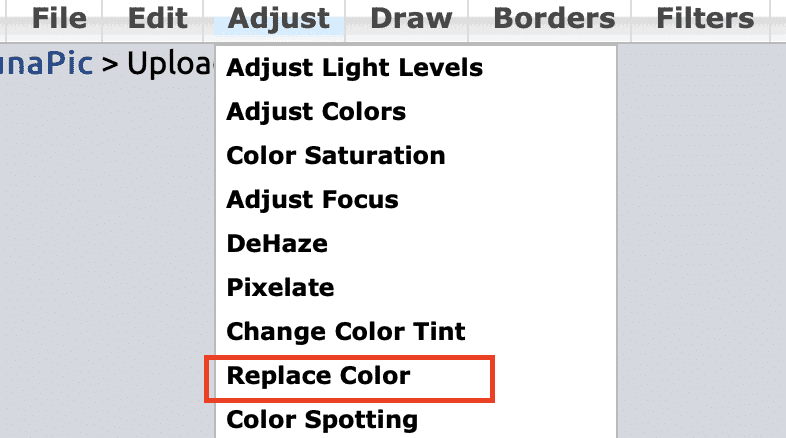 Now choose the color you want to add to the image using the color picker.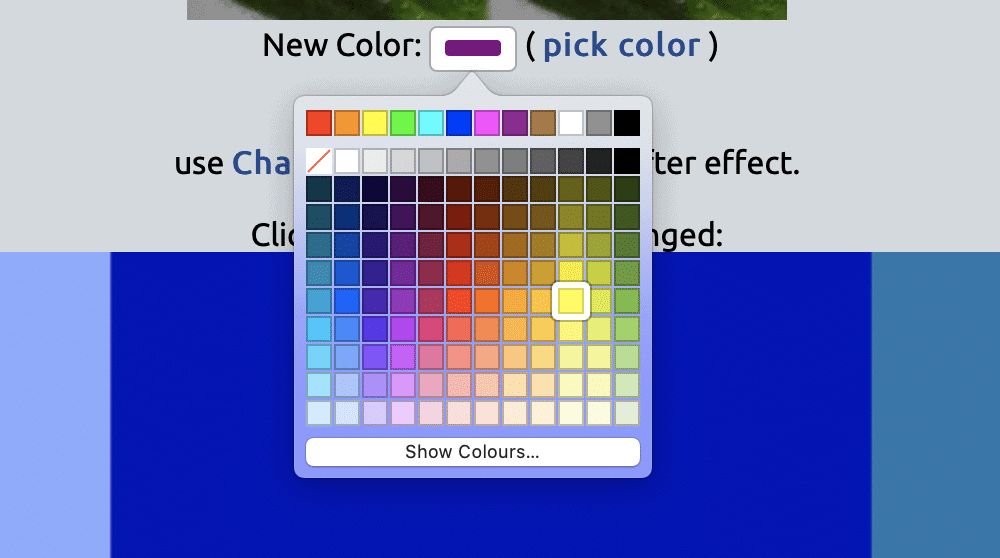 Click on the color on the image that you want to replace.
The editor will work for a few moments and present you with a preview of the color replacement operation.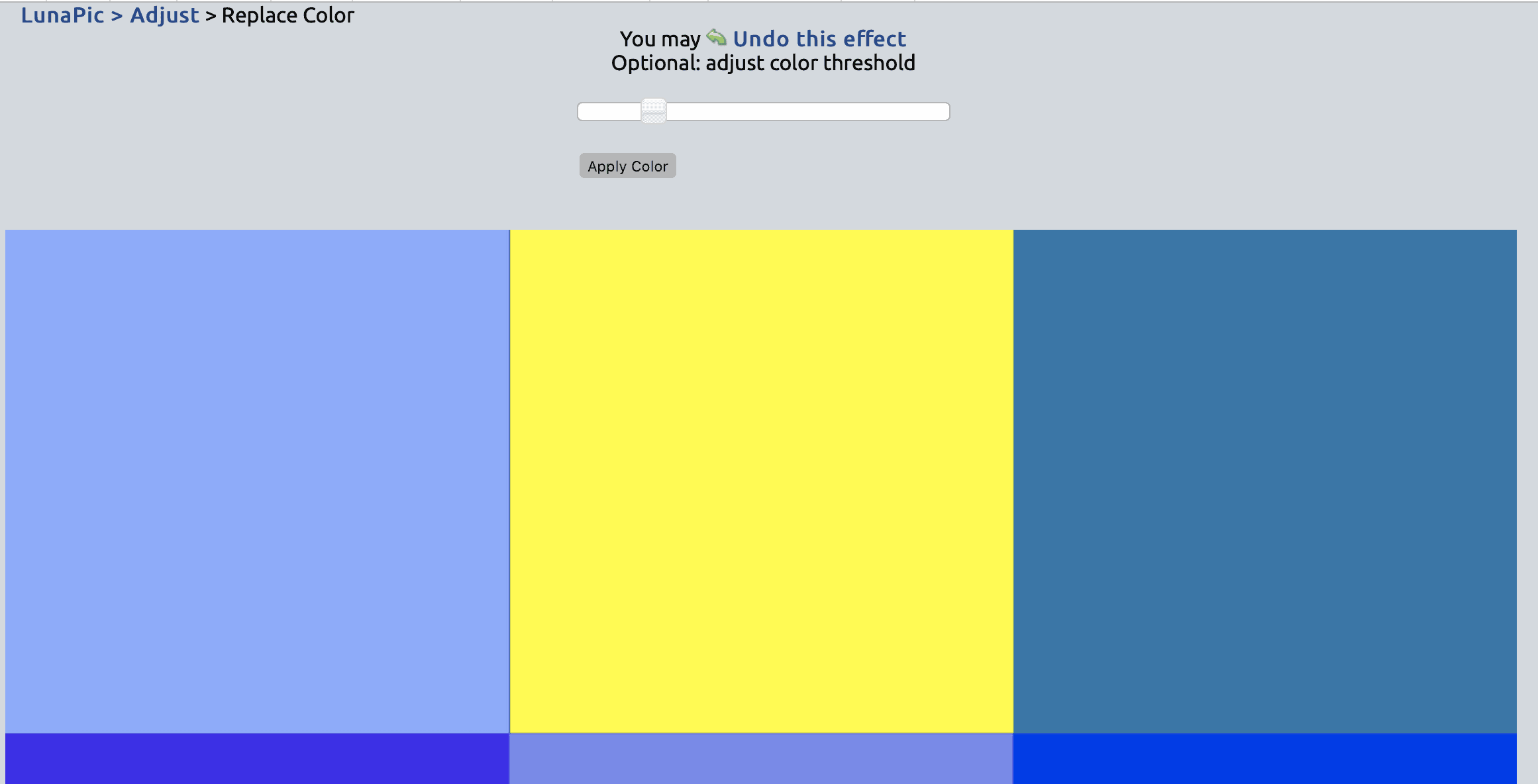 Click on the 'Apply Colour' button to lock in the changes.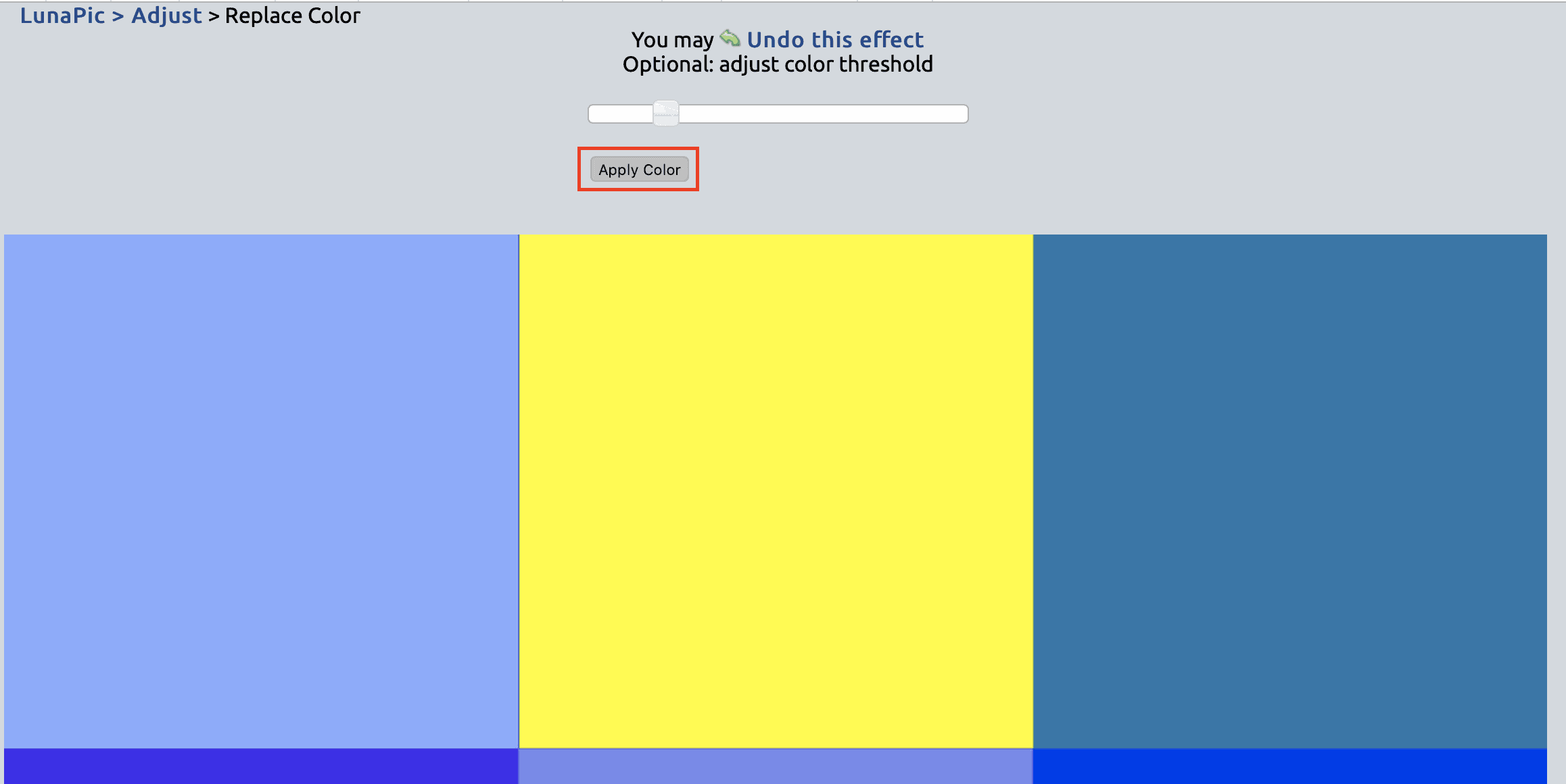 Click on the 'Save' button to save the new image.

This is how you can easily recolor your images for free online.